The Role of the California Insurance Commissioner
Nearly 1,400 employees work at Department of Insurance
By Chris Micheli, August 23, 2019 8:15 am
California's elected Insurance Commissioner (IC) regulates almost all lines of insurance (with the notable exception of workers' compensation). He or she heads the Department of Insurance (CDI), which was created in 1868 as part of a national system of state-based insurance regulation. Today, CDI is the largest consumer protection agency in the state.
Nearly 1,400 employees work at CDI to oversee more than 1,300 insurance companies and license more than 410,000 agents, brokers, adjusters, and business entities. In the normal course of business, CDI annually processes more than 8,000 rate applications, issues approximately 190,000 licenses (new and renewals) and performs hundreds of financial reviews and examinations of insurers doing business in California.
CDI enforces the insurance laws of California and has authority over how insurers and licensees conduct business in California. License fees, assessments, and Proposition 103 recoupment fees are the primary sources of funding for CDI.
Constitutional Provision
There is one section of the California Constitution dealing with the IC, which is found in Article V, Section 14, and provides that the conflict of interest provisions apply to the IC as he or she is a state officer.
Statutory Provisions
There are numerous statutory provisions related to the IC, particularly in the California Insurance Code. However, this article only examines those contained in the Government Code.
Article 3 deals with staff and Section 11200.1 specifies that the Governor, upon nomination by the IC, must appoint the nominees as one chief deputy, and as one deputy director of the Department of Insurance to serve at the pleasure of the IC. Absent an affirmative appointment by the Governor, the nominee or nominees submitted by the IC must be deemed appointed by the Governor 30 days following their nomination by the IC.
Article 2 concerns security for deposits and in Section 16616, on demand of the Treasurer, the IC must issue a certificate showing the qualifications of any admitted surety insurer as surety for deposits. Similarly, in Section 16617, the bond of an admitted surety insurer must not be accepted as security for deposits unless it has been certified by the IC as meeting the requirements of the law and unless it also holds a certificate of authority from the United States Treasury Department under which it is eligible as surety on federal bonds. And Section 16528 provides that the bond of an admitted surety insurer must not be accepted as security for demand or time deposits unless it has been certified by the IC as meeting specified requirements.
Article 2 deals with other exemptions from disclosure and Section 6276.26 allows exemptions from disclosure under the law governing the reporting of improper governmental activities concerning insurance claims analysis, informal conciliation of complaints, information from examination or investigation, writing filed with nondisclosure, fraud reporting for information not part of a public record, licensee information, insurer application information, an insurer financial analysis ratios and examination synopses.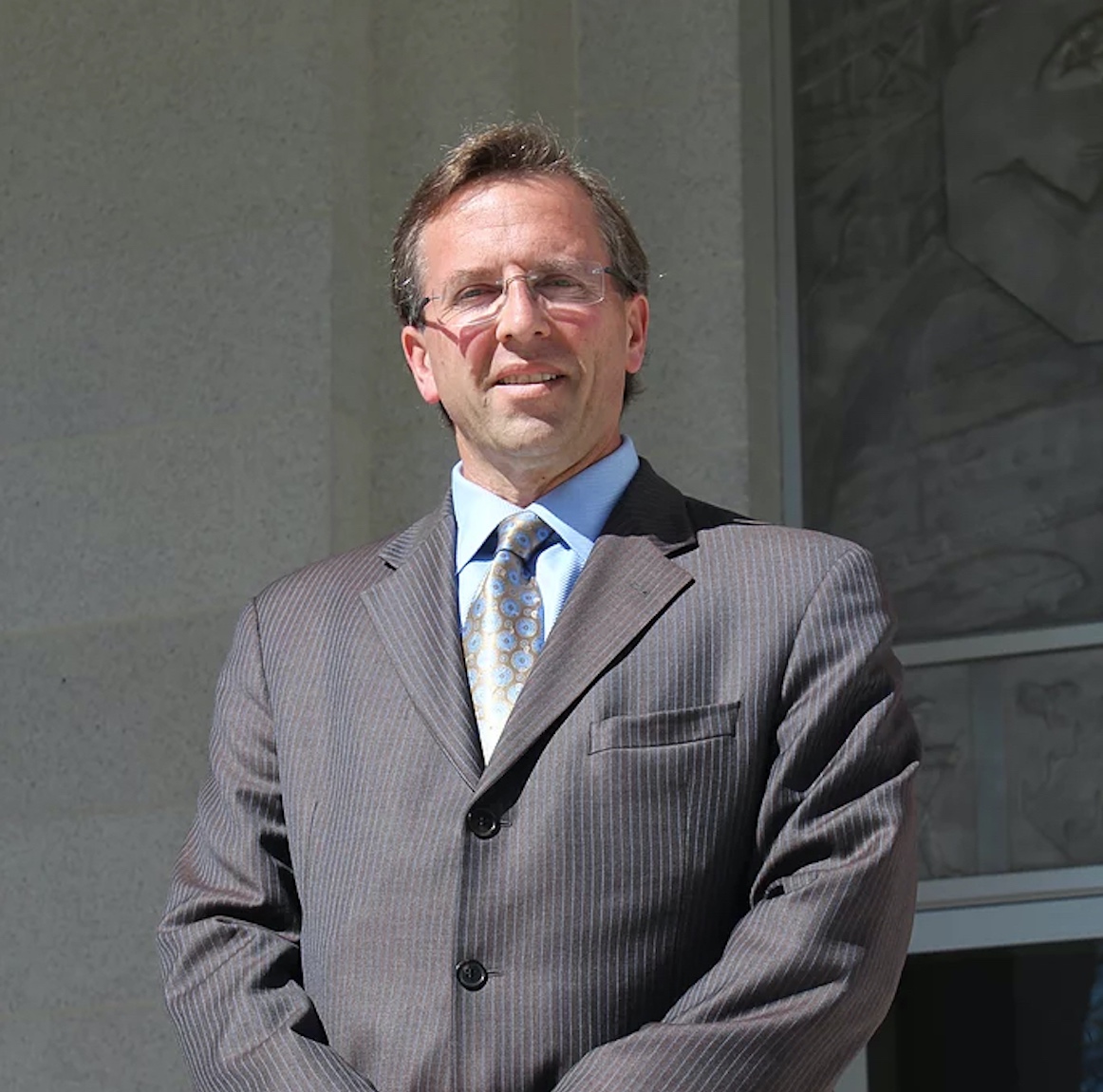 Latest posts by Chris Micheli
(see all)