Seat of Government
A different, temporary seat of state government may be designated 'at any time as circumstances indicate the desirability of such a change'
By Chris Micheli, August 31, 2020 6:28 am
The seat of a government is generally defined as the building or buildings where a government exercises its duties and responsibilities as set forth in a constitution or charter. In most jurisdictions, the capital of the city, state or country is its seat of government.
California's Government Code, in Title 1 (General), Division 3 (Seat of Government, Political Divisions, and Legal Distances), Chapter 1 (Seat of Government), which was enacted in 1943, sets forth the seat of state government. Chapter 1 contains Section 450 of the Government Code, which specifies that the "permanent seat of government of the state is at the City of Sacramento."
Section 450 does authorize the Governor to designate, by a written proclamation, an alternative, temporary seat of state government. This alternative seat is only in the event of war or an enemy-caused disaster, or the imminent threat of such an event or disaster. The Governor's written proclamation must be filed with the Secretary of State.
A different, temporary seat of state government may be designated "at any time as circumstances indicate the desirability of such a change." In such an instance, the Director of General Services, and any other state agency as directed, would be required to provide facilities of any kind at the temporary seat of government as appear desirable for the functioning of state government.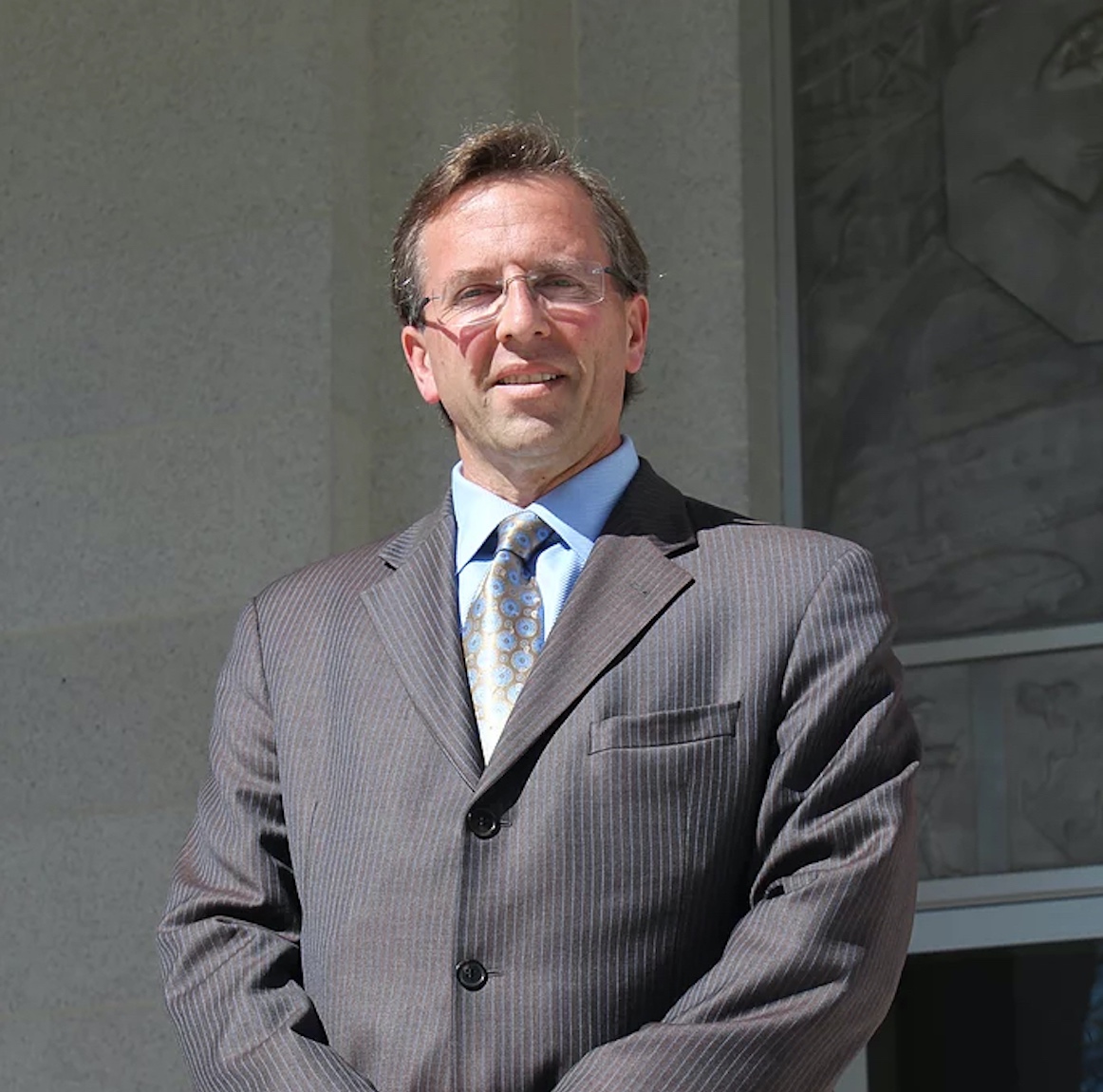 Latest posts by Chris Micheli
(see all)