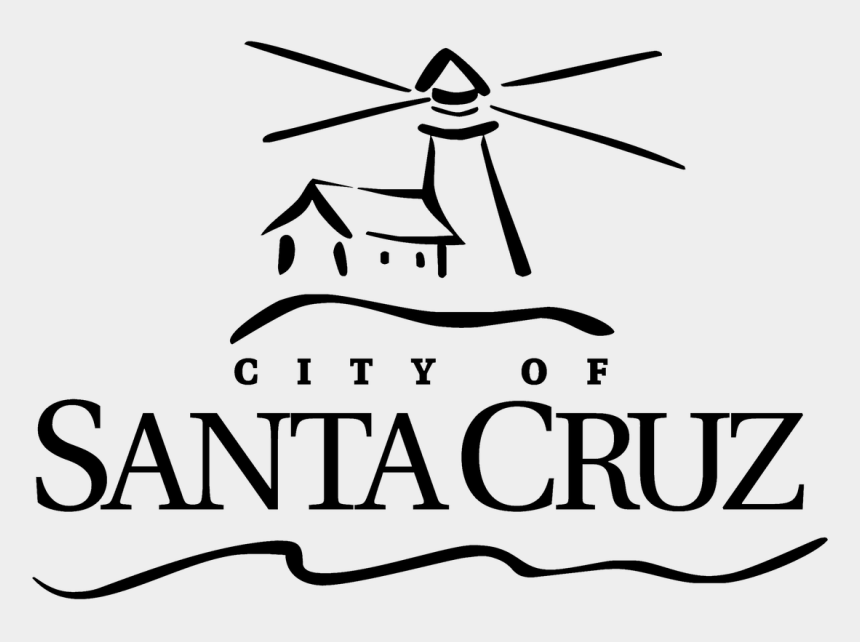 State Water Resources Control Board Gives Water Use Restriction Exemption For City of Santa Cruz
City reservoir capacity still around 90% despite several years of drought
By Evan Symon, June 15, 2022 3:34 pm
The California State Water Resources Control Board (SWRCB) announced on Wednesday that they approved the City of Santa Cruz's request to be exempt from the latest Stage 2 Water Shortage Contingency Plan due to their water efficiency plans and still having a nearly full reservoir.
On June 10th, due to a worsening water situation across the state, and the severe drought hitting California for the third year in a row, the SWRCB enacted the Stage 2 Water Shortage Contingency Plan. According to the plan, all urban water suppliers have to bring in new measures to help conserve water, including limiting outdoor waters to certain days and hours, and increased enforcement of water conservation efforts, as well as numerous local measures designed to save water depending on the district, including not washing cars and not allowing watering outside for a period of time following a rain event.
However, Santa Cruz, a city of around 63,000 in Santa Cruz County just South of the Bay Area asked for and, on Wednesday, received an exemption. Currently, Santa Cruz's water supply, Loch Lomond Reservoir, is sitting at 90% capacity. That, plus a careful water use program and already enacted water-use measures, such as no watering outside between 10 A.M. and 6 P.M., convince the DWRCB that Santa Cruz can have more control over their water usage and won't have to resort to measures such as greater "policing" of water use.
"Despite a mostly dry winter and spring, storms in October and December significantly improved storage in Loch Lomond Reservoir. While many reservoirs across the state are well below 50% capacity – some as low as 25% – Santa Cruz's reservoir sits at 90% full," noted Santa Cruz Water Director Rosemary Menard in a statement on Wednesday. "That means even if we have another dry year, if we continue to be good stewards of our water resources and use our supply efficiently, we have enough to get us through next year.
"I'm proud that Santa Cruz's ongoing commitment to using water efficiently has been recognized by the state, and has resulted in an exemption from what would have placed significantly greater hardship on our city than most. Our community just needs to keep doing what we've come to do naturally – which is to respect our water resources and use them wisely."
With enough water to continue under their current system for at least two years and more than meeting the current gallons per capita per day reduction set by the state, Sana Cruz is expected to remain one of the sole water restriction exempted cities in California.
"They had a system in place, acted early, and have a citizenry who follows through," said Mike Plano, an irrigation engineer and consultant, to the Globe on Wednesday. "That plus a near 100% reservoir this far into the drought, its really incredible they have been this prepared. The city deserves the exemption quite frankly for what they managed to do."
Other stage 2 restriction exempted cities may be announced in the near future as more water usage data becomes available from cities.

Latest posts by Evan Symon
(see all)