The California Governor's 'Supreme Executive Power'
The Governor cannot refuse a law just because he or she does not like it or does not support it
By Chris Micheli, December 28, 2021 2:45 pm
Article V, Section 1 of the California Constitution provides: "The supreme executive power of this State is vested in the Governor. The Governor shall see that the law is faithfully executed." What is the "supreme executive power"? The term "supreme executive" refers to a person with the ultimate responsibility for the state's administrative decisions.
The U.S. Presidency has a unified executive. Alexander Hamilton advocated for a single president who is vested with the executive power of the country. In the U.S. Constitution, the power of the country's chief executive is contained in Article II. California, on the other hand, has a divided executive because the executive branch in this state is comprised of nine constitutional offices.
While the state Constitution broadly grants executive authority to the Governor, the courts in this state have imposed some limitation. For example, the California Supreme Court, explained that the broad language of the constitutional provision stating that the supreme executive power of California is vested in the Governor and that the Governor shall see that the law is faithfully executed does not, by itself, authorize the Governor to impose unpaid furloughs on state employees through an executive order in the face of a fiscal emergency. Professional Engineers in California Government v. Schwarzenegger (2010) 50 Cal.4th 989
What does it mean that the Governor "shall see that the law is faithfully executed"? This provision is similar to the federal Constitution. Article II, Section 3 specifies that the President "take Care that the Laws by faithfully executed." This section is called the "Take Care Clause" and it has been interpreted that the President must enforced all enacted laws of Congress.
This is also the case at the state level. This provision imposes a duty on the Governor to ensure that the state's laws are enforced. The Governor cannot refuse a law just because he or she does not like it or does not support it. As a result, the duty to faithfully execute the laws is the power and responsibility of the Governor to see that the laws are carried out as intended.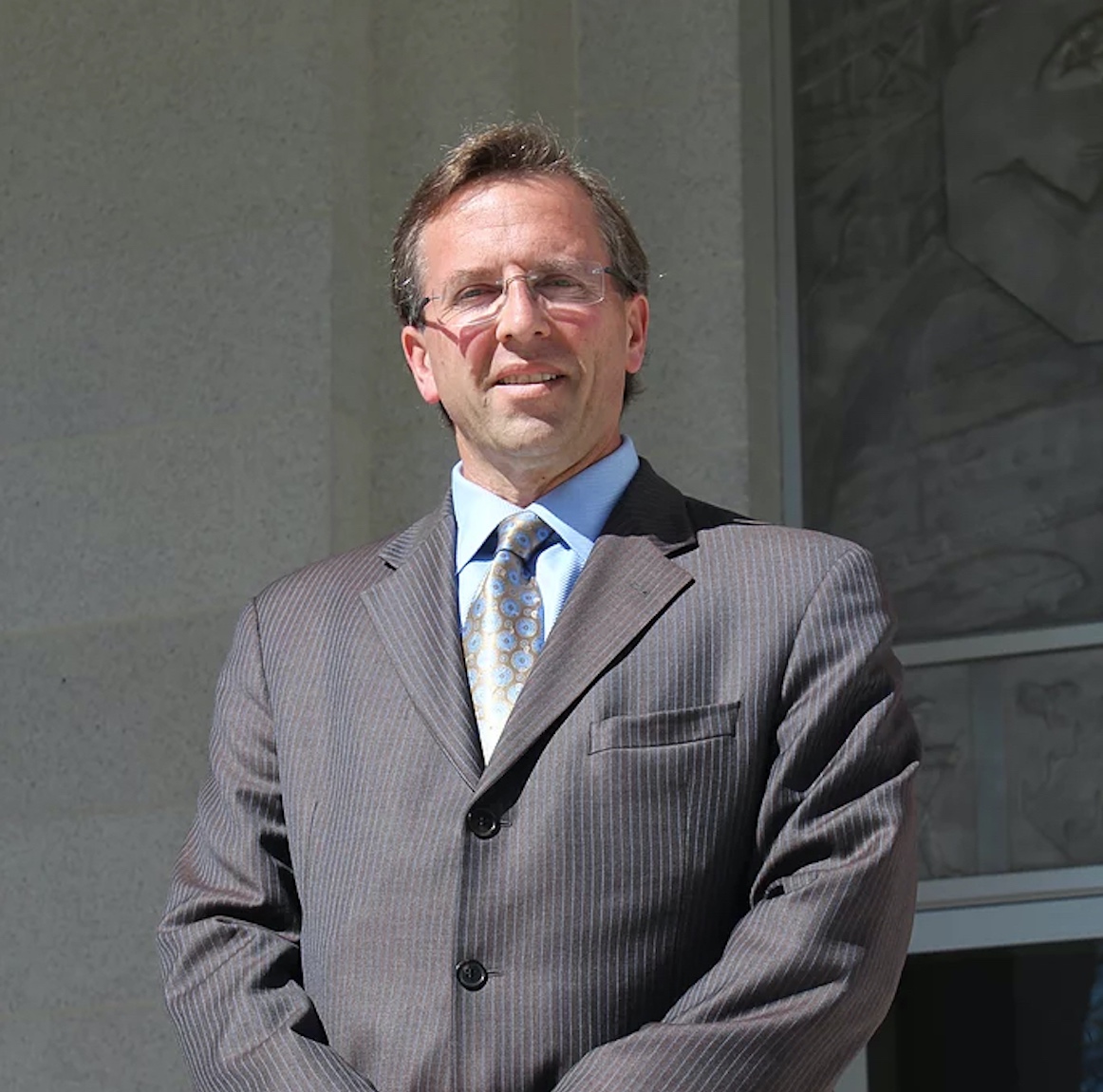 Latest posts by Chris Micheli
(see all)