Why Is the Phrase 'The Desk Is Clear' Used in the California State Senate?
The Assembly does not use this phrase
By Chris Micheli, September 14, 2022 6:52 am
Observers of the California State Senate will hear at the end of the day's Session the following statement from the Presiding Officer: "Senator Atkins, the Desk is clear." What does that mean and why is it used?
According to the Office of Legislative Counsel, the phrase "Desk is clear" is a statement by the presiding officer, preceding the formal motion to adjourn, that means there is no further business scheduled to come before the body. The phrase is preceded by "Senator Atkins" because Senator Toni Atkins serves as the President pro Tempore of the Senate, the elected leader of the upper house.
Interestingly, this phrase is only used in the State Senate. The Presiding Officer, once the business of the day has been concluded, makes that announcement before the body dispenses with the quorum call and adjourns for the day. That is the custom and practice of the Senate.
On the other hand, the Assembly does not use this phrase. Instead, the Presiding Officer announces that a the "quorum call is lifted" and that a motion to adjourn is in order or that the Assembly Majority Leader has moved to adjourn the Floor Session. That is the custom and practice of the lower house.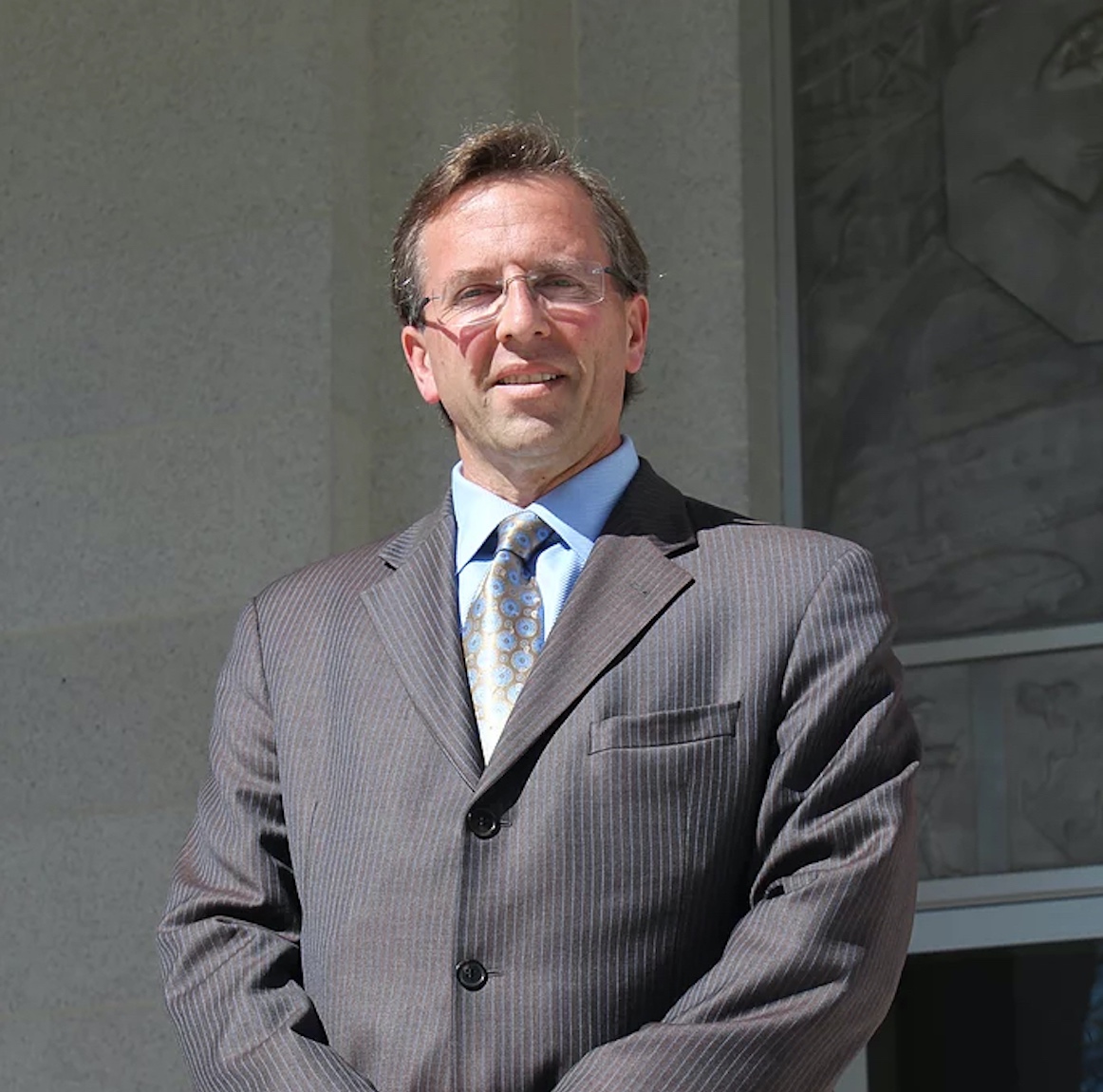 Latest posts by Chris Micheli
(see all)