A Different Type of Contingent Enactment Amendment
A common form of contingent enactment language is connecting two bills
By Chris Micheli, October 15, 2022 11:46 am
As you may be aware, "contingent enactment language" is found in a bill and is used to effectively connect a bill to another action in order for that bill to become operative. There are several methods such as contingent upon a budget appropriation, or a federal law being repealed, etc.
A common form of contingent enactment language is connecting two bills so that one bill does not become operative unless another bill also takes effect, even if it has passed both houses and is signed by the Governor. Generally, contingent enactment language is used for policy reasons rather than to resolve technical issues. Contingency enactment language makes the policy goals contained in one bill dependent upon the policy goals contained in another bill.
The following are examples of common contingent enactment language found in California bills:
This act shall become effective only if Senate Bill 4 of the 2021–22 Regular Session is enacted and takes effect on or before January 1, 2022.
Section 2 of this act shall become operative only if SCA 1 of the 2021–22 Regular Session is approved by the voters.
The operation of this section is contingent upon an appropriation in the annual Budget Act or another statute for purposes of this section.
This section shall become operative on the effective date of any budget measure specifically appropriating funds for the costs of administering this section.
So, what is the different type of contingent enactment language? It is basically a reverse contingent enactment amendment. The following language is contained in a bill that was recently on the Governor's Desk:
Section 2 of this bill shall not become operative if Senate Bill 1106 of the 2021–22 Regular Session is enacted and becomes operative.
In the above bill, the effect of the contingent enactment language is to preclude a bill's provision from becoming operative if another bill is enacted. As a result, rather than making the bill's provision operative upon enactment of a bill, in this case, the bill's provision instead does not take effect if another bill is enacted and becomes operative.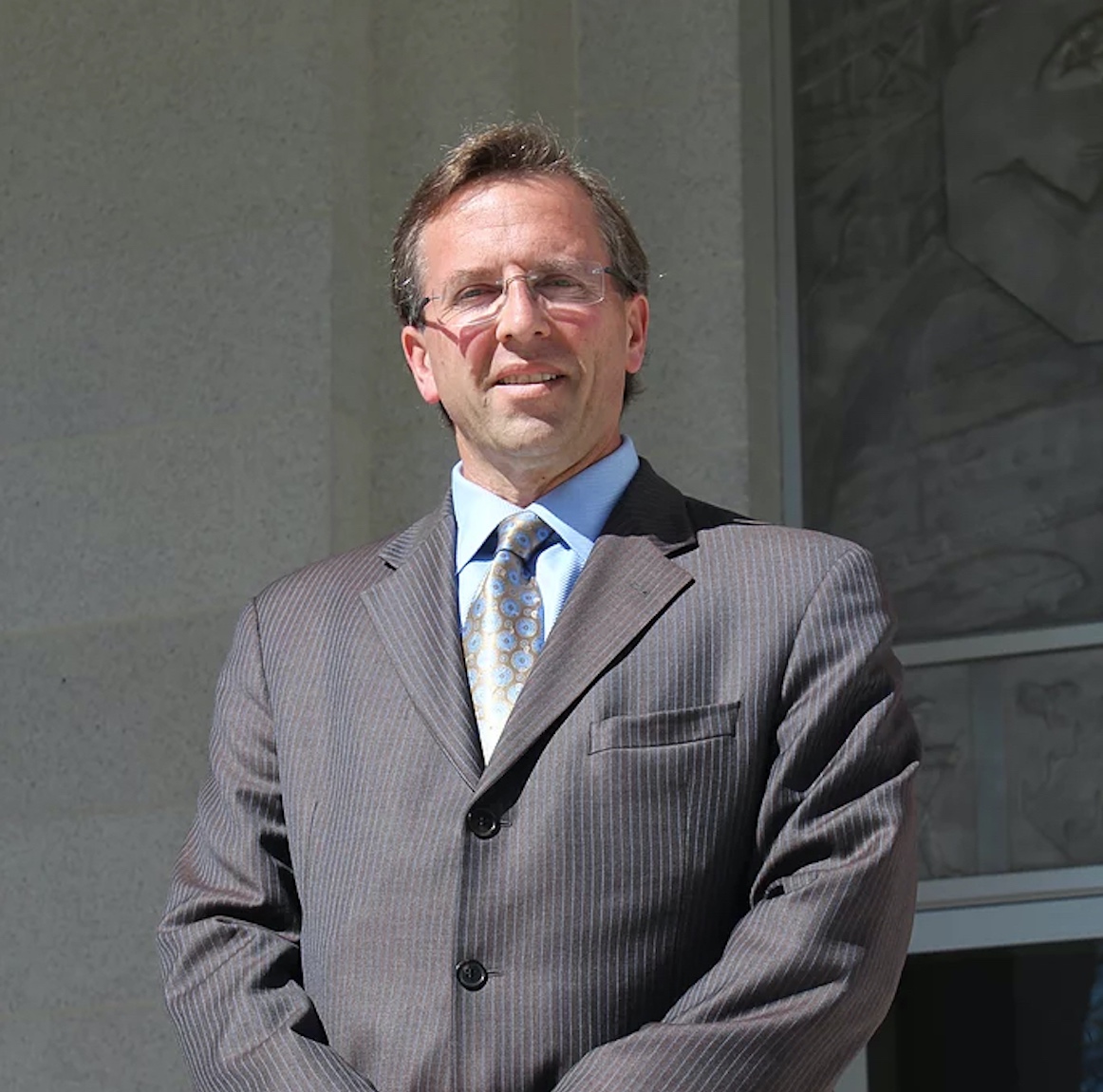 Latest posts by Chris Micheli
(see all)