California Employment Training Panel
ETP is a business and labor-supported state agency
By Chris Micheli, August 19, 2020 7:16 am
California's Employment Training Panel (ETP), which was created in 1982, provides important funding to employers in this state in order "to assist in upgrading the skills of their workers through training that leads to good paying, long-term jobs." Government Code Title 2, Division 3, Part 2.5, Chapter 1, Section 12813 provides that the Labor and Workforce Development Agency includes the Employment Training Panel.
Unemployment Insurance Code Division 3, Part 1, Chapter 3.5, Section 10201.5 provides that funding appropriated in the annual Budget Act for allocation by the Employment Training Panel and identified for training of workers in regions suffering from high unemployment and low job creation or regions identified in a proclamation of a state of emergency issued by the Governor.
Section 10202 specifies that the Employment Training Panel is established in the Employment Development Department. The executive director is appointed by the Governor and must be "well qualified for the position with experience in government." The executive director may perform all duties, exercise all powers, discharge all responsibilities, and administer and enforce all laws, rules, and regulations under the jurisdiction of the ETP, with the approval of the panel.
In Section 10200, there are the following legislative findings and declarations:

"California's economy is being challenged by competition from other states and overseas. In order to meet this challenge, California's employers, workers, labor organizations, and government need to invest in a skilled and productive workforce, and in developing the skills of frontline workers. For purposes of this section, "frontline worker" means a worker who directly produces or delivers goods or services.
"The purpose of this chapter is to establish a strategically designed employment training program to promote a healthy labor market in a growing, competitive economy that shall fund only projects that meet the following criteria:
Foster creation of high-wage, high-skilled jobs, or foster retention of high-wage, high-skilled jobs in manufacturing and other industries that are threatened by out-of-state and global competition

Encourage industry-based investment in human resources development that promotes the competitiveness of California industry through productivity and product quality enhancements.

Result in secure jobs for those who successfully complete training.

Supplement, rather than displace, funds available through existing programs conducted by employers and government-funded funding programs.
In addition, the ETP, in funding projects that meet the requirements set forth above, is to give funding priority to those projects that best meet the following goals:
(1) Result in the growth of the California economy by stimulating exports from the state and the production of goods and services that would otherwise be imported from outside the state.
(2) Train new employees of firms locating or expanding in the state that provide high-skilled, high-wage jobs and are committed to an ongoing investment in the training of frontline workers.
(3) Develop workers with skills that prepare them for the challenges of a high-performance workplace of the future.
(4) Train workers who have been displaced, have received notification of impending layoff, or are subject to displacement, because of a plant closure, workforce reduction, changes in technology, or significantly increasing levels of international and out-of-state competition.
(5) Are jointly developed by business management and worker representatives.
(6) Develop career ladders for workers.
(7) Promote the retention and expansion of the state's manufacturing workforce.
ETP is a business and labor-supported state agency that funds the costs of vocational training and it is governed by an 8-member panel. ETP is funded by a tax on employers, collected with the Unemployment Insurance tax. ETP does not receive any General Fund support and, since its inception in 1982, ETP has reimbursed employers well over $1 billion for training workers in more than 80,000 businesses.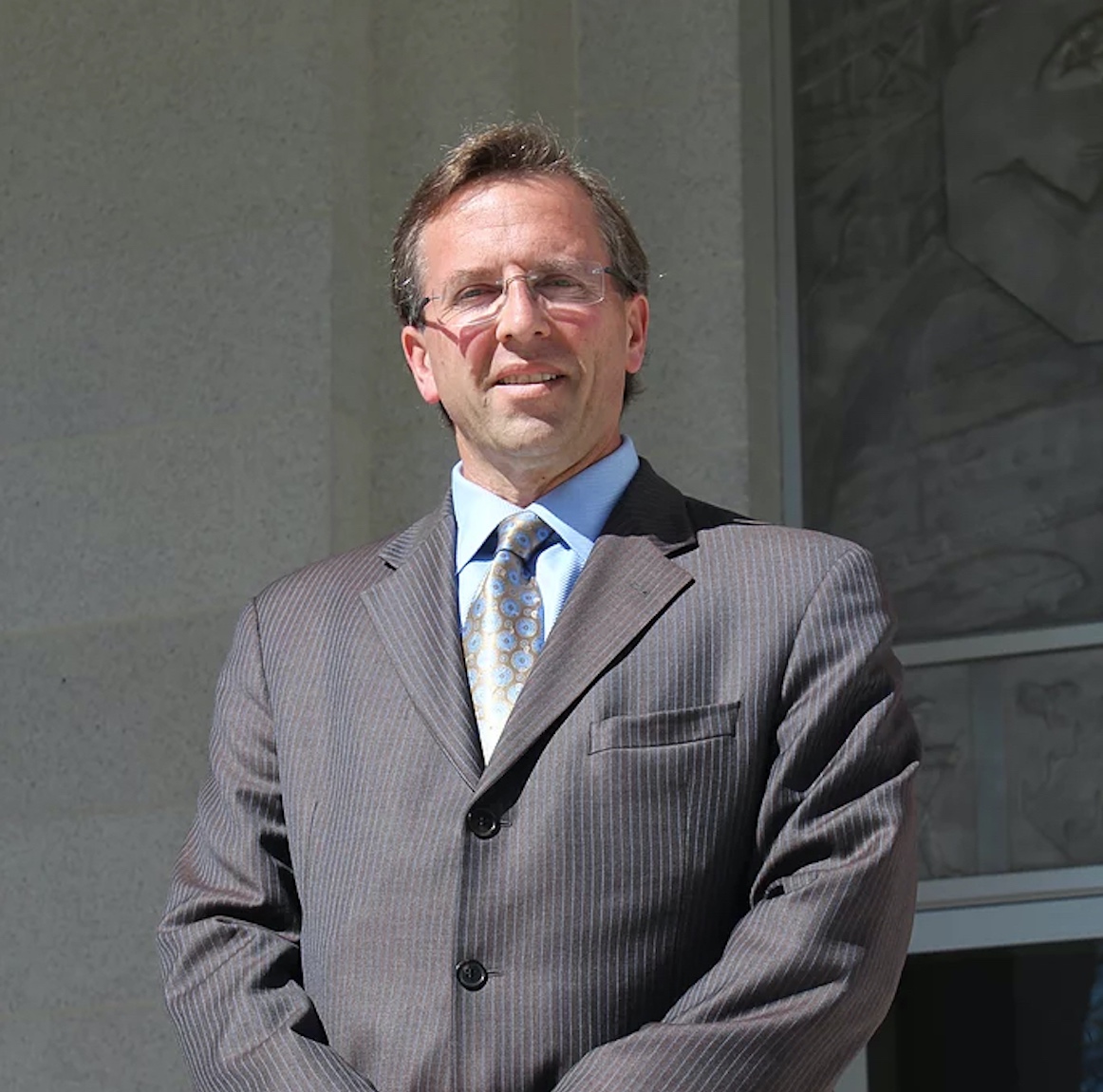 Latest posts by Chris Micheli
(see all)