California State Park Stewardship Act
The budget for state parks has not kept pace with population growth and growing demand
By Chris Micheli, August 18, 2022 8:46 am
California has numerous formals acts in statute. Public Resources Code Division 5, Chapter 1, Article 1.8 provides the California State Park Stewardship Act of 2012, which is contained in Sections 5019.90 to 5019.92. Article 1.8 was added in 2012 by Chapter 533. Section 5019.90 names the act.
Section 5019.91 contains nine legislative findings and declarations, including that California's state parks are an essential part of California's unique heritage, and protect important natural, cultural, and historical resources of great value to all Californians. In addition, California state parks are vital to the quality of life in California and are a major draw for tourism in the state, generating billions of dollars in annual economic activity in communities near state parks and in park-related expenditures.
Moreover, the budget for state parks has not kept pace with population growth and growing demand. It is imperative that the state commit to a long-term goal of adequately and sustainably funding and maintaining California's state park system to protect these irreplaceable resources and to preserve California's legacy for the benefit of all Californians. It is therefore the policy of the Legislature that a master plan for state parks be formed.
Section 5019.92 requires the department to develop a prioritized action plan to increase revenues and collection of user fees at state parks. The plan must include strategies for generating new revenues and fee collection methodologies at state parks.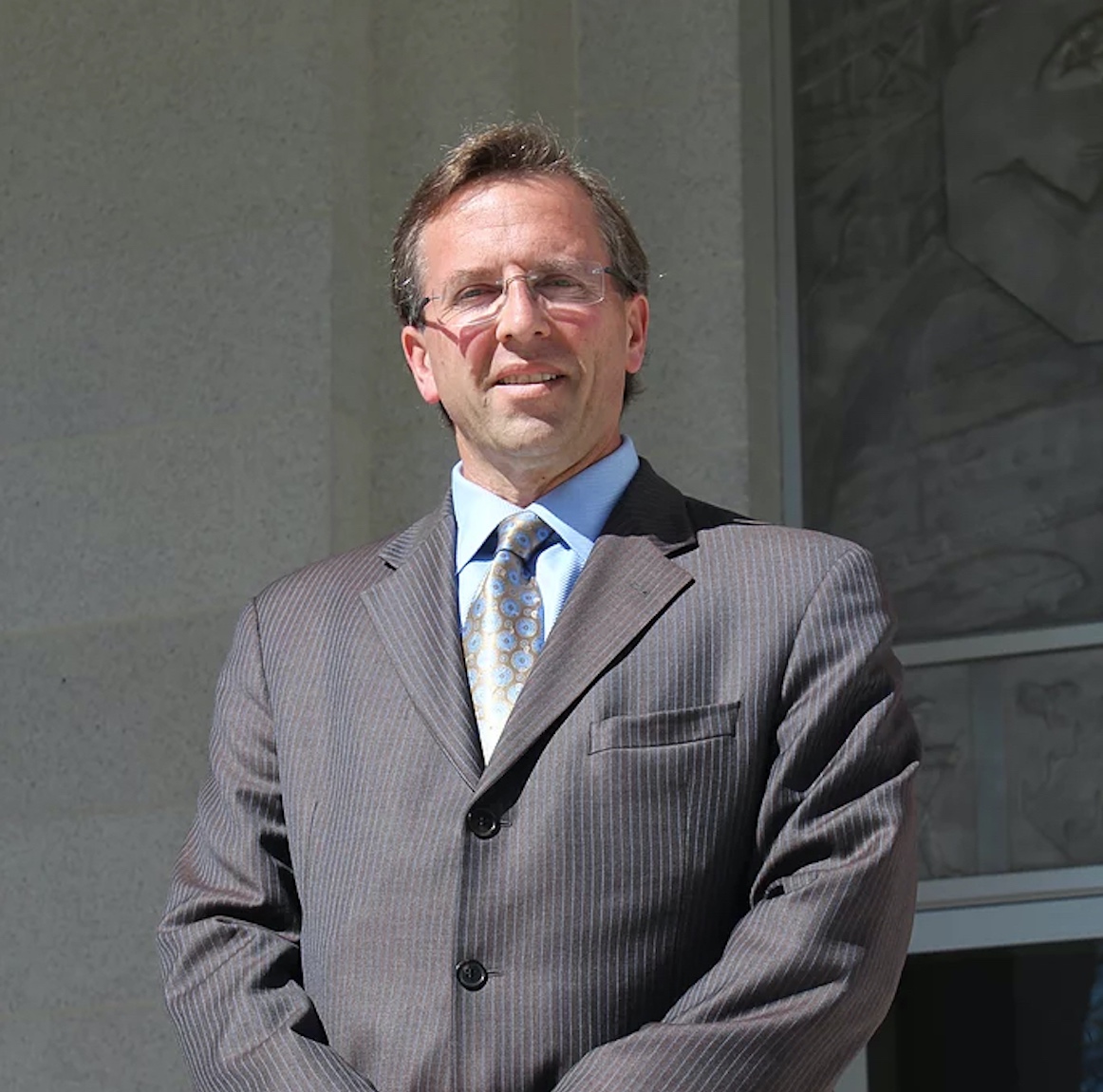 Latest posts by Chris Micheli
(see all)