California State Personnel Board
Created by the state constitution in 1934 to administer the civil service system
By Chris Micheli, August 28, 2020 6:14 am
California's State Personnel Board (SPB) is "charged with overseeing the merit-based, job-related recruitment and selection process for the hiring of state employees who provide critical services to the citizens of California." The SPB also works with departments in their efforts to simplify civil service laws, rules and policy. In addition, the SPB is required to investigate and adjudicate alleged violations of civil service laws which are filed by employees, applicants and members of the public.
The State Personnel Board was created by the state constitution in 1934 to administer the civil service system and ensure that state employment is based on merit and free of political patronage. SPB reviews disciplinary and merit related appeals. In addition, SPB establishes civil service laws, rules, and policies and conducts departmental audits to ensure compliance with the merit system.
California Constitution Article VII, dealing with public officers and employees, in Section 2, provides that there is a Personnel Board of 5 members appointed by the Governor and approved by the Senate. The SPB members serve for 10-year terms and until their successors are appointed and qualified. Appointment to fill a vacancy is for the unexpired portion of the term. A member may be removed by concurrent resolution adopted by each house, two-thirds of the membership of each house concurring.
Finally, the Board annually elects one of its members as presiding officer. The board appoints and prescribes compensation for an executive officer who is a member of the civil service, but not a member of the board.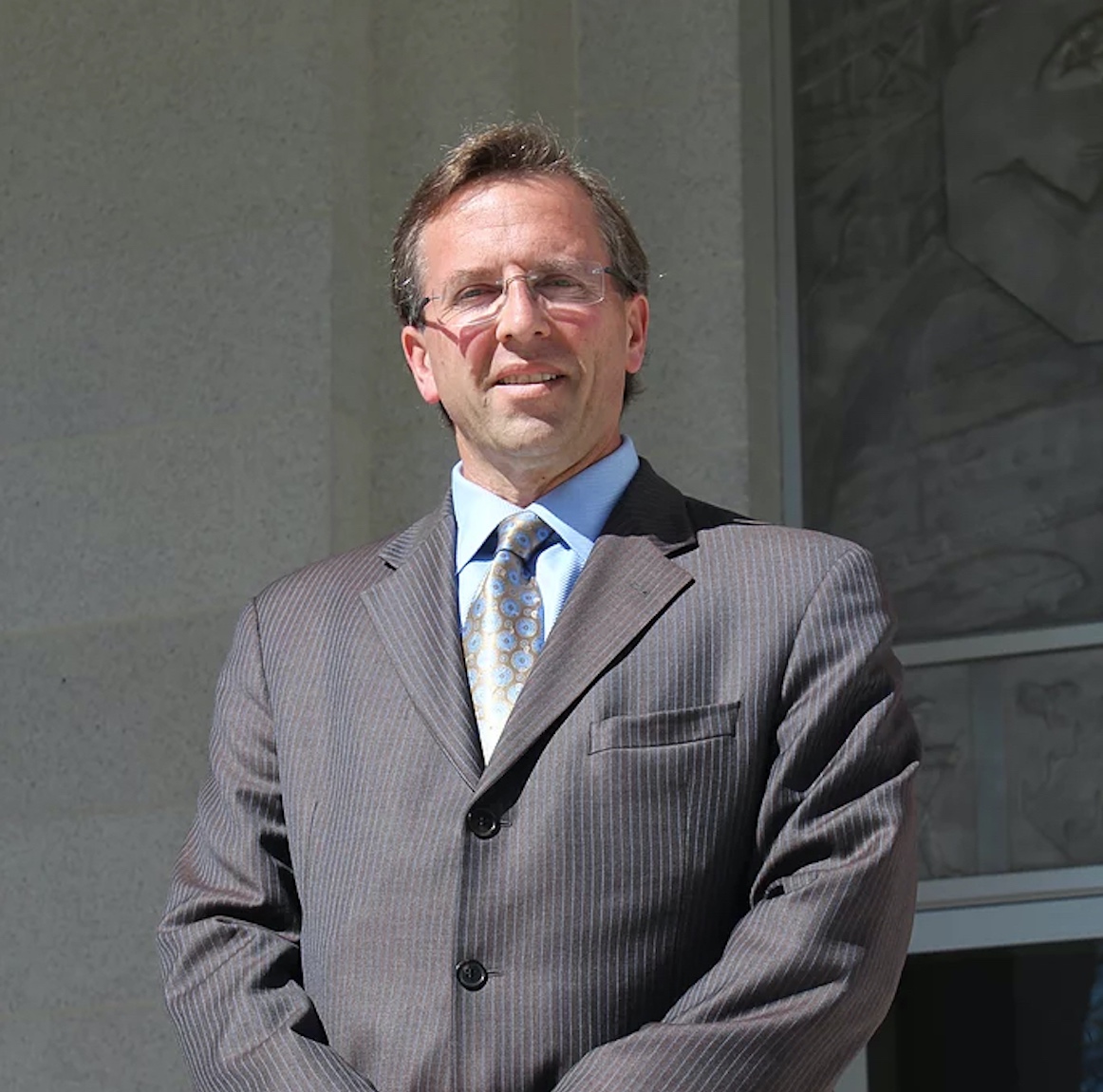 Latest posts by Chris Micheli
(see all)