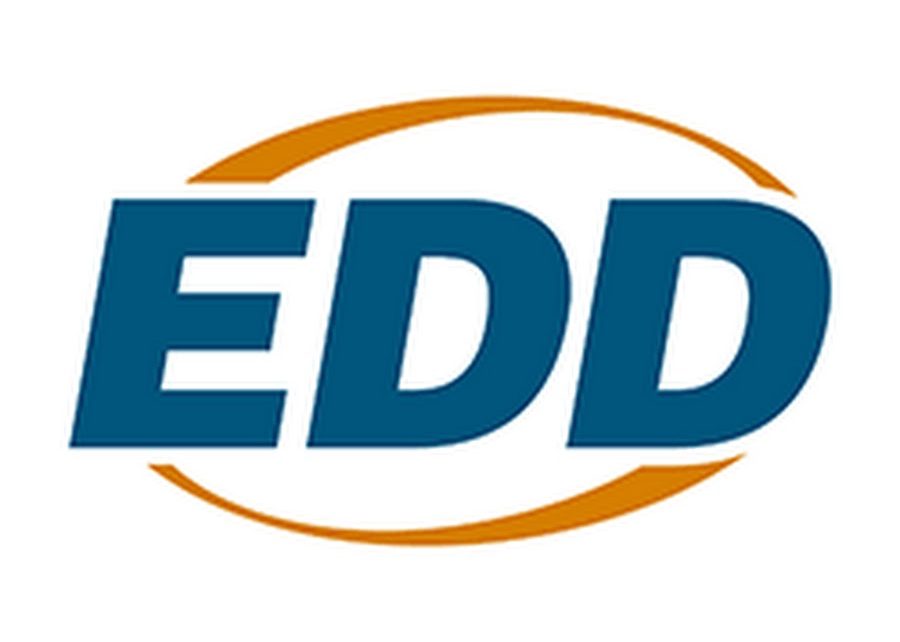 EDD Announces Only People Actively Seeking Work Will Receive Unemployment Benefits
The return of the job search requirement is due to begin July 11th
By Evan Symon, June 18, 2021 4:21 pm
The Employment Development Department (EDD) announced on Thursday that unemployment benefits will no longer be given to people not actively applying for jobs.
California has had the looking-for-work requirement suspended for the last 15 months, ever since the COVID-19 pandemic began in March 2020. This came after the federal governments' decision in early March 2020 to halt the federal work search unemployment requirements due to the high number of businesses firing or laying off workers. This left the matter in the hands of states, many of whom, including California, acting quickly on it.
However, with California now rapidly reopening and with a labor shortage due to the number of people not leaving unemployment, the return of the work search requirement on July 11th is hoped by many to reduce the number of people currently on unemployment in California.
"California offers many resources to help people to find safe and suitable careers and training opportunities that keep the economy moving," stated EDD Director Rita Saenz.
However, despite the July end date for the work search requirement, the federal $300 in unemployment benefits being added to state benefits, which can be as high as $450 per week in California, will not end until September. Many experts worry that the federal delay by a few months may stifle a return to work for many.
"A lot of workers, mostly low wage Working class workers, have been electing to stay on unemployment because they are making more from unemployment than they would have been through their old job," said Colleen Sanders, the owner of a Los Angeles-based headhunting firm to the Globe on Friday. "Many have been so used to getting above $15 an hour pay for so long now that going back at that rate isn't an option for them. They're asking for $18 an hour. $20 an hour. Benefits. Just for minimum wage jobs, many of which are part-time."
"Even more, teenagers are now a precious commodity for being workers again. Before the Great Recession, a lot of these jobs were taken by teenagers over the summer, but in recent years adults have been getting them as second or third jobs to supplement other incomes. But with those workers now largely still on unemployment, teenagers, many of whom aren't eligible for unemployment for a variety of reasons, are now being hounded out to fill these jobs. As are chronically out-of-work people who, while they would like that unemployment money, really need a build-up of job experience for better opportunities."
"So, thanks to these people, wages aren't climbing up much and can probably hold out until the July EDD date and the September federal date for unemployment rule expirations."
According to the U.S. Department of labor, 2 million Californians are still receiving unemployment benefits, despite 38% of all new jobs added in the U.S. coming from California. Since March 2020, California has processed 20 million unemployment claims and paid more than $128 billion in benefits. However, that latter number is significantly negated due to $31 billion of that amount being fraudulently obtained.
California is now among one of the last states to return to a work requirement for their unemployment system. Governor Gavin Newsom largely dragged his feet on bring the state back to the requirement due to the possible political repercussions in what has become a sudden election year due to the impending recall election later this year.
"Newsom and others have been using added money, whether it be through unemployment or through special stimulus checks or some other program, to win people over for crucial elections this year," added Michaela Robbins, a political labor consultant, to the Globe. "Removing what could be hundreds of thousands potential voters from getting benefits next month and then forcing many to go back to getting lower weekly pay in September, right before the election, isn't exactly ideal."
The job search requirement for unemployment benefits will formally begin once again beginning on July 11th.

Latest posts by Evan Symon
(see all)