General Guidance in Reading the California Penal Code
In every crime or public offense, there must exist a union, or joint operation of act and intent, or criminal negligence
By Chris Micheli, June 27, 2022 6:44 am
California's statutes are contained in 29 separate codes. The nineteenth alphabetically is the Penal Code. All 29 Codes have general provisions applicable to reading and interpreting that Code's sections. The following are selected general provisions of the Penal Code:
Section 1 – This Act is known as The Penal Code of California, and is divided into four parts.
Section 3 – No part of it is retroactive, unless expressly so declared.
Section 4 – The rule of the common law, that penal statutes are to be strictly construed, has no application to this Code. All its provisions are to be construed according to the fair import of their terms, with a view to effect its objects and to promote justice.
Section 5 – The provisions of this Code, so far as they are substantially the same as existing statutes, must be construed as continuations, and not as new enactments.
Section 7 – Words used in this Code in the present tense include the future as well as the present; words used in the masculine gender include the feminine and neuter; the singular number includes the plural, and the plural the singular; the word "person" includes a corporation as well as a natural person; the word "county" includes "city and county"; writing includes printing and typewriting; oath includes affirmation or declaration; and every mode of oral statement, under oath or affirmation, is embraced by the term "testify," and every written one in the term "depose"; signature or subscription includes mark, when the person cannot write, his or her name being written near it, by a person who writes his or her own name as a witness; provided, that when a signature is made by mark it must, in order that the same may be acknowledged or serve as the signature to any sworn statement, be witnessed by two persons who must subscribe their own names as witnesses thereto.
Section 8 – Whenever, by any of the provisions of this Code, an intent to defraud is required in order to constitute any offense, it is sufficient if an intent appears to defraud any person, association, or body politic or corporate, whatever.
Section 9 – The omission to specify or affirm in this Code any liability to damages, penalty, forfeiture, or other remedy imposed by law and allowed to be recovered or enforced in any civil action or proceeding, for any act or omission declared punishable, does not affect any right to recover or enforce the same.
Section 10 – The omission to specify or affirm in this Code any ground of forfeiture of a public office, or other trust or special authority conferred by law, or any power conferred by law to impeach, remove, depose, or suspend any public officer or other person holding any trust, appointment, or other special authority conferred by law, does not affect the forfeiture or power, or any proceeding authorized by law to carry into effect such impeachment, removal, deposition, or suspension.
Section 11 – This Code does not affect any power conferred by law upon any court-martial, or other military authority or officer, to impose or inflict punishment upon offenders; nor, except as provided in Section 19.2 of this Code, any power conferred by law upon any public body, tribunal, or officer, to impose or inflict punishment for a contempt.
Section 12 – The several sections of this Code which declare certain crimes to be punishable as mentioned devolve a duty upon the Court authorized to pass sentence, to determine and impose the punishment prescribed.
Section 13 – Whenever in this Code the punishment for a crime is left undetermined between certain limits, the punishment to be inflicted in a particular case must be determined by the Court authorized to pass sentence, within such limits as may be prescribed by this Code.
Section 14 – The various sections of this Code which declare that evidence obtained upon the examination of a person as a witness cannot be received against him in any criminal proceeding, do not forbid the evidence being proved against the person upon any proceedings founded upon a charge of perjury committed in such examination.
Section 19.4 – When an act or omission is declared by a statute to be a public offense and no penalty for the offense is prescribed in any statute, the act or omission is punishable as a misdemeanor.
Section 20 – In every crime or public offense, there must exist a union, or joint operation of act and intent, or criminal negligence.
Section 21a – An attempt to commit a crime consists of two elements: a specific intent to commit the crime, and a direct but ineffectual act done toward its commission.
Section 24 – This Act, whenever cited, enumerated, referred to, or amended, may be designated simply as The Penal Code, adding, when necessary, the number of the section.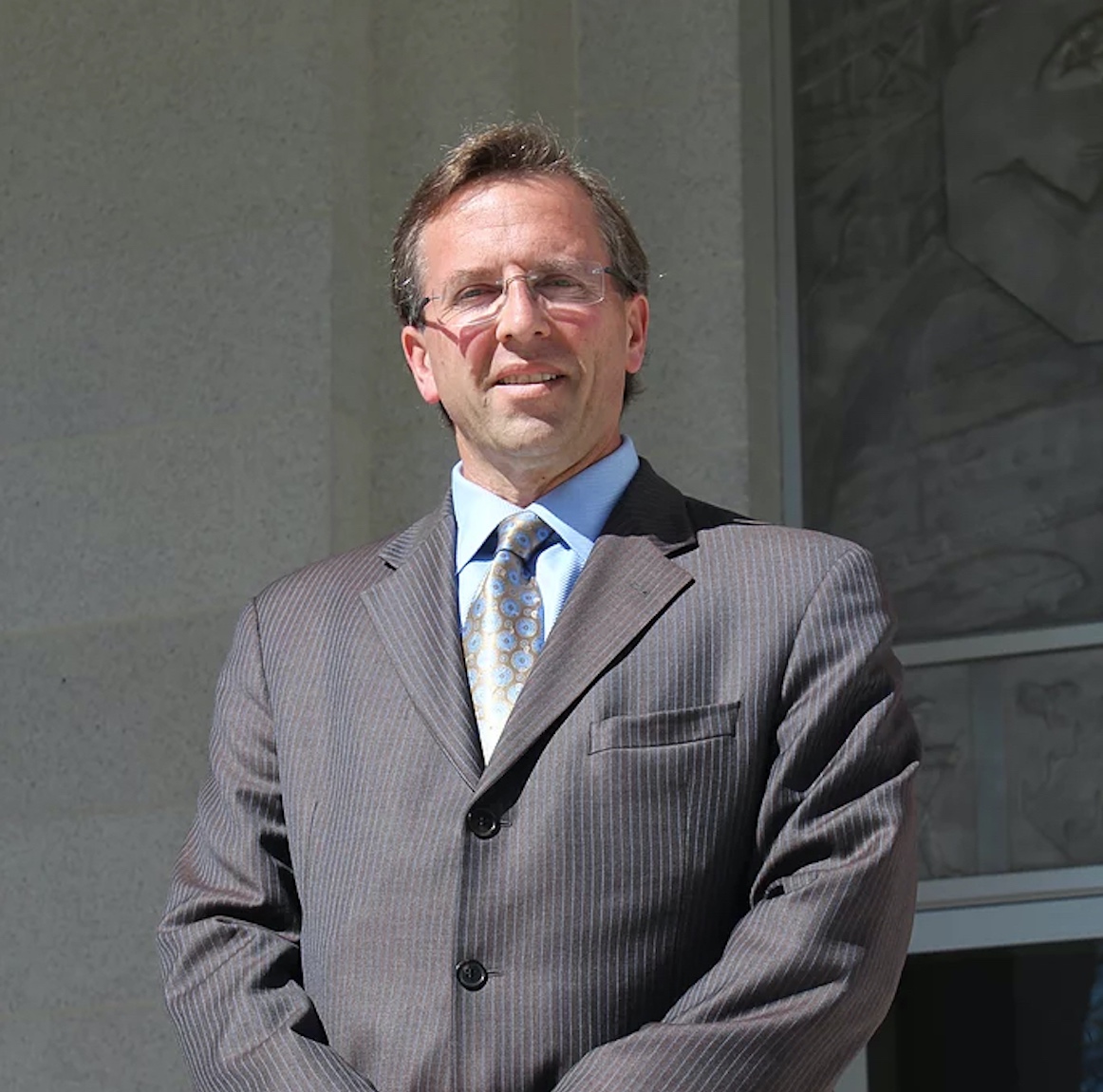 Latest posts by Chris Micheli
(see all)