Governor's Office of Business and Economic Development
GO-Biz serves as leader for job growth, economic development, business assistance efforts
By Chris Micheli, July 14, 2020 6:48 am
GO-Biz is the name for the Governor's Office of Business and Economic Development. It is established in Title 2, Division 3, Part 2, Chapter 1.6 of the California Government Code. GO-Biz can be found in Gov't Code Sections 12096 to 12100.69, which were added in 2011.
GO-Biz serves as the state's leader for job growth, economic development and business assistance efforts. The office offers free consultations for incentive identification, site selection, regulatory or permitting compliance assistance, foreign direct investment, and export assistance. Every two years, the agency must have an approved State Leadership Accountability Act report from the Department of Finance. One of the requirements of this Act is to have the approved report available for the public.
The following is a summary of the state laws governing GO-Biz. Section 12096 states that this chapter shall be known as the Economic Revitalization Act. Article 1 sets forth definitions. Article 2 provides general provisions. Section 12096.2 establishes GO-Biz in state government within the Governor's Office. There is a director who is appointed by and responsible to the Governor.
Article 3 sets forth the powers and duties of GO-Biz. Section 12096.3 provides that the office "serves the Governor as the lead entity for economic strategy and the marketing of California on issues relating to business development, private sector investment, and economic growth." As such, GO-Biz can recommend new state policies, programs and actions in response to economic problems and opportunities, coordinate policies and market California availabilities.
In addition, GO-Biz is called upon to encourage collaboration among the public and private sectors to promote innovation, foster relationships with overseas entities, conduct research on the state's budget climate, and support small businesses in California. Section 12096.4 requires each member of the Governor's cabinet to identify a senior manager who will coordinate business support activities with GO-Biz.
Article 4 provides for the California Business Investment Services Program. Article 4.5 sets forth the California Permit Assistance program.  Article 5 establishes the Small Business Advocate. Article 6 is the "Made in California" Program. Article 6.2 provides the California Innovation Initiatives. Article 6.5 is on Local Economic Development. Article 6.7 details the California Foreign Investment Program, while Article 7 establishes the California Small Business Development Technical Assistance Expansion Act of 2018.
The following are the GO-Biz Programs:
Cannabis Equity Grants for Local Jurisdictions
CalGold
California Community Reinvestment Grants
California Competes Tax Credit
California Film Commission
California Made
IBank
International Trade & Investment
Office of the Small Business Advocate
And the following are the Departments that are staffed by personnel in GO-Biz:
Business Development and International Trade
California Competes Tax Credit
Community and Local Equity Grants Unit
Office of Small Business Advocate
Zero Emission Vehicles (ZEV)
Finally, GO-Biz offers "digital service options" for business owners to assist them with obtaining information and resources about owning a business in this state. They assist in determining which permits may be needed to start a business, applying for state tax credits, finding out how to register or close a business, and finding information about particular regions in the state.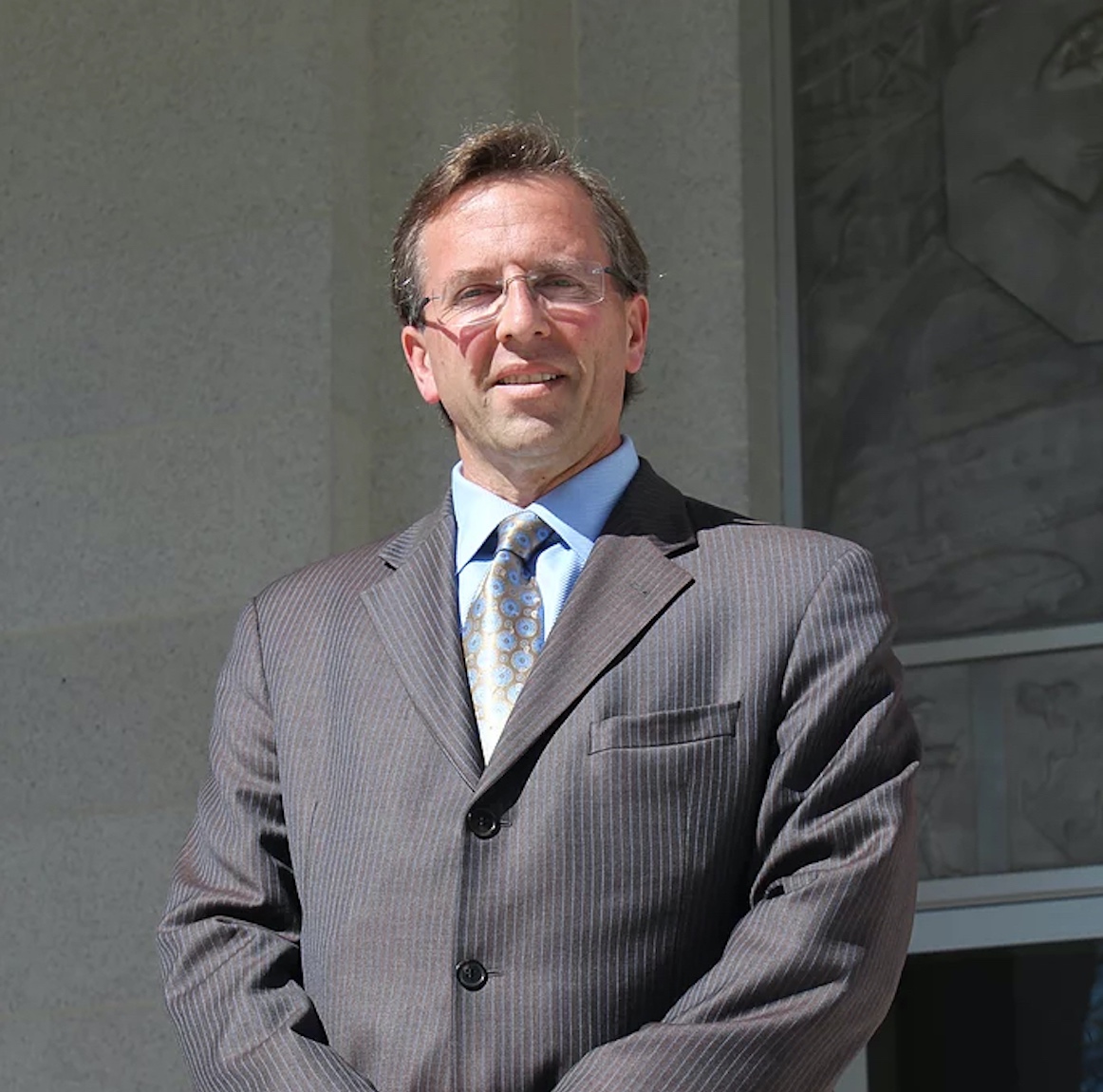 Latest posts by Chris Micheli
(see all)