Keep Groceries Affordable Act
California cities will not be able to place excise taxes on sugar-sweetened beverages until January 1, 2031
By Chris Micheli, July 24, 2022 5:33 pm
California has numerous formal acts in statute. Revenue and Taxation Code Division 2, Part 1.7, Chapter 1.8 contains the Keep Groceries Affordable Act of 2018, which is contained in Section 7284.8 to 7284.16. Chapter 1.8 was added in 2018 by Chapter 61. Section 7284.8 names the act.
Section 7284.9 contains two legislative findings and declarations, including that the Legislature intends to regulate the imposition and collection of taxes and other charges on groceries comprehensively and to occupy the field to the exclusion of local action, except as specifically provided in this chapter.
Section 7284.10 defines the following terms: "alcoholic beverages"; "cannabis"; "cannabis products"; "cigarettes"; "electronic cigarettes"; "groceries"; "local agency"; "tax, fee, or other assessment on groceries"; and, "tobacco products.
Section 7284.12 prohibits a local agency from imposing, increasing, levying and collecting, or enforcing any tax, fee, or other assessment on groceries. A local agency may continue to levy and collect, enforce, or reauthorize any tax, fee, or other assessment on groceries imposed, extended, or increased on or before January 1, 2018.
In addition, this section does not prohibit the imposition, extension, increase, levy and collection, or enforcement of a tax, fee, or other assessment on groceries if certain criteria are met. This section does not prohibit or limit any tax levied by a local agency pursuant to, or in accordance with, the Bradley-Burns Uniform Local Sales and Use Tax Law or the Transactions and Use Tax Law'
Section 7284.13 provides that the provisions of this chapter are to be construed liberally so as to effectuate their intent, policy, and purposes. Section 7284.14 provides a severability clause.
Section 7284.15 requires that a civil action with respect to the application of this chapter to a tax, fee, or other assessment must be given preference over all other civil actions before the court in the matter of setting the same for hearing or trial, and in hearing the same, to the end that the action will be speedily heard and determined. In addition, venue is exclusively in Sacramento County. Section 7284.16 makes this chapter inoperative on January 1, 2031, and is repealed as of that date.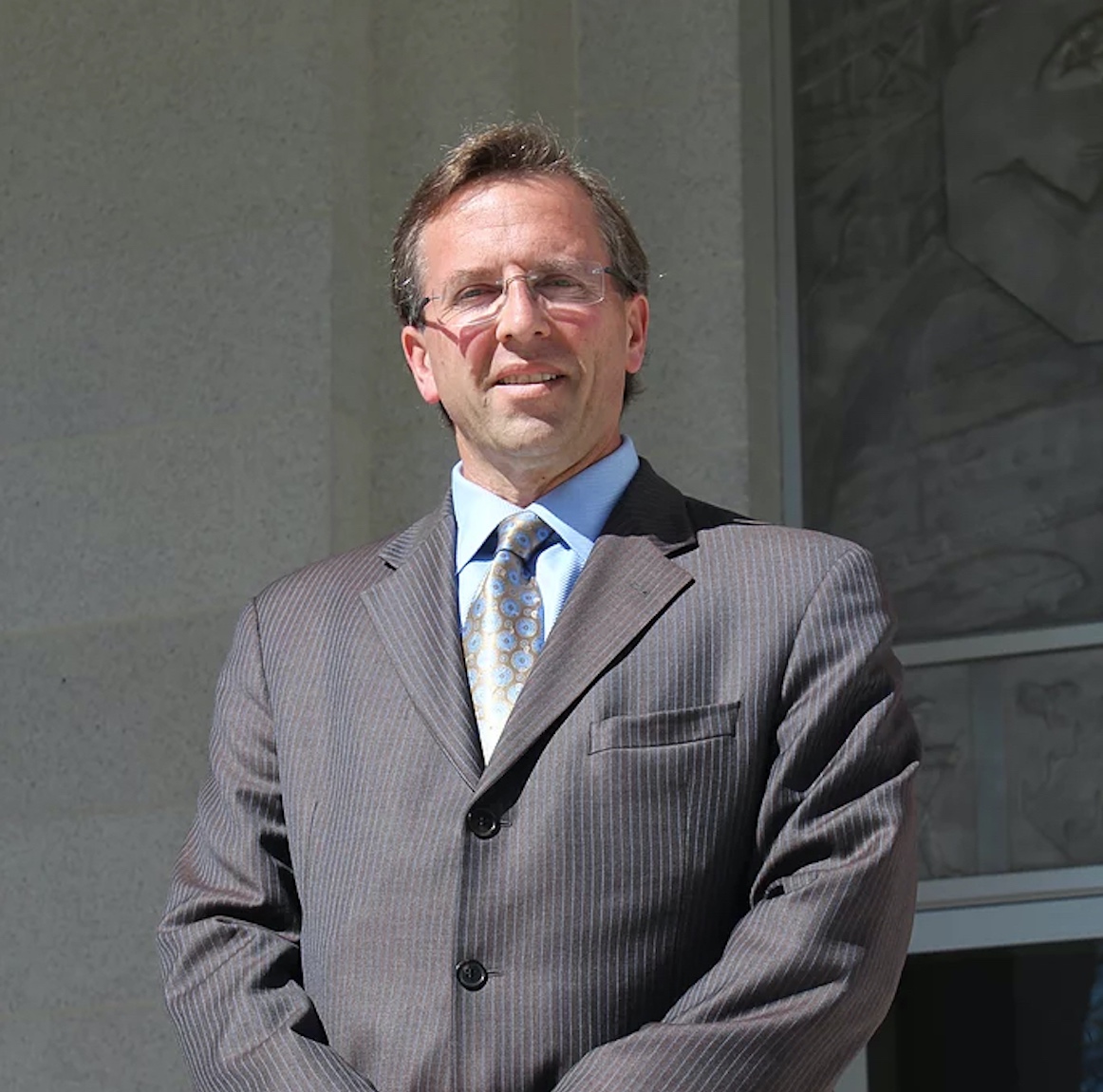 Latest posts by Chris Micheli
(see all)