Labor Relations Under the California Constitution
The State's labor-related statutes are naturally found in the California Labor Code
By Chris Micheli, June 1, 2022 11:24 am
Labor relations affecting the public and private sectors are contained in Article 14, which was added to the California Constitution by Proposition 14 on the June 8, 1976 ballot. This article contains the following five sections:
Section 1 states that the Legislature may provide for minimum wages and for the general welfare of employees and for those purposes may confer on a commission legislative, executive, and judicial powers.
Section 2 provides that work-time of mechanics or workers on public works may not exceed eight hours a day, except in wartime or extraordinary emergencies that endanger life or property and that the Legislature provides for enforcement of this section.
Section 3 specifies that mechanics, persons furnishing materials, artisans, and laborers of every class, have a lien upon the property upon which they have bestowed labor or furnished material for the value of the labor done and materials furnished, and that the Legislature provides by law for the speedy and efficient enforcement of these liens.
Section 4 establishes that the Legislature is expressly vested with plenary power, unlimited by any provision of this Constitution, to create and enforce a complete system of workers' compensation, by appropriate legislation, and to create and enforce liability on the part of any or all persons to compensate any or all of their workers for injury or disability, and their dependents for death incurred or sustained by those workers in the course of their employment, irrespective of the fault of any party.
Section 5 states that the Director of Corrections or any county Sheriff or other local government official charged with jail operations may enter into contracts with public entities, nonprofit or for-profit organizations, entities, or businesses for the purpose of conducting programs which use inmate labor.
As a result of these constitutional provisions, the State's labor-related statutes are naturally found in the California Labor Code, which is one of 29 Codes that contain state statutes. The Labor Code contains 7 Divisions. There are also numerous parts, chapters, and articles containing hundreds of code sections, or individual statutes. The following is a broad overview of the Labor Code.
GENERAL PROVISIONS [Sections 1 – 27]
There are 34 Sections.
DIVISION 1. DEPARTMENT OF INDUSTRIAL RELATIONS [Sections 50 – 176]
There are 12 Chapters. – 204 Sections
DIVISION 2. EMPLOYMENT REGULATION AND SUPERVISION [Sections 200 – 2699.8]
There are 20 Parts, 62 Chapters, and 38 Articles. – 899 Sections
DIVISION 3. EMPLOYMENT RELATIONS [Sections 2700 – 3100]
There are 3 Chapters and 12 Articles. – 126 Sections
DIVISION 4. WORKERS' COMPENSATION AND INSURANCE [Sections 3200 – 6002]
There are 5 Parts, 24 Chapters, and 30 Articles. – 638 Sections
DIVISION 4.5. WORKERS' COMPENSATION AND INSURANCE: STATE EMPLOYEES NOT OTHERWISE COVERED [Sections 6100 – 6149]
There are 4 Chapters. – 20 Sections
DIVISION 4.7. RETRAINING AND REHABILITATION [Sections 6200 – 6208]
There are 9 Sections.
DIVISION 5. SAFETY IN EMPLOYMENT [Sections 6300 – 9110]
There are 14 Parts, 40 Chapters, and 11 Articles. – 590 Sections
There are 2,520 sections in the Labor Code.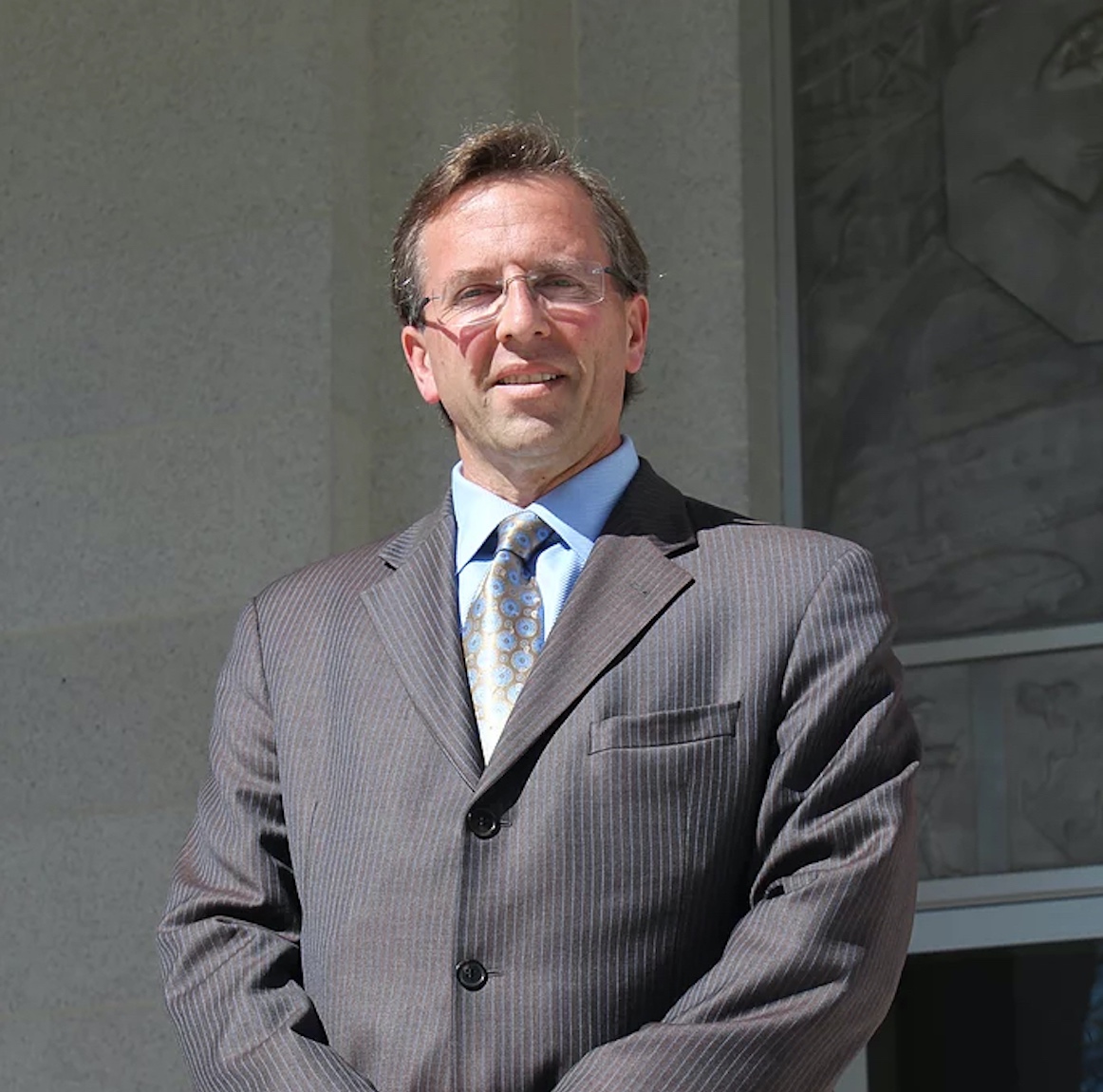 Latest posts by Chris Micheli
(see all)