Legislation Prohibits Employers From 'Discriminating' Against Job Applicant For Positive Marijuana Test
Bill says applicant may sue employer for violation of this proposed law
By Chris Micheli, February 20, 2021 9:29 am
February 19, Assemblyman Bill Quirk (D-Hayward) introduced Assembly Bill 1256, which would address cannabis screening tests. The bill would add Section 52.8 to the Civil Code.
The bill would prohibit an employer from discriminating against a person in hiring, termination, or any condition of employment due to the fact that a drug screening test has found that person to have THC in their urine.
In addition, the bill specifies that a person who has suffered discrimination in violation of this law may institute and prosecute in their own name and on their own behalf a civil action for damages, injunctive relief, reasonable attorney's fees and costs, any other appropriate equitable relief to protect the peaceable exercise of the right or rights secured, and any other relief the court may deem proper.
AB 1256 would provide that the law does not prohibit an employer from conducting a screening test for THC in any of the following instances:
The employer is required to conduct that test by federal law or regulations.
The employer would lose a monetary or licensing-related benefit for failing to do so.
The employment is in the building and construction trades.
The bill is expected to be heard in its first policy committee in March.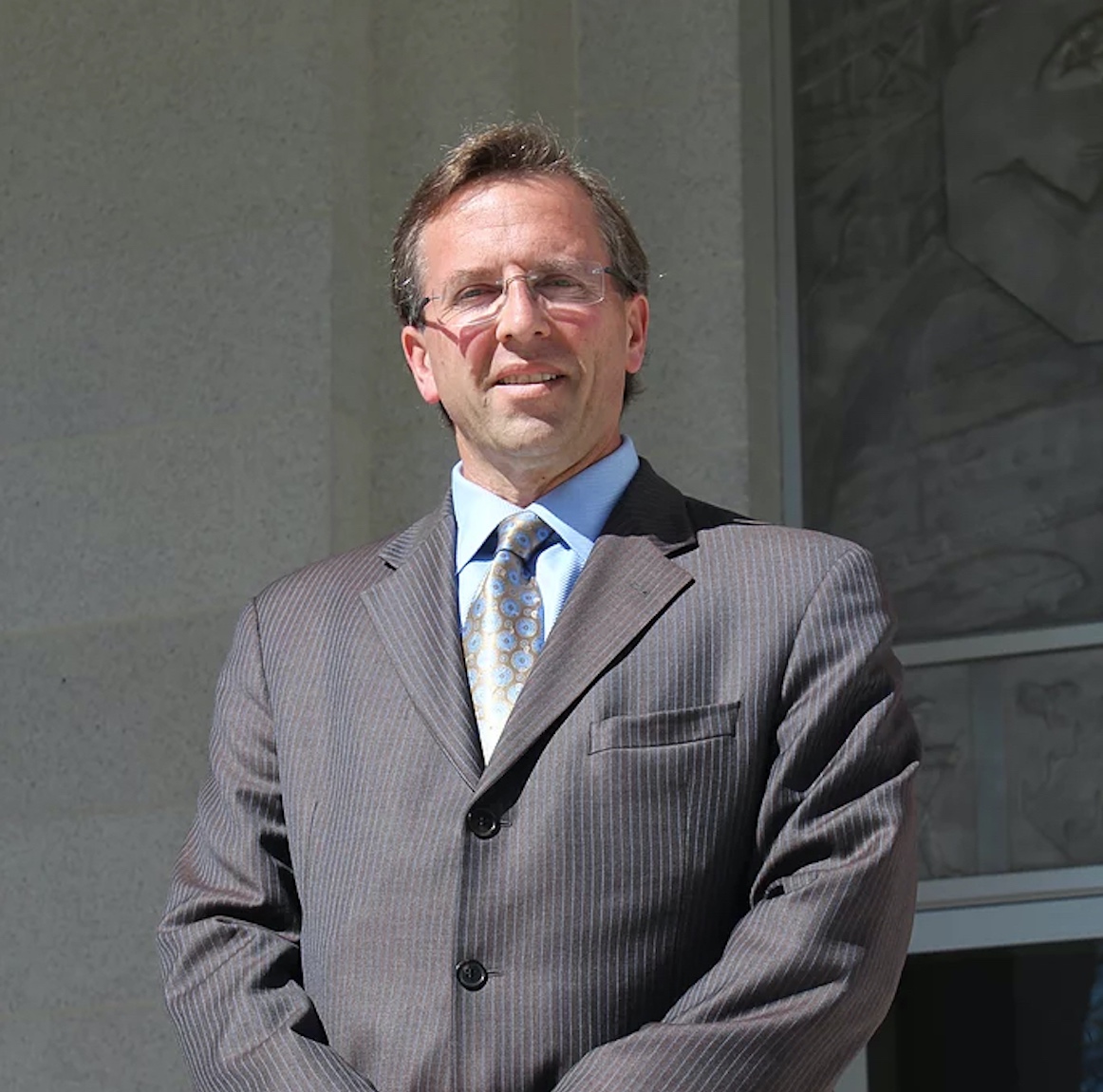 Latest posts by Chris Micheli
(see all)