Legislation to Lease or Acquire State Property
DGS generally has authority under existing law to lease or exchange specified parcels of real property
By Chris Micheli, April 17, 2022 9:15 am
California's Department of General Services (DGS), which is under the Government Operations Agency, is charged with acquiring, constructing, and maintaining state buildings and property in this state. DGS generally has authority under existing law to lease or exchange specified parcels of real property.
Such bills add or amend sections of the Government Code. These types of measures will usually contain some of the following provisions:
The parties to the lease or acquisition, with DGS being one of the parties.
The term of the lease.
Which state agency or department will use the property.
The purpose of the use of the property.
The amount of the lease payment or the acquisition price.
The address of the property (e.g., "the following parcel of real property shall be leased (or acquired) pursuant to this section: ___ (physical address of the property) ___.)
A short example of bill language in such a bill is the following:
 The Director of General Services shall sell, lease, or transfer 10 acres of property from the Fairview Developmental Center Project at 2501 Harbor Boulevard, in the City of Costa Mesa, in the County of Orange, to the Office of Emergency Services for the purpose of constructing an emergency management center.
In cases where DGS is authorized to enter into a public-private partnership agreement with a private housing developer for a lease of specified parcels of real property that are acquired and used by the state for the benefit of a state agency or department or other purpose, the bill would also likely include necessary findings and declarations related to a gift of public funds.
The following is an example of a legislative finding and declaration in such a case:
The Legislature hereby finds and declares that the lease authorized by Section 14670.23 of the Government Code as added by this bill serves the public purpose of supporting the development of affordable housing and new Department of Motor Vehicle field offices, and does not constitute a gift of public funds within the meaning of Section 6 of Article XVI of the California Constitution.
In these types of bills, there are several provisions for the bill drafter to be aware of when beginning to draft and should be discussed with the drafter's client regarding the specifics needed to be included in legislation.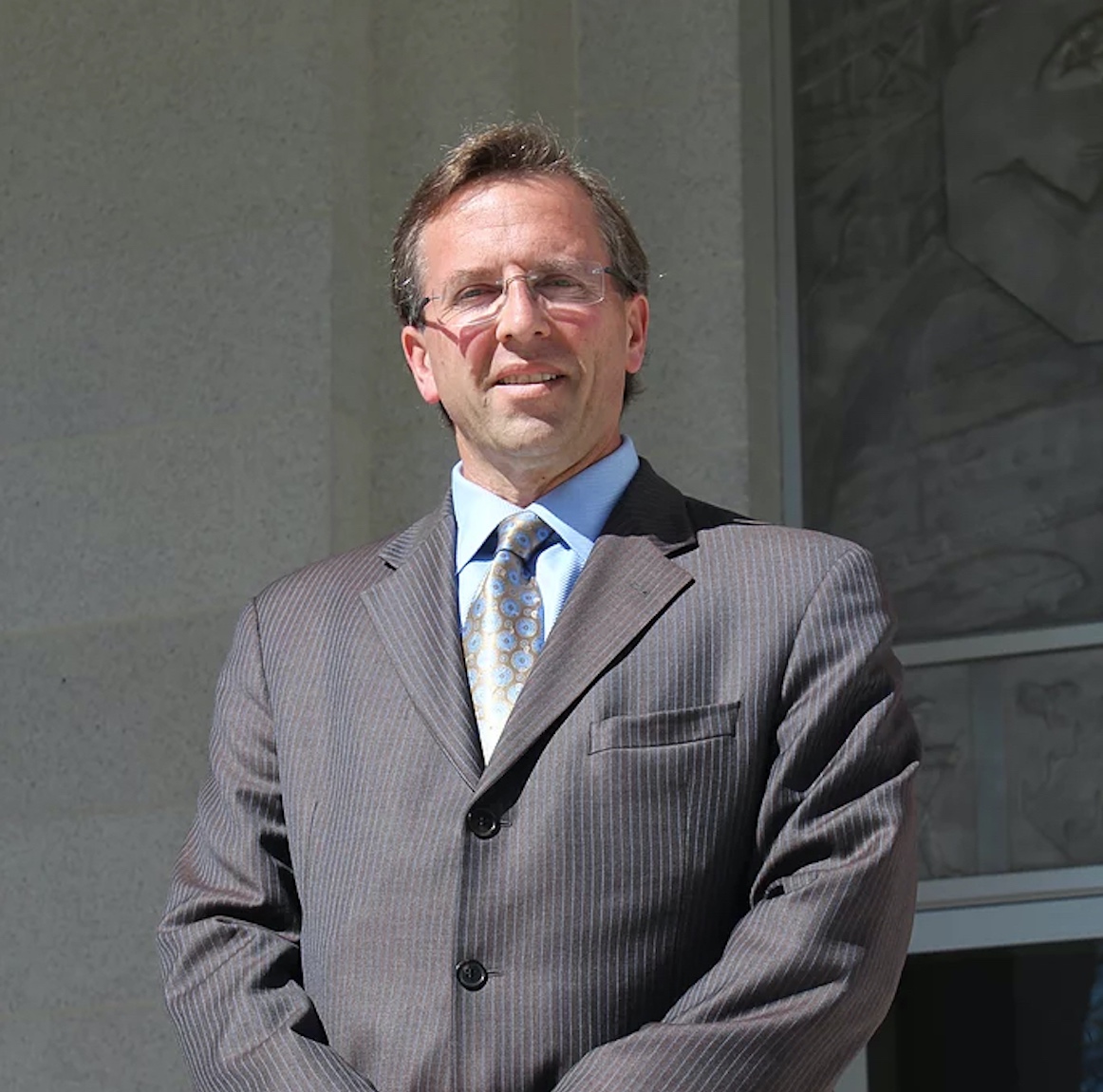 Latest posts by Chris Micheli
(see all)