Legislative Direction to the PUC
There are other instances where the Legislature will grant discretion to a state agency
By Chris Micheli, September 11, 2023 2:55 am
As I was reviewing recent amendments to bills in the last week of the 2023 California Legislative Session, I came across a measure providing clear guidance to the California Public Utilities Commission (PUC) from the Legislature. The bill's provision of interest provides:
SEC. 2.
Changes made by this act to Section 281 of the Public Utilities Code do not require the Public Utilities Commission to initiate or reopen any proceeding as a result of this act.
The Legislature can enact a statute to authorize, prohibit, or even require an executive branch state agency or department to do or not do something. Because these state agencies and departments are creatures of statute (i.e., they are created by statute and limited in their authority pursuant to that statutory enactment), the enactment of a statute can dictate what these executive branch entities can do.
The provision above provides that the PUC does not have to reopen a case or initiate any formal regulatory proceeding just because of the statutory changes enacted by the Legislature in this particular bill. Obviously, there are other instances where the Legislature will direct an executive branch agency or department to do something.
The following is an example from a recent bill in the 2023 Session that imposes a required action upon the PUC. That language provides:
The Public Utilities Commission shall consider the findings of the assessment in their plans, rulemakings, reports, or other processes related to the planning, implementation, or regulation of hydrogen production, distribution, storage, or usage in the state.
There are other instances where the Legislature will grant discretion to a state agency (using the term "may" or "is authorized") or mandate an action (using the term "shall"). These are all examples where the Legislature is exercising its power to direct an executive branch agency in its operations.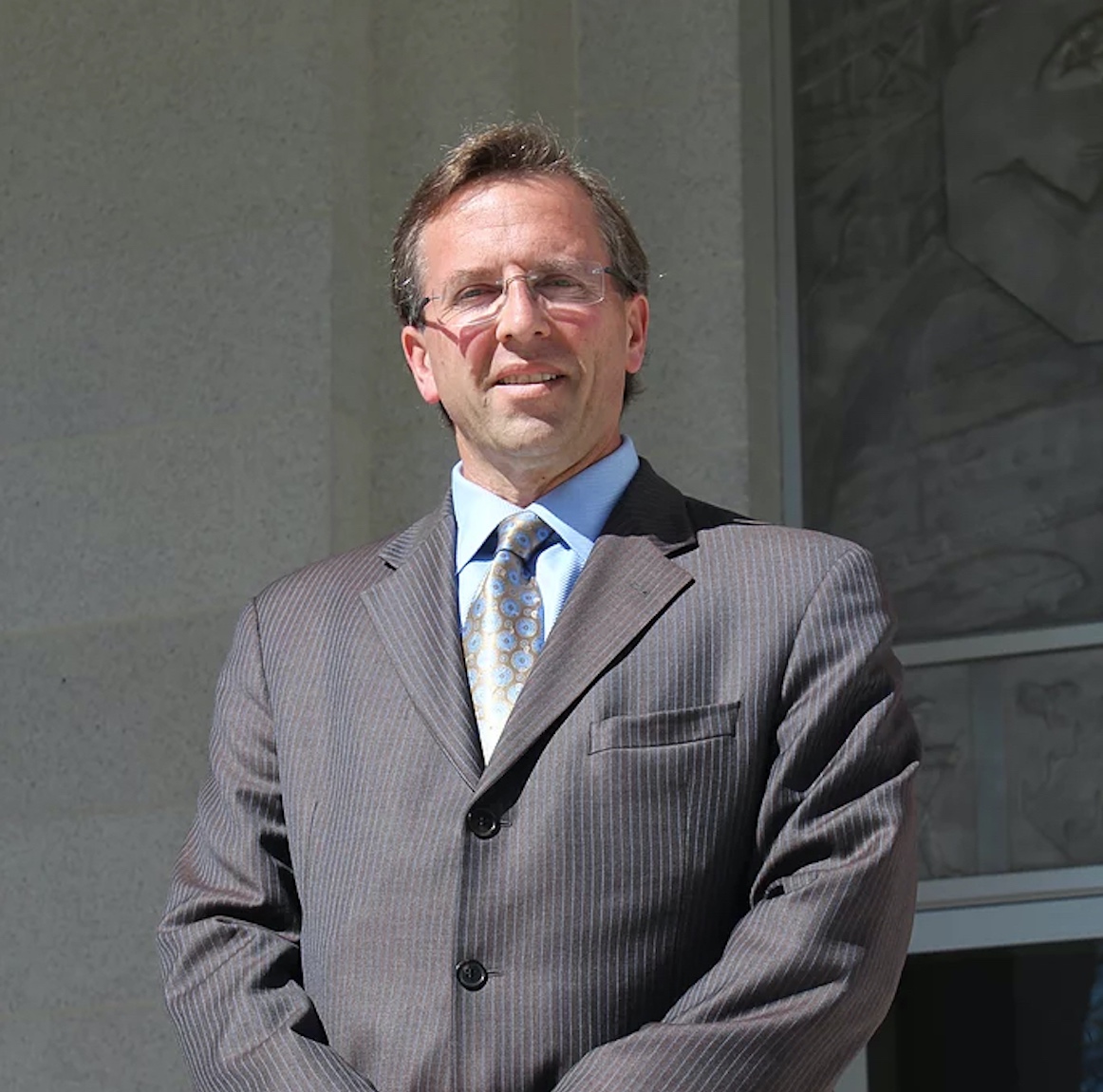 Latest posts by Chris Micheli
(see all)