Rules for New Citizen Voters in California
The ballots of new citizens are to be received and canvassed at the same time and procedure as vote by mail voter ballots
By Chris Micheli, February 13, 2022 3:25 pm
California's Elections Code provides in Division 3, Chapter 6 for new citizens application and voting procedures. Section 3500 provides that a new citizen is eligible to register and vote at the office of, or at another location designated by, the county elections official at any time beginning on the 14th day before an election and ending at the close of polls on the election day following the date on which that person became a citizen.
Section 3501 requires a new citizen registering to vote after the close of registration to provide the county elections official with proof of citizenship prior to voting, and the new citizen must declare that he or she has established residency in California. Upon receipt of proof of citizenship and California residency, the county elections official is required to instate the affiant as a registered voter and include his or her affidavit of registration in the permanent file of affidavits.
Section 3502 requires the ballots of new citizens to be received and canvassed at the same time and under the same procedure as vote by mail voter ballots, insofar as that procedure is not inconsistent with this chapter. Section 3503 requires the county elections official to keep open to public inspection a list of all persons who have registered as new citizens.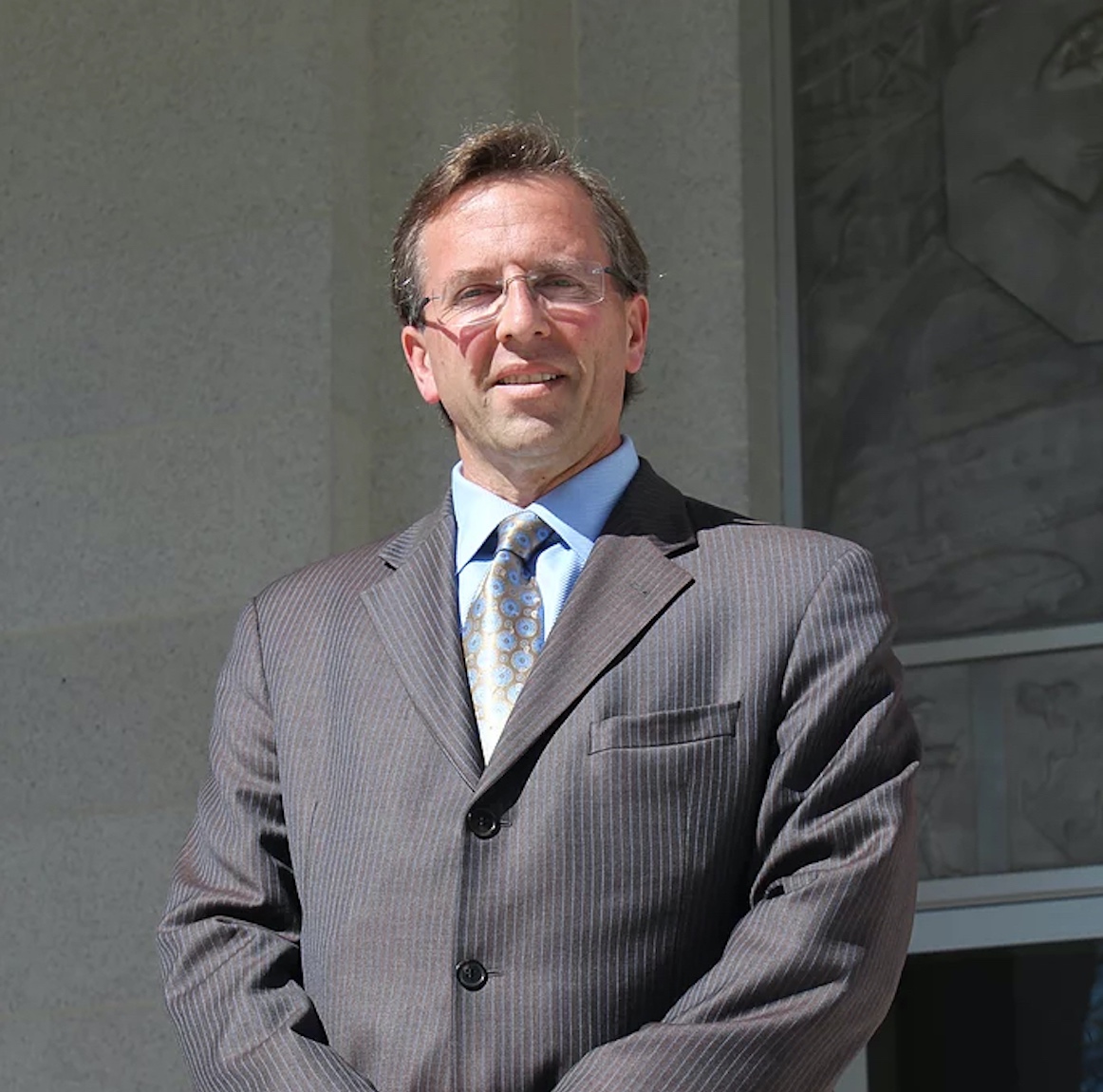 Latest posts by Chris Micheli
(see all)