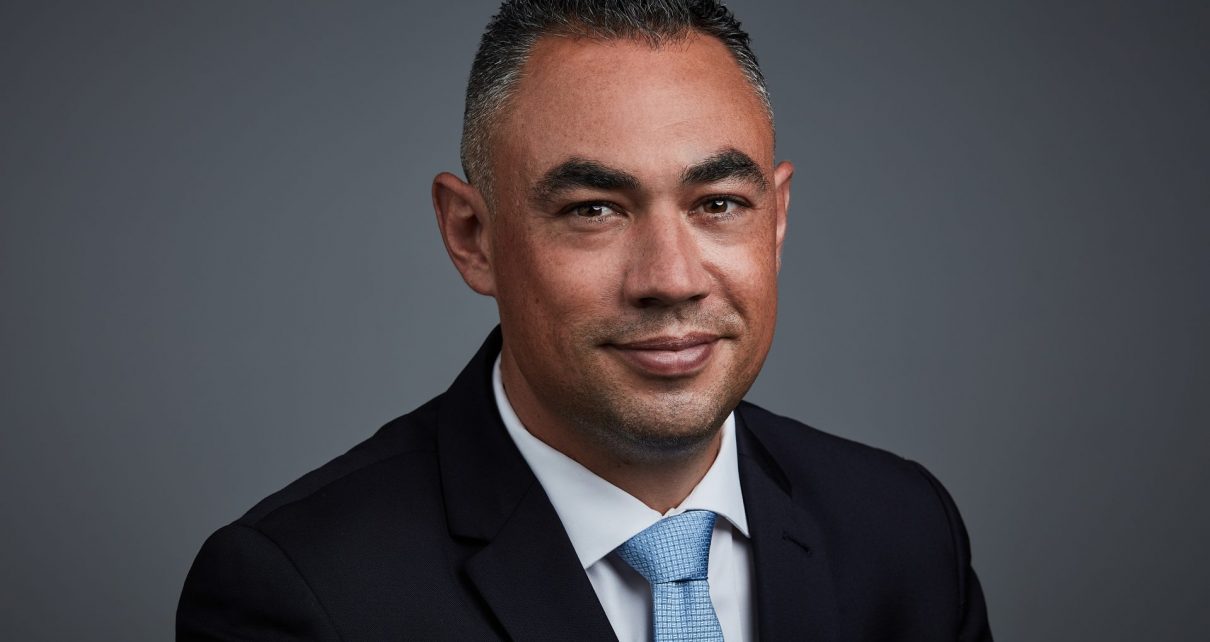 San Diego City Council President Ousted in Surprise Vote
Replaced in a shock win by Councilman Sean Elo-Rivera
By Evan Symon, December 7, 2021 12:38 pm
In a vote of the San Diego City Council Monday, Councilwoman, and current Council President, Jennifer Campbell was surprisingly ousted 8-1, and was replaced by Councilman Sean Elo-Rivera.
Campbell was Council President since December 2020, only narrowly beating out fellow Councilwoman Monica Montgomery Steppe, 5-4, who was seen as the favorite with a high amount of community support. The new Council President presided over a tumultuous year, with an agenda for quickly changing COVID-19 laws and the removal of many restrictions in the city.
More notably, however, was the recall effort started against Campbell. Upset San Diego city residents began a petition to recall her earlier this year, citing a deal she made with travel companies to allow short-term house rentals to continue during a housing crisis despite promising to get rid of them, not introducing any more racial justice measures in the city, stopped rezoning protections, among other issues. While the recall did fail, with her name tied to a recall effort, more of her actions were called into question.
Despite those incidents, Campbell was widely expected to be re-elected by the Council on Monday due to the reelection of the President during an odd-year usually being considered a formality. But to the surprise of the Council, the progressive Elo-Rivera threw his hat into the ring at the last minute, causing many Councilmembers to delay the vote to hear his pitch for the Presidency and vote 5-4 against giving Campbell a second term outright.
Elo-Rivera, who promised a more progressive approach working more closely with City Hall, won over everyone but Campbell herself, winning a shock 8-1 vote in what only a few hours before had been considered a sure thing for Campbell.
Shock win for Councilman Elo-Rivera
"I am honored to have earned the bipartisan trust of my council colleagues to serve as Council President of the San Diego City Council," said Elo-Rivera in a statement on Monday. "Over the past year, Councilmember Campbell and her team have led San Diego through the height of the COVID-19 pandemic to ensure we performed the work San Diegans deserve. I am grateful for her service as council president."
"Our greatest treasure is our people. By breaking down the walls of City Hall, we will empower the public to be a partner in decision making. I look forward to partnering with Mayor Todd Gloria to ensure that this is a city that works for all."
Read my statement on today's City of San Diego Council President vote. ⬇️⬇️⬇️ pic.twitter.com/EzCtgV6kBR

— Councilmember Sean Elo-Rivera (@SeanEloRiveraD9) December 6, 2021
Political experts said that Elo-Rivera's victory on Monday could have major repercussions in 2022 and beyond.
"Elo-Rivera is pretty progressive, coming in the same vein as Steppe as opposed to Campbell, " said San Diego-area political analyst Maria Castillo to the Globe on Tuesday. "Campbell had a rough year and was seen by many as not doing enough, but not many had thought that she wouldn't be President for another year."
"Elo-Rivera always seems to win in circumstances that no one thought he could before. His first elected seat, to the San Diego Community College Board of Trustees, came out of nowhere, as did his Council election. He's a bit left for some though, so he will probably be another one-year president as the Council decides how things shake out this coming year in the 2022 election."
Outgoing President Campbell followed with a statement late on Monday, congratulating Elo-Rivera on his victory. As of Tuesday, there is no word if she plans to retake the position next December.
Please read my statement on today's council presidency vote. pic.twitter.com/lPPiC9N8Yy

— Councilmember Jennifer Campbell (@CMJenCampbell) December 7, 2021

Latest posts by Evan Symon
(see all)