Sources of Law in California
Primary sources of law are those we are required to follow
By Chris Micheli, March 21, 2022 4:44 am
California's Civil Code contains definitions and sources of law. These provisions were added in 1951. There are three sections in this part of the Civil Code.
Section 22 provides that "law is a solemn expression of the will of the supreme power of the State." The supreme power of the state is the enactment of laws. These laws represent the will of the state's supreme power. There are several sources of law in this state.
Section 22.1 provides that the "will of the supreme power is expressed by the Constitution, and by statutes." This is the hierarchy of laws in this state, just like at the federal level. The state constitution is at the top. Next come statutes (contained in the 29 Codes). Third is regulations adopted by executive branch agencies (found in the 28 Titles of the California Code of Regulations). Finally, there are court decisions interpreting these three forms of law.
Section 22.2 provides that "the common law of England, so far as it is not repugnant to or inconsistent with the Constitution of the United States, or the Constitution or laws of this State, is the rule of decision in all the courts of this State." The common law, or judge-made law, will apply in this state's courts, so long as it is not contrary to the federal or state constitutions.
These sections of the Civil Code describe the primary law of California. Primary sources of law are those we are required to follow. Secondary sources of law are explanations, such as a legal treatise that describes an area of law that is utilized for research. While some of these legal texts are considered to be "persuasive authority" for the courts, we are not legally bound to follow them.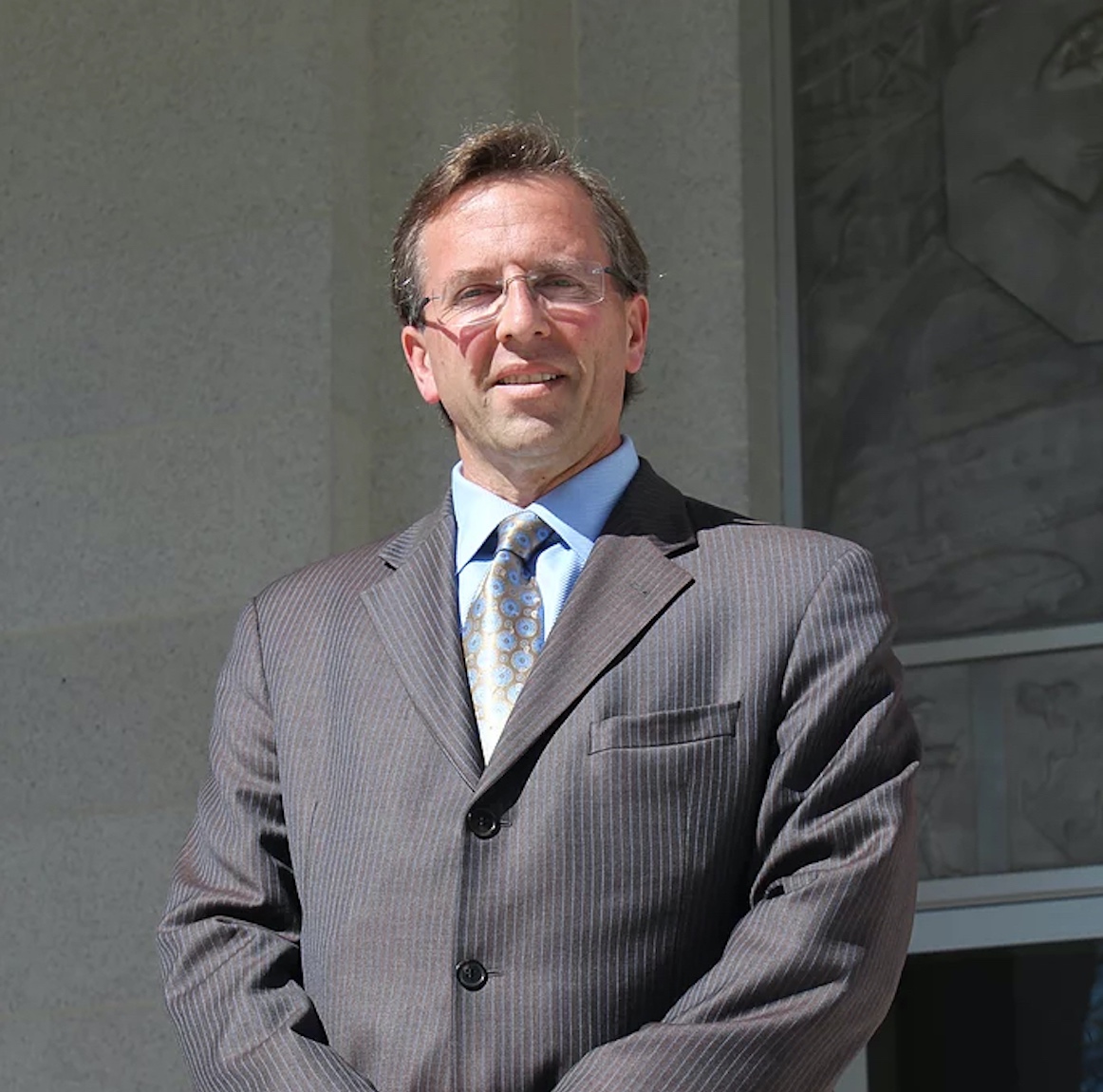 Latest posts by Chris Micheli
(see all)