The California Legislature Telling Agencies How to Apply the Law
State agencies, departments, boards, and commissions get their authority by a grant of power by the legislative branch
By Chris Micheli, March 26, 2022 7:59 am
Most readers are familiar with the fact that the California Legislature occasionally attempts to instruct the courts on how to interpret a statute, generally by using legislative intent language, or making a finding or declaration in the hopes that the judicial branch will follow this direction.
This also comes into play with executive branch agencies. These agencies, departments, boards, and commissions get their authority by a grant of power by the legislative branch of state government. That grant of authority occurs through a statute. These statutes sometimes provide guidance to these state agencies regarding how the Legislature wants the agencies to interpret or apply the law.
The following are two examples from recently-introduced legislation in the 2021 Session:
Notwithstanding Section 11425.60 of the Government Code and Section 409, for all purposes under this code, including the determination of benefits or obligations for employees and employers, the department shall be bound by the appeals board's decisions in Ruben Aldrete Ruiz v. Employment Development Department, Case No. AO-445635, issued on January 22, 2021, and in Francisco J. Banales v. Employment Development Department, Case No. AO-445581, issued on December 17, 2020. These decisions correctly interpret current law, and the department shall apply the appeals board's reasoning and interpretation in all appropriate cases.
In the above example, the Legislature makes several explicit points to the Employment Development Department (EDD) when the EDD is making certain determinations. The Legislature tells the department that, despite what other statutes may provide, the department is "bound" and has to follow specific appeals board decisions. Moreover, the Legislature explains its belief that both of these cases were correctly decided and so the department most follow them.
Consistent with paragraph (2) of subdivision (a) of Section 2226 of the Elections Code, and with the longstanding interpretation by state and local elections officials of Sections 4000 to 4108, inclusive, of the Elections Code governing the conduct of all-mailed ballot elections and of Section 3005 of the Elections Code governing mailed ballot precincts, nothing in this act is intended, and shall not be construed, to mean that a voter with an inactive voter registration status shall receive a vote by mail ballot for an election conducted in 2021.
In the above example, the Legislature gives clear direction to local elections officials regarding voters receiving a vote by mail ballot. Moreover, the Legislature cites several applicable statutes and even how those statutes have long been interpreted by these elections officials and therefore the Legislature wants to ensure that these statutes continue to be interpreted in the same manner.
These are just two recent examples of how the Legislature makes clear to executive branch agencies or local governments how the Legislature expects the laws they enact to be interpreted or applies.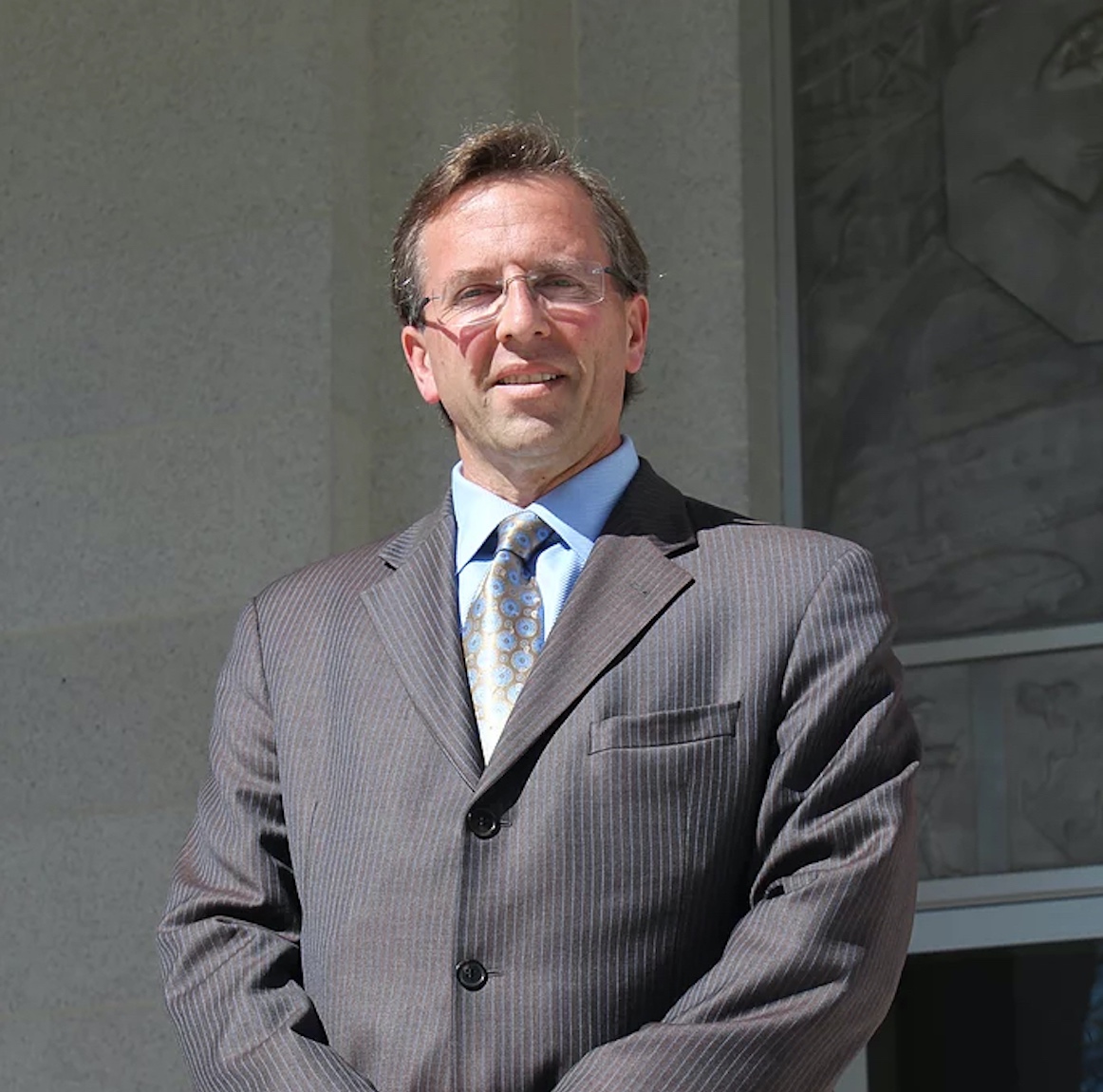 Latest posts by Chris Micheli
(see all)