The California Legislature's Climate Change Policy Joint Committee
Both houses of the California Legislature have numerous select committees and a handful of joint committees
By Chris Micheli, June 18, 2022 4:08 pm
In addition to the Assembly's 33 standing committees and the State Senate's 22 standing committees, both houses of the California Legislature have numerous select committees and a handful of joint committees. These joint committees, naturally, have members of both houses who sit on these committees. Some of the joint committees are established by the Joint Rules, while others are set forth in state statute.
Among those is the Joint Legislative Committee on Climate Change Policies, which is found in Section 9147.10 of the California Government Code, Title 2 (Government of the State of California), Division 2 (Legislative Department), Part 1 (Legislature), Chapter 1.5 (General), Article 7.6, which was added in 2016 by Chapter 250.
Government Code Section 9146.10(a) created the Joint Legislative Committee on Climate Change Policies. This joint committee is required to "ascertain facts and make recommendations to the Legislature concerning the state's programs, policies, and investments related to climate change." The joint committee's recommendations are required to be shared with other appropriate legislative standing committees, including the Assembly Committee on Budget and the Senate Committee on Budget and Fiscal Review.
Subdivision (b) provides that the joint committee consists of at least three Members each of the Assembly and Senate. These Members are selected in the manner set forth in the Legislature's Joint Rules and these Members are supposed to "reflect the perspectives of multiple standing committees."
Subdivision (c) provides that the chair of the California Air Resources Board (CARB) must appear annually before the joint committee to present CARB's annual informational report on the reported amounts of emissions of greenhouse gases, criteria pollutants, and toxic air contaminants from all sectors covered by CARB's Scoping Plan.
Finally, Subdivision (d) provides that, "in recognition of the technical complexity involved in reviewing the state's climate policies, the joint committee may establish a panel of experts to provide an independent analysis of the state's policies to better inform the joint committee's recommendations."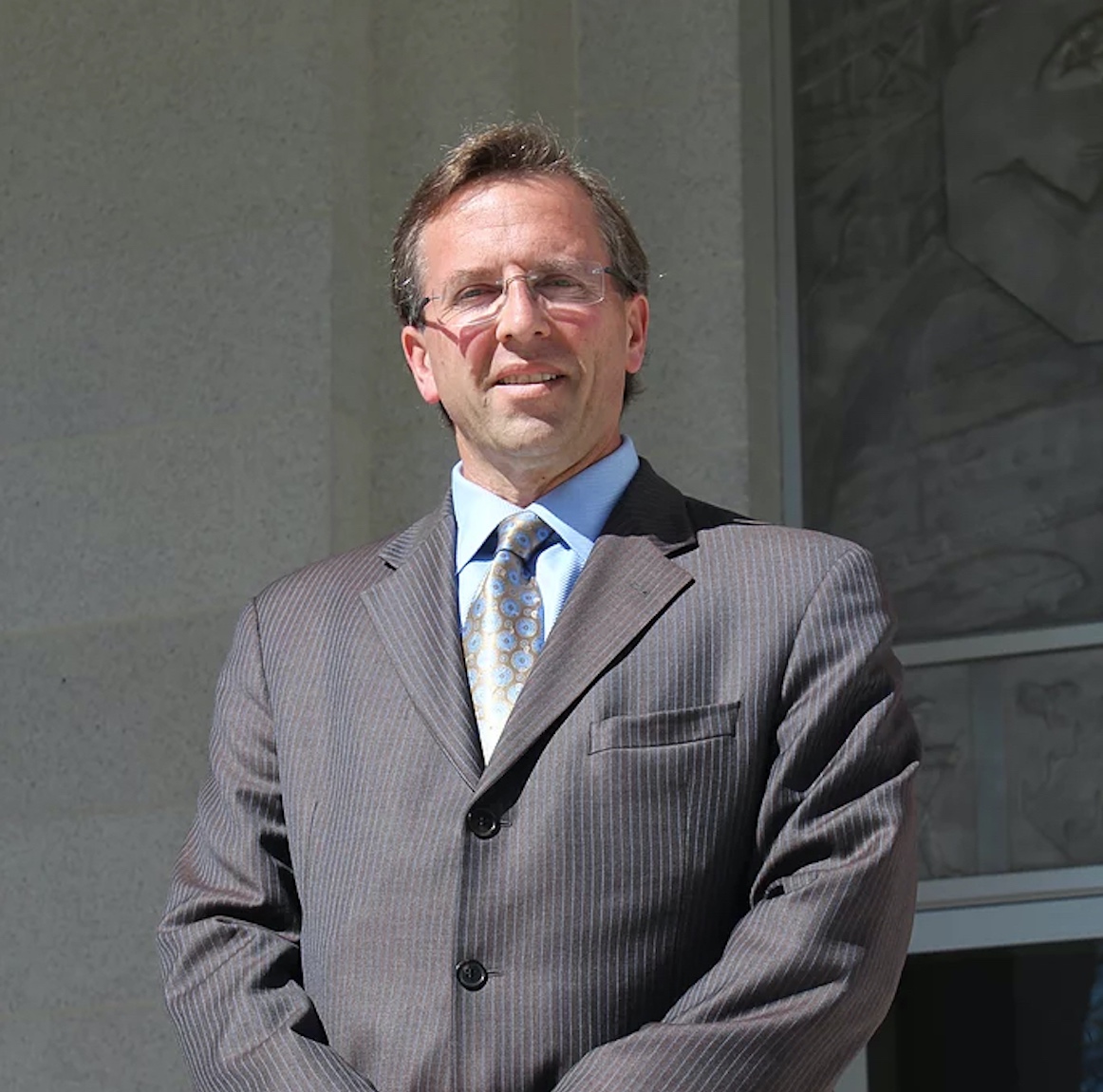 Latest posts by Chris Micheli
(see all)