Democratic Donor Ed Buck Gave to Newsom and Brown
As third potential victim surfaces, Cal pols under pressure to return contributions
By Ken Kurson, January 10, 2019 5:52 pm
When a second younger black man turned up dead in the apartment of Los Angeles Democratic donor Ed Buck, questions are being raised about whether investigators were too hasty to dismiss the first instance 18 months ago. Now, the Daily Mail has located a third male prostitute, 28-year-old Jermaine Gagnon, who says he was plied with drugs and paid to engage in sex acts with the prolific donor.
The political angle here is compelling as well.
According to the LA Times, Congressman Ted Lieu (D-33) is planning to donate all of Buck's previous contributions — over $18,000 —to civil rights groups, including Lambda Legal, the NAACP and GLAAD;
No word has yet been released regarding donations to President Obama or former state Sen. Kevin de León, but the Daily Mail specifically referred to Hillary Clinton having declined to comment.
That leaves many other recipients with a decision to make, including our current governor and his predecessor, both of whom benefited from Buck's largesse. According to state records, Buck gave Gavin Newsom $2000 during his 2014 campaign for Lieutenant Governor and he also gave Jerry Brown $2000 during the 2010 campaign for Governor.
The political strategist Jasmyne Cannick is an experienced politico, having worked on several campaigns and serving in the press shop in the California State Assembly. She is also currently running to be a delegate in the 53rd Assembly District to the California Democratic Party. According to the LA Times, Cannick "believes Buck has gotten special treatment because of his activism and fundraising for Democratic candidates." Officials have denied that charge but Los Angeles lawyer Nana Gyamfi claims to represent three other black men who have raised concerns about Buck. She is declining to present them because of fears that her clients will incriminate themselves with tales of abusing drugs either with Buck or supplied by the tech millionaire.
Cannick has singled out de Leon's connection to Buck as a disqualifier from de Leon serving any official role in the state party. Emails to press representatives for Newsom and Brown sent hours ago have not been returned; this story will be updated if either responds to questions from California Globe.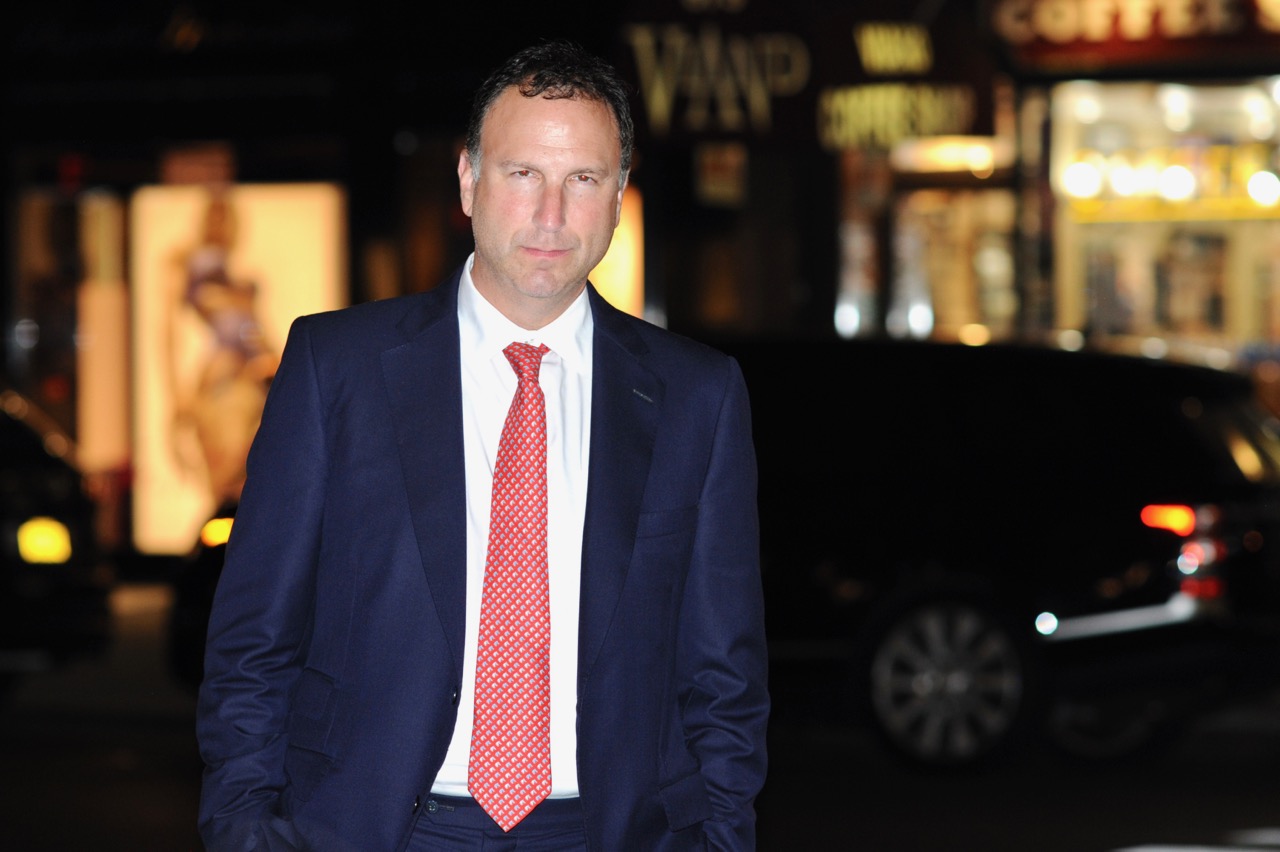 Latest posts by Ken Kurson
(see all)