Feinstein Shows Hometown Mag Some Love
Ranking Dem on Judiciary Tweets Mother Jones Slam of Kavanaugh
By Ken Kurson, September 9, 2018 7:15 am
With no major gaffes and no announced Republican defections, President Trump's second Supreme Court nominee Brett Kavanaugh appears headed toward a senate confirmation along party lines. But that doesn't mean the Democrats are not putting up a robust fight. And that fight has a solidly San Francisco flavor to it.
On Thursday, San Francisco-based investigative magazine Mother Jones published a story by Pema Levy and Dan Friedman entitled "Five Times Brett Kavanaugh Appears to Have Lied to Congress While Under Oath."
The alleged lies include Kavanaugh's denials in 2004 and 2006 during previous hearings that he had ever received any documents that GOP staffer Manuel Miranda had stolen from the Senate Judiciary Committee's Democratic staff. Kavanaugh denied both knowing the documents were stolen and ever having received the documents but new documents seem to indicate that he at least received some of them from Miranda, though it's unclear if he read them or knew they'd been purloined.
Another alleged lie involves President Bush's nomination of Judge William Pryor, who attracted liberal ire for (among other things) having called Roe v. Wade "the worst abomination of constitutional law in our history." Kavanaugh claimed during the 2004 hearings to confirm him to his current position on the DC Circuit Court of Appeals that he had not "worked on" Pryor's nomination "personally" while serving in the Bush White House. According to Sen. Patrick Leahy, the late night document dump proves that Kavanaugh did work on that nomination. It's not crystal clear to a non-lawyer why the document cited by Mother Jones proves that to be false, and in fact, the Mother Jones story uses words like "seems to have known" and "claims" to avoid outright calling Kavanaugh a liar.
That ambiguity did not stop Sen. Dianne Feinstein showing her hometown publication some love. She recommended the Mother Jones story as an "Important read" to her 1.2 million followers on Twitter. As the ranking Democrat on the Judiciary Committee, this sends a strong signal to Democrats who might be leaning toward a yes vote on Kavanaugh.
Important read: "Five Times Brett Kavanaugh Appears to Have Lied to Congress While Under Oath" https://t.co/ie2yQgxz85

— Sen Dianne Feinstein (@SenFeinstein) September 7, 2018
The 85-year-old Feinstein has faced a "chorus of calls" to make way for a younger generation and indeed her fellow senator Kamala Harris has joined New Jersey's Cory Booker in leading the anti-Kavanaugh resistance, bolstering their respective positions for a 2020 presidential run, even as the nomination itself has not been derailed. Feinstein has tried to pin down Kavanaugh's position on Roe v Wade and on his views regarding presidential privilege, but has done so with a respectful tone that has irritated some on the left. Brian Fallon of Demand Justice called Feinstein "Ridiculous" after she apologized to the nominee for the constant interruptions by protesters. And her November opponent, fellow Democrat Kevin de León, wrote "Are you kidding me?" and mansplained her with orders to "stand with [protesters] not apologize for them" before attaching the devastating hashtag #ResistNotAssist.
In these partisan times, it's hard to recall a time when Reagan nominees Anthony Kennedy and Antonin Scalia got 87 and 98 votes with no votes against and Clinton nominee Ruth Bader Ginsburg got 96 votes. Still, Feinstein's no on Kavanaugh was never truly in doubt. She already voted against him in 2004 when he made it onto the DC Circuit with a 57-36 vote. She was a reliable no on Justices Alito, Roberts, and Gorsuch.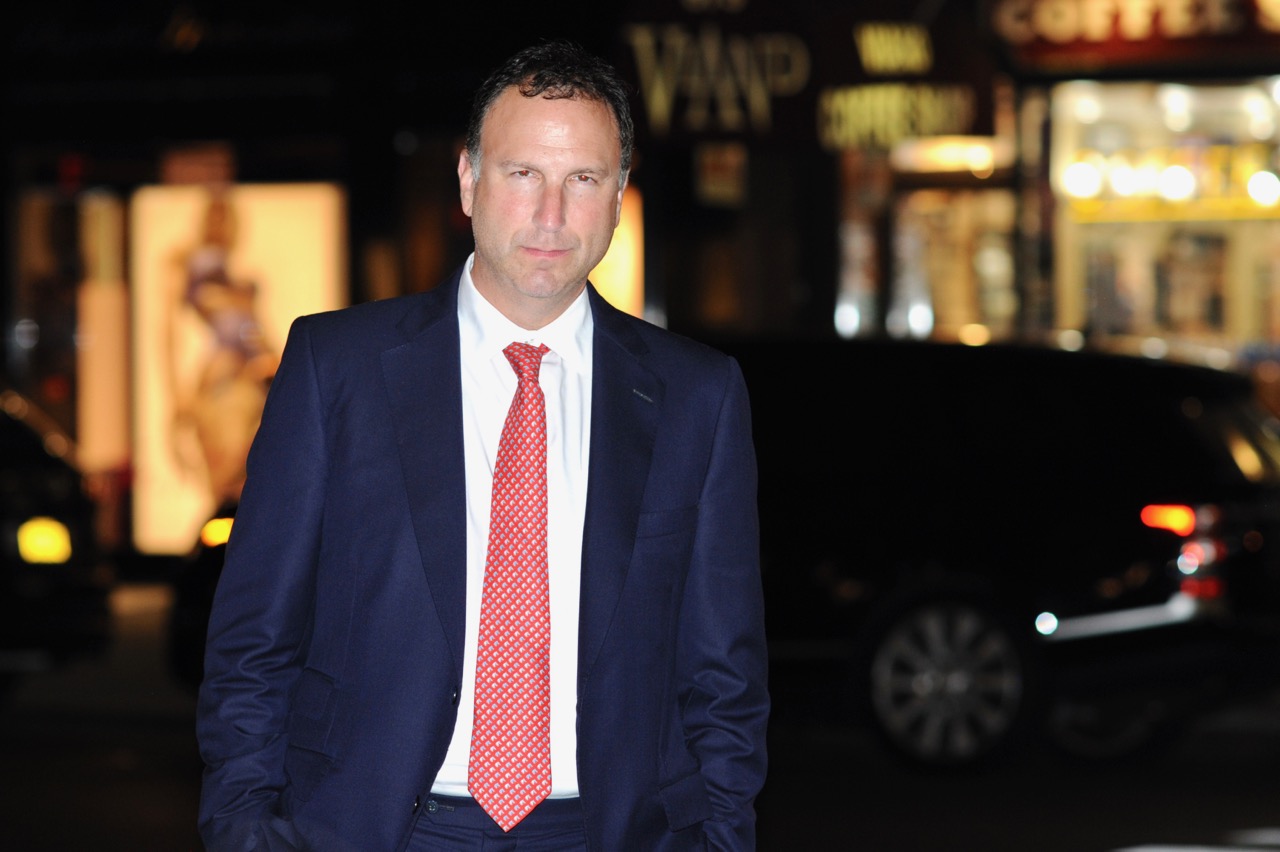 Latest posts by Ken Kurson
(see all)