Pacific Standard Magazine Abruptly Shuts Down
Owner pulls the plug on progressive publication
By Ken Kurson, August 7, 2019 3:40 pm
The highly respected Santa Barbara-based social justice magazine Pacific Standard stunned its staff today with a sudden announcement that it is shutting down effective almost immediately.
According to a wrenching post by editor in chief Nicholas Jackson, "We learned this morning, without any warning, that our primary funder is cutting off all charitable giving and that our board is shutting down Pacific Standard, effective next Friday."
According to Jackson, who has been at the title for nearly seven years and led it for four, the sudden eradication of a valued organ of left-leaning reporting was not based on any identifiable financial pressure. Jackson places the blame solely at the feet of its benefactor, Sage Publishing.
"Pacific Standard has never operated in the red or spent more than what we were taking in," Jackson told California Globe. "The issue is that our primary funder, whose executives also make up our board — Sage Publications in California — which had previously and repeatedly spoke of a long-term commitment decided to cut off that funding without notice."
The magazine won two National Magazine Awards and according to Jackson's note, "sent reporters to Afghanistan and the Maldives, to the Gulf of California and an abandoned zoo in Buenos Aires. We've reported from all 50 states, the U.S. territories, and opened a second office in Washington, D.C., to report on the biggest social justice stories of our time. And we did all of this while promoting transparency, and investing heavily in fact-checking, copy-editing, legal review, proofreading, and a fellowship program to support early career journalists—all of the expensive things that are often the first to go we held on 'til the end."
Press play to hear a narrated version of this story, presented by AudioHopper.
Given the fact that Pacific Standard has recently been hiring, California Globe asked if the plug was being pulled because of an instigating event that made the publication suddenly less attractive a proposition for Sage and its founder, Sara Miller McCune.
"Nothing has changed on our end," Jackson told the Globe. "The publication has actually been hiring recently with the approval of the board — so I presume there are cost-cutting measures happening at Sage that I can't speak more to."
Sage published Pacific Standard as somewhat of a departure from its primary business. The company publishes more than 1000 academic journals, including American Journal of Law & Medicine and The Diabetes Educator. As the Pacific Standard staff of about two dozen digests the news that they'll be joining the long list of unemployed journalists in what's shaping up to be a catastrophic year for the industry, Jackson says simply, "I'm scared, about my future and the future of this industry."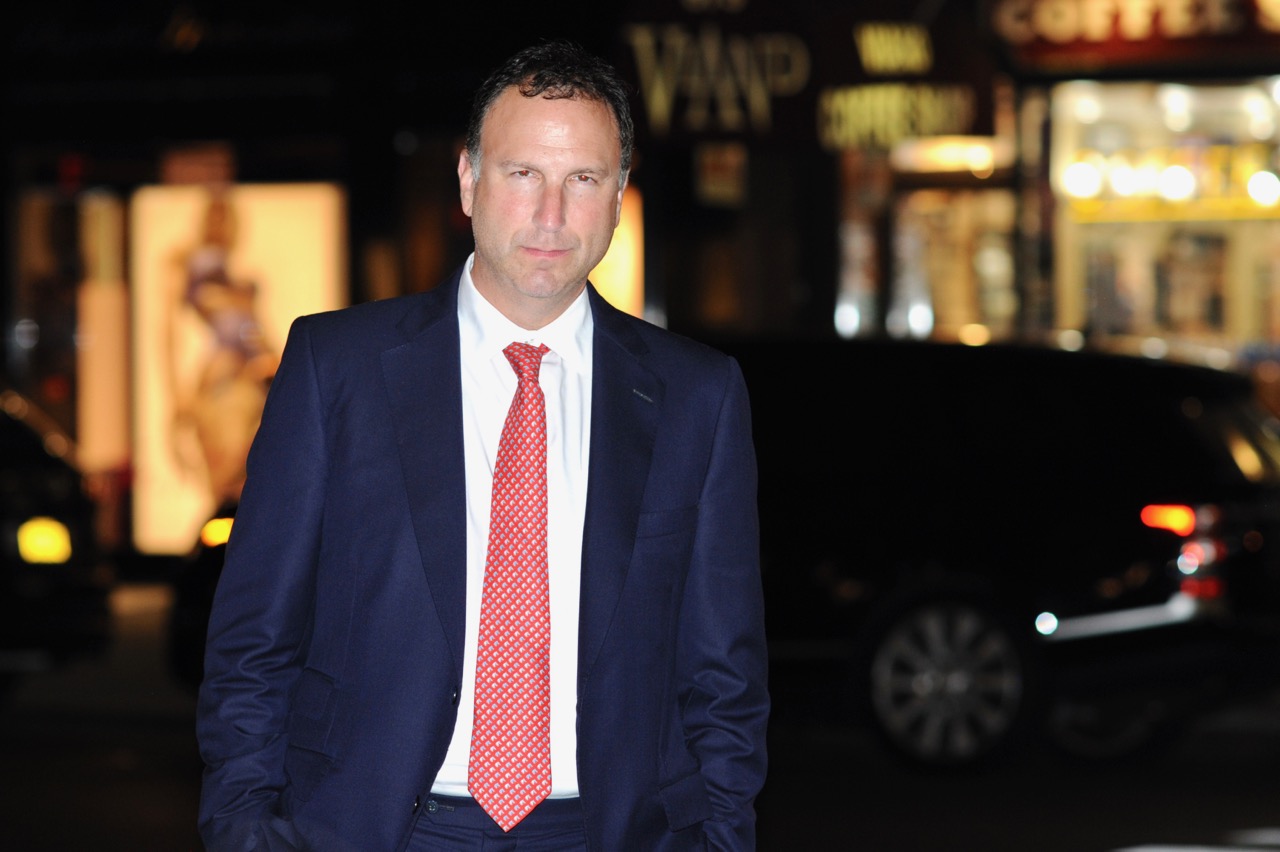 Latest posts by Ken Kurson
(see all)