Gray Davis Holds Court at the Fox and Goose
Former Gov Pre-Games Inauguration of New Gov
By Ken Kurson, January 7, 2019 10:31 am
Spotted at the Fox and Goose: Gray Davis in the private room beneath the banner that reads, unironically, "Keep Calm and Carry On."
With the city straining under the weight of public affairs lifers, the former Governor of California looked tan and happy and every bit the Vietnam War captain he once was, holding court with about 20 well-scrubbed politicos hanging on to his every utterance.
Political junkies will recall that Davis, before becoming the 37th Governor himself, served as chief of staff to outgoing Governor Brown in the late 70s, before entering elective office himself, first as an Assemblyman and then as State Controller before becoming LG and then Gov. In 2003, Davis became only the second governor to be successfully recalled in the history of the US, prematurely ending his second term.
Davis has stayed active in politics since being recalled. He has lectured at UCLA's Public Affairs College and sat on the boards of several companies, including DiC Entertainment.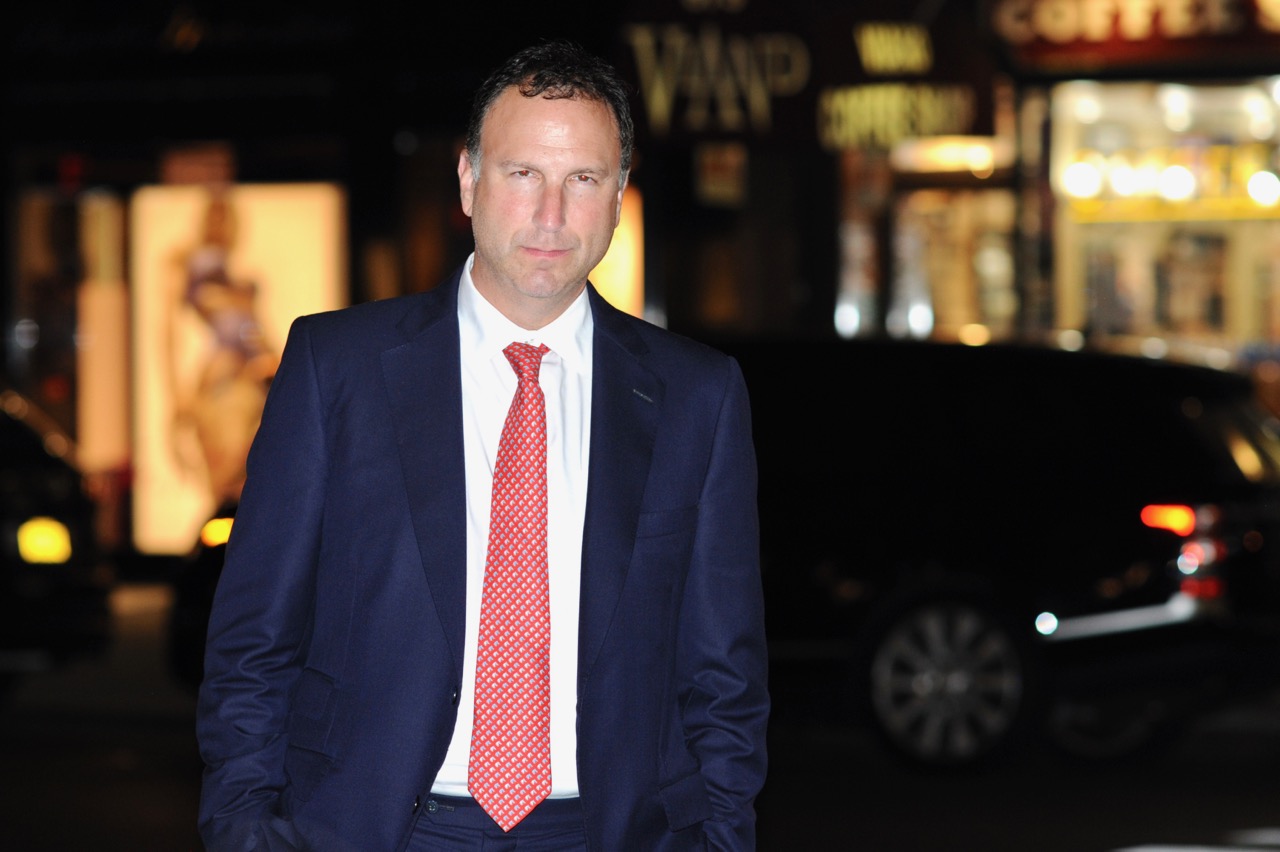 Latest posts by Ken Kurson
(see all)