AB 1023 Allows Labor Commissioner to Impose a Penalty on a Contractor on a Public Works Project for Failing to Furnish Payroll Records
Bill requires certain records to be furnished now in an electronic format
By Chris Micheli, September 28, 2021 7:44 pm
On September 27, 2021, Governor Gavin Newsom signed into law Assembly Bill 1023 by Assemblyman Health Flora (R-Ripon), related to contractors' records. The bill amends Section 1771.4 of the Labor Code to first define the term "monthly," which means that records will be submitted at least every 30 days while work is being performed on a construction project and within 30 days after the last day that work was performed on the project.
The second part of the bill requires certain records to be furnished now in an electronic format on the website of the Department of Labor Standards Enforcement. A contractor or subcontractor who fails to furnish records related to employees will be subject to a fine of $100 for each day in which the party violated the Labor Code for a total of up to $5,000 per project.
The Labor Commissioner is prohibited from levying a penalty until a contract or subcontractor fails to submit the required records for 14 days.
"By ensuring the Labor Commissioner has the tools to enforce the State's electronic certified payroll records law, this bill protects workers, saves taxpayer dollars, and ensures that all contractors abide by the electronic payroll requirements," Flora said.
Assembly Bill 1023 passed the Assembly 78-0, and the Senate 33-4.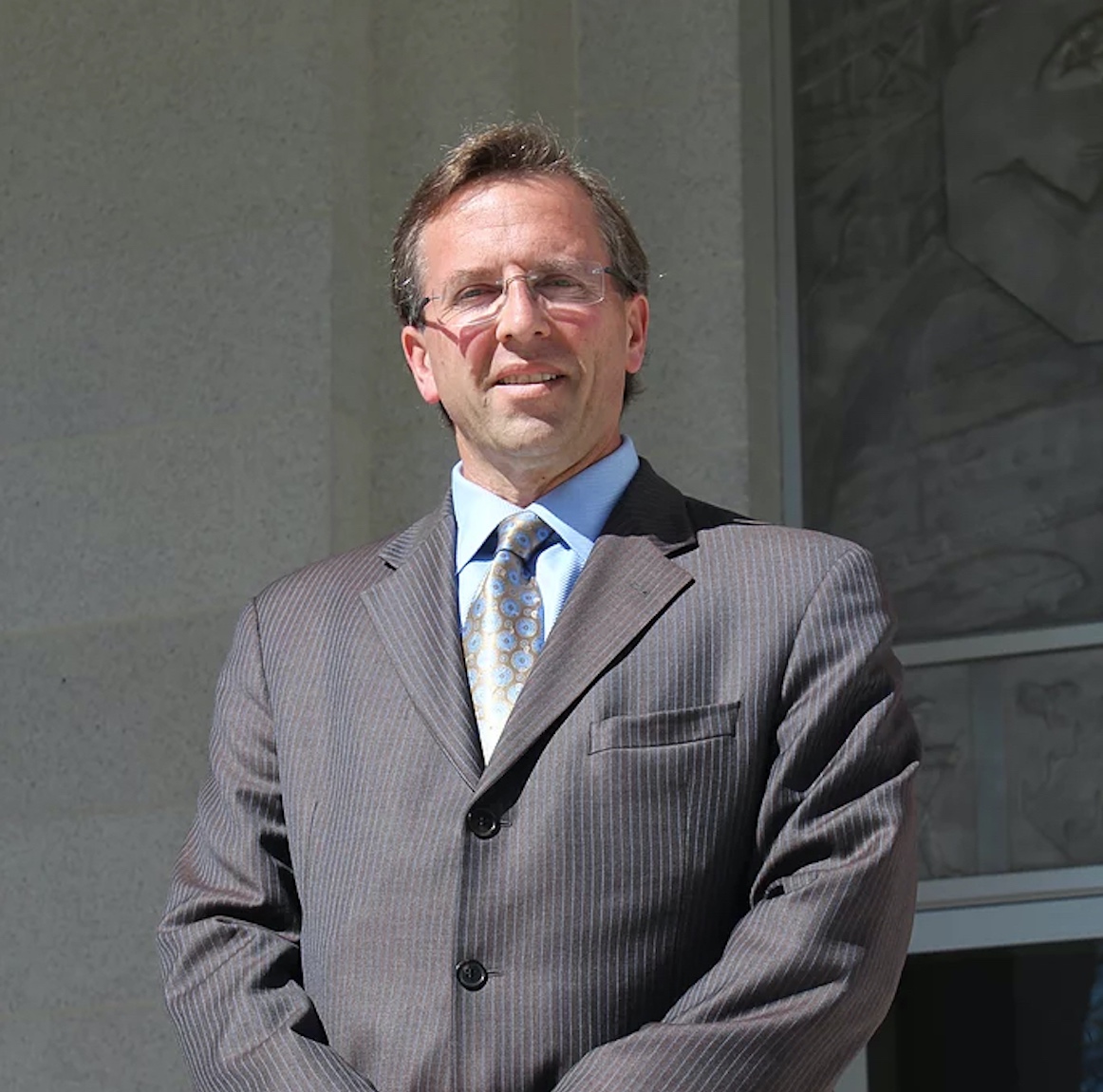 Latest posts by Chris Micheli
(see all)