AB 222: Californians with Disabilities
The Civil Rights Department would be required to convene a workgroup to make recommendations to the Legislature
By Chris Micheli, March 3, 2023 11:24 am
Assembly Bill 222 by Assemblyman Joaquin Arambula (D-Fresno) was introduced to convene a workgroup for Californians with disabilities. AB 222 would add and repeal Government Code Section 12931.5.
Section 1 of the bill would set forth four legislative findings and declarations including that many aspects of state and federal laws need updating to adjust to modern times and 21st century challenges that disabled people face on a daily basis. In addition, it is the intent of the Legislature to establish a workgroup focused on California disability laws and policies.
Section 2 of the bill would add Government Code Section 12931.5. The Civil Rights Department would be required to convene a workgroup to make recommendations to the Legislature for the development of accessibility and antidiscrimination laws for people with disabilities. Members of the workgroup would have to interested parties and stakeholders that reflect the diversity of the state, including representatives from specified groups.
In addition, the workgroup would have to do a number of specified tasks, including examining existing laws and policies related to improving integration and inclusion of people with disabilities; improving the effective enforcement of civil rights laws; reducing the high rates of unemployment, underemployment, and poverty among people with disabilities; and, reviewing available data and identifying additional data needed to assess participation and outcomes for people with disabilities.
By July 1, 2025, the workgroup would be required to submit a report to the Legislature containing recommendations on ways to achieve or advance the goals and priorities specified and the Legislature would be required to hold public hearings on the results of the report within one year of the submission of the report.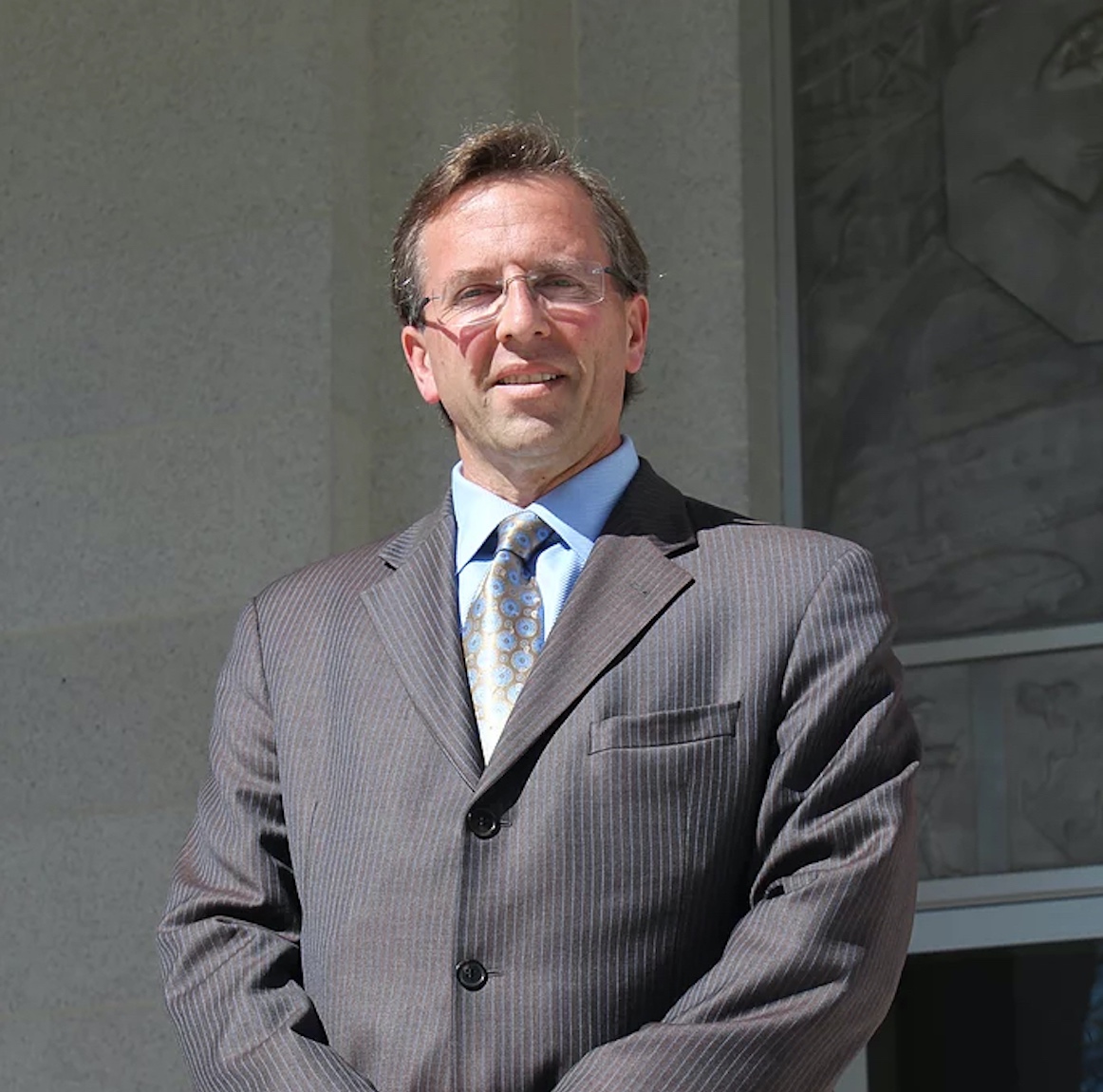 Latest posts by Chris Micheli
(see all)