AB 643 Requires Schools holding Career Fairs to Notify Apprenticeship Programs
'Pathways to the good-paying jobs that apprenticeship programs can lead to are too often overlooked'
By Chris Micheli, September 28, 2021 6:13 pm
On September 27, 2021, Governor Gavin Newsom signed into law Assembly Bill 643 by Assemblyman James Ramos (D-Highland), dealing with apprenticeship programs and college and career fairs.
Section One of the bill sets forth seven legislative findings and declarations that apprenticeship programs are vital to the strength of our state's workers and the vitality of our state's economy; apprentices learn skills applicable to stable careers necessary to the continuing development of our state; the Legislature has recognized the importance of apprenticeship programs through its ongoing focus on these programs; the current academic climate in high schools often emphasizes college preparedness while the benefits and opportunities of apprenticeship programs for students exiting high schools are commonly overlooked; and, it should be a goal of the Legislature to ensure high school students are made aware of the opportunities afforded to them through apprenticeship programs.
Section Two of the bill adds Section 3074.2 to the Labor Code. It defines the terms "career fair," "college fair," and "school." A school district or school that is planning to hold a college or career fair must notify each apprenticeship program in the same county as the school district or school of the college or career fair. This notification must include the planned date and time of the fair, as well as its location.
Notice of the college or career fair must be delivered before the planned date of the fair either by first-class mail or by electronic mail pursuant to the contact information contained in the database of approved apprenticeship programs published by the Division of Apprenticeship Standards on its internet website. Finally, school districts and schools are encouraged by the Legislature to host apprenticeship fair events.
"Pathways to the good-paying jobs that apprenticeship programs can lead to are too often overlooked," said Ramos.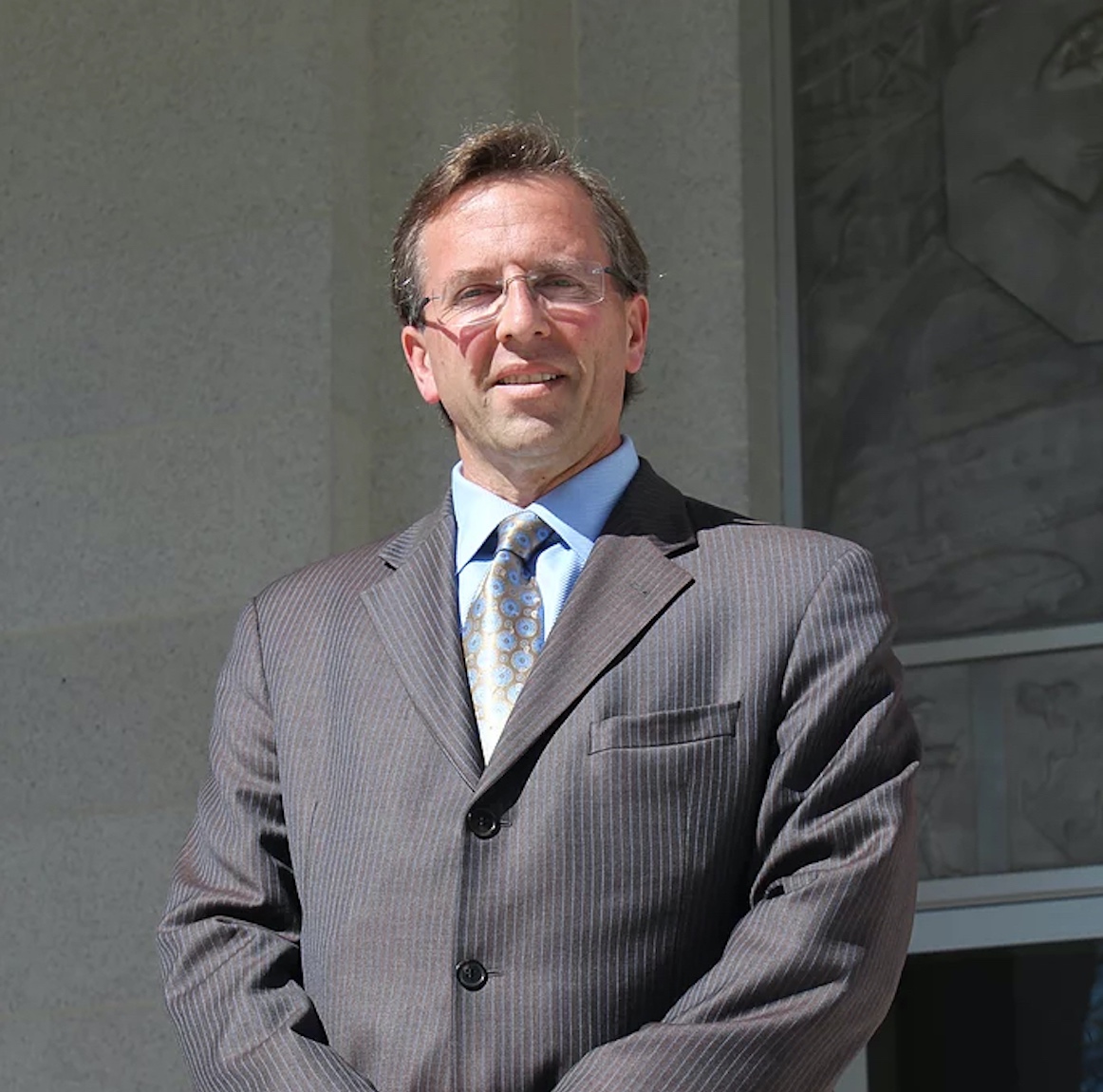 Latest posts by Chris Micheli
(see all)