Bill 'Corrections' – What Are They?
California bills make corrections to existing statutes by amending them
By Chris Micheli, April 25, 2022 6:37 am
While California bills do make corrections to existing statutes by amending them, readers may occasionally come across the word "Correction" located at the bottom of a bill. What does that mean?
The following are recent examples found on the last page of bills during the 2022 Session:
CORRECTIONS:
Text—Pages 124 and 141.
OR
REVISIONS:
Heading—Pages 3 and 5.
This means that the bill was given a technical correction or two. These are not formal amendments to a bill. They are technical corrections, usually as determined by the Office of Legislative Counsel. For example, the heading may have been changed because there was a typo or misspelling. Similarly, the text may have been corrected because the directions to the State Printer contained a technical error.
Even the Legislative Counsel's Digest can be corrected like this. For example, Joint Rule 8.7, titled "Errors in Digest," provides the following:
8.7. If a material error in a printed digest referred to in Rule 8.5 or 8.6 is brought to the attention of the Legislative Counsel, the Legislative Counsel shall prepare a corrected digest that shows the changes made in the digest as provided in Rule 10 for amendments to bills. The Legislative Counsel shall deliver the corrected digest to the Secretary of the Senate or the Chief Clerk of the Assembly, as the case may be. If the correction so warrants in the opinion of the President pro Tempore of the Senate or the Speaker of the Assembly, a corrected print of the bill as introduced shall be ordered with the corrected digest printed thereon.
In all of these corrected versions, there is not a formal amendment made to the bill. And no vote by legislators is taken. That formality is not needed because these were purely technical corrections when there was an error in the printed bill.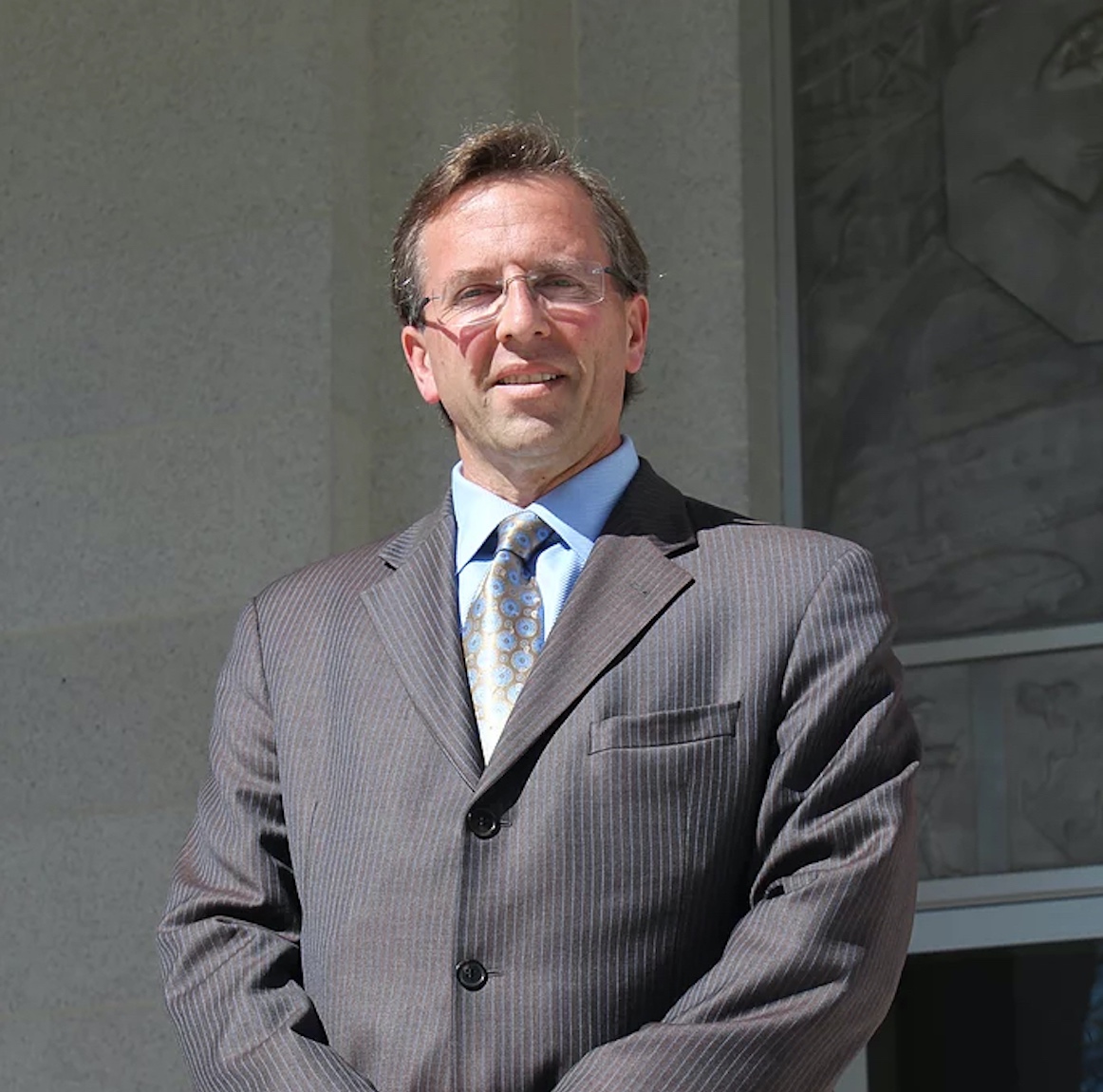 Latest posts by Chris Micheli
(see all)