Bill To Expand Drug And Alcohol Testing In Fatal Traffic Accidents Vetoed By Governor
Gov. Newsom veto message not entirely accurate
By Evan Symon, October 3, 2019 5:55 pm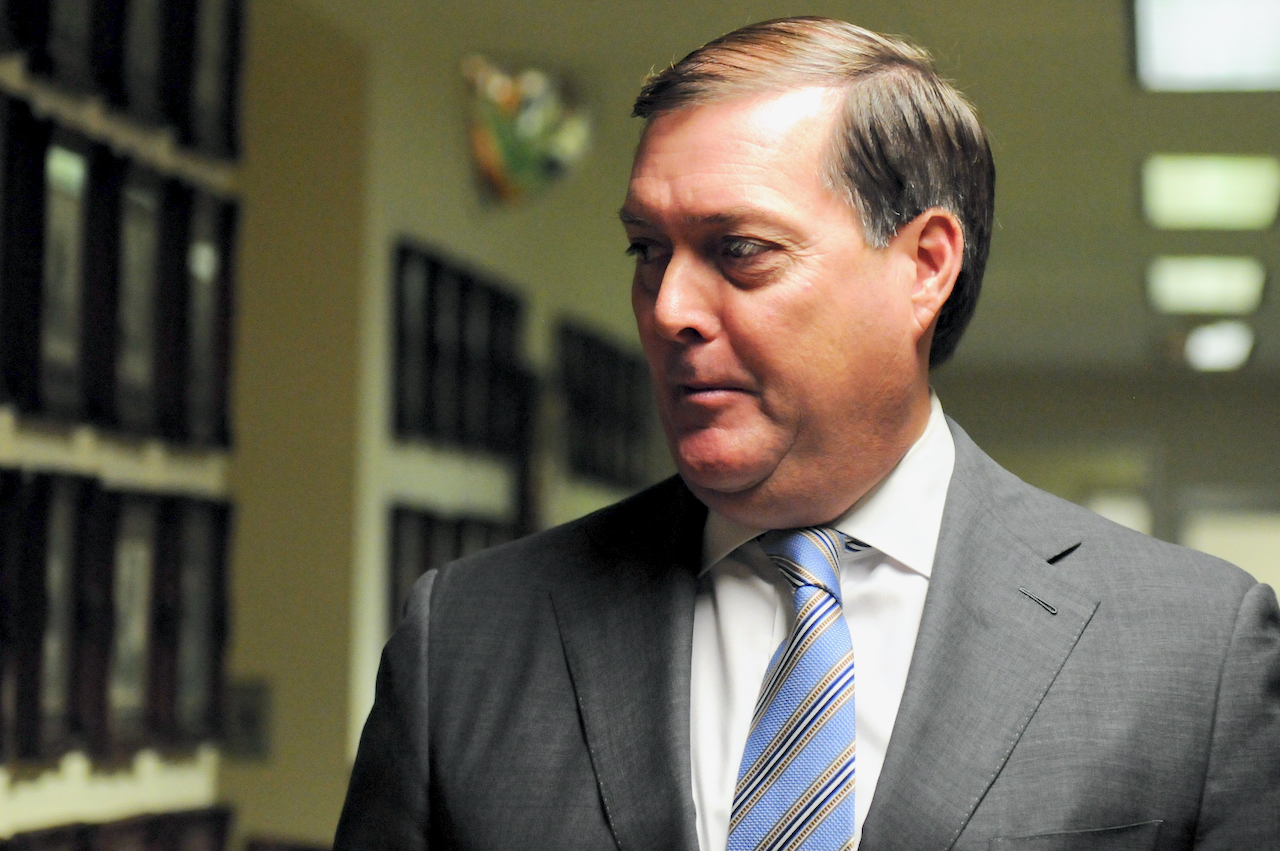 Assembly Bill 551, which would have required drug tests to be performed after every fatal accident in the state, was vetoed by Governor Gavin Newsom.
AB 551 would have required that a drug test, in addition to the already mandatory alcohol test, be given after ever fatal traffic collision. All data would then be reported to the California Highway Patrol.
In addition, testing duties would be assigned to the respective county medical examiner, and would require test results to be in as soon as possible, as opposed to the present system where results are to be turned in 'on or before the 10th day of each month'.
AB 551 was authored by Assemblyman William Brough (R-Dana Point) with the purpose of being able to measure how many deaths can be attributed to being on a substance when involved in an accident involving deaths. The bill was also introduced as a possible measure to discourage the use of banned substances while driving.
"As recreational marijuana spreads and the opioid epidemic continues on, the number of drugged drivers killed in car crashes is rising dramatically," said Assemblyman Brough. "Updating our laws to reflect the public safety concerns of today is a good idea. Law enforcement has 30 years of research reviewing the relationship between the amount of alcohol is in a person's blood and the likelihood they will cause a traffic collision. However, they don't have the data for drugs which is why Senator [Patricia] Bates (R-Laguna Niguel) and I have authored similar legislation to assist law enforcement. Collecting this data will help us to enact better policies, which will keep everyone safe on the roadways."
The veto by the Governor is seen as highly unusual. The bill had massive bipartisan support, was passed unanimously in both houses, and had the support of numerous law enforcement and safety organizations across the state.
In his veto message, Governor Newsom said that county coroners already have the authority to conduct drug testing, and that any law specifying drugs would ignore banned substances. He also said that they should test to their own professional judgement.
Governor Newsom, however, failed to mention that coroners were not the ones listed as doing the new testing under the bill, but rather county medical examiners. The bill also didn't specify drugs being tested.
Despite his veto not being entirely accurate to the details stated in the bill, the bill is currently dead, although Assemblyman Brough has said that it may be back next session in a new form. Senator Bates' similar bill, SB 283, had failed passage in the Assembly in June.

Latest posts by Evan Symon
(see all)