Budget Requirement for the Department of Industrial Relations
The DIR is the state agency responsible for administering OSHA
By Chris Micheli, April 4, 2023 8:00 am
California's Department of Industrial Relations (DIR), pursuant to Labor Code Section 50.7, has some unique state budget involvement. This is due to the fact that the DIR is the state agency designated to be responsible for administering the state plan for the development and enforcement of occupational safety and health standards.
As a result, the budget and budget bill submitted pursuant to Article IV, Section 12 of the California Constitution are required to include in the item for the support of the DIR the amounts sufficient to fully carry out the purposes and provisions of the state plan and the Labor Code in a manner which assures that the risk of industrial injury, exposure to toxic substances, illness and death to employees will be minimized.
In addition, because federal grants are available, maximum federal funding must be sought and, to the extent possible, the cost of administering the state plan is to be paid by funds obtained from federal grants.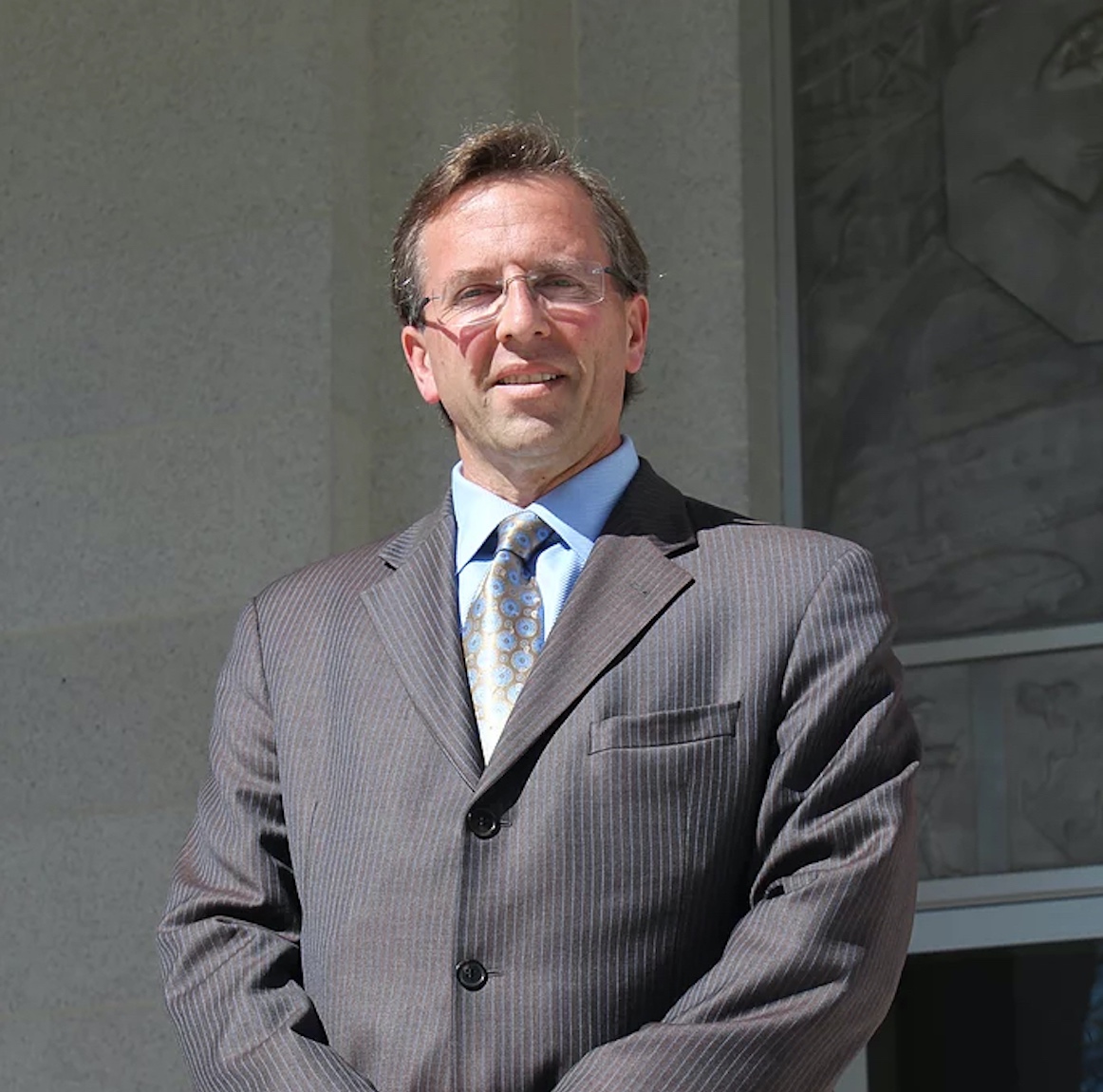 Latest posts by Chris Micheli
(see all)