CA Attorney General Rob Bonta Announces New 'Racial Justice Bureau'
'We are in the middle — nationwide, statewide — of a racial justice reckoning'
By Evan Symon, May 12, 2021 2:56 pm
California Attorney General Rob Bonta announced Tuesday he would be creating a new "racial justice bureau" within the California Department of Justice "for a virtual convening against hate crime with California's Big City Mayors."
"Too many Asian, Latino, Black, Native American, people with disabilities, LGBTQ, Jewish, Muslim, and Sikh Californians all across the state are hurting," Bonta said at Tuesday's press conference, and in his official press release.
Press play to hear a narrated version of this story, presented by AudioHopper.
According to Bonta, who unveiled the new bureau at his first press conference since being sworn in in April, the bureau will initially have six attorneys and a new assistant attorney general to run it. The bureau will work closely with both community groups, as well as state and local level law enforcement.
The new bureau will cover many race based issues and crimes including hate crimes, the investigation into white supremacist and other racial hate and extremist organizations, advising law enforcement agencies on implicit/explicit bias and other race issues in policing, reviewing and issuing new guidelines for law enforcement organizations, helping with campus climate issues, and looking into reparation proposals for black residents.
Language is also a concern, with the bureau also planning to look into ways for non-English speaking residents to better report violent incidents and to better alert non-English speaking residents on such incidents.
While the new bureau is expected to bring on many more positions within the California Department of Justice, it was not revealed on Tuesday how much the new bureau would cost.
"All of our communities deserve to to be valued, to be protected," said Bonta on Tuesday. "We are in the middle — nationwide, statewide — of a racial justice reckoning. It is very important that we all see the longtime, very detrimental and debilitating effects of racism in all its forms, in all the places it exists."
The motivation behind the new bureau is largely due to the increased national focus on racial justice. Specifically, calls for more police accountability in racially charged incidents stemming from the George Floyd incident last year, and a large increase of violent incidents against Asian Americans were cited for influencing Bonta, an Asian American himself, for the bureau's creation.
"Taking on hate crimes will always be one of my top priorities as the people's attorney," added Bonta. "No part of California is immune to hate. This is a beginning. We're staking our claim, planting our flag, committing to this area of work."
The lack of any centralized bureau that tackles racial justice or racially charged incidents was also cited as a reason for the need for the new bureau.
"Right now, the California DOJ is pretty scattered when it comes to addressing issues like the police killing an unarmed black man or dealing with racial hate," explained Paul LaVont, a Los Angeles community activist who has assisted several Asian Americans in tracking down those that had acted violently against them. "This bureau is going to fill in that gap. It's been a long time coming."
Racial Justice Bureau proposal meets mixed reception
The new bureau received a mixed reception on Tuesday and Wednesday.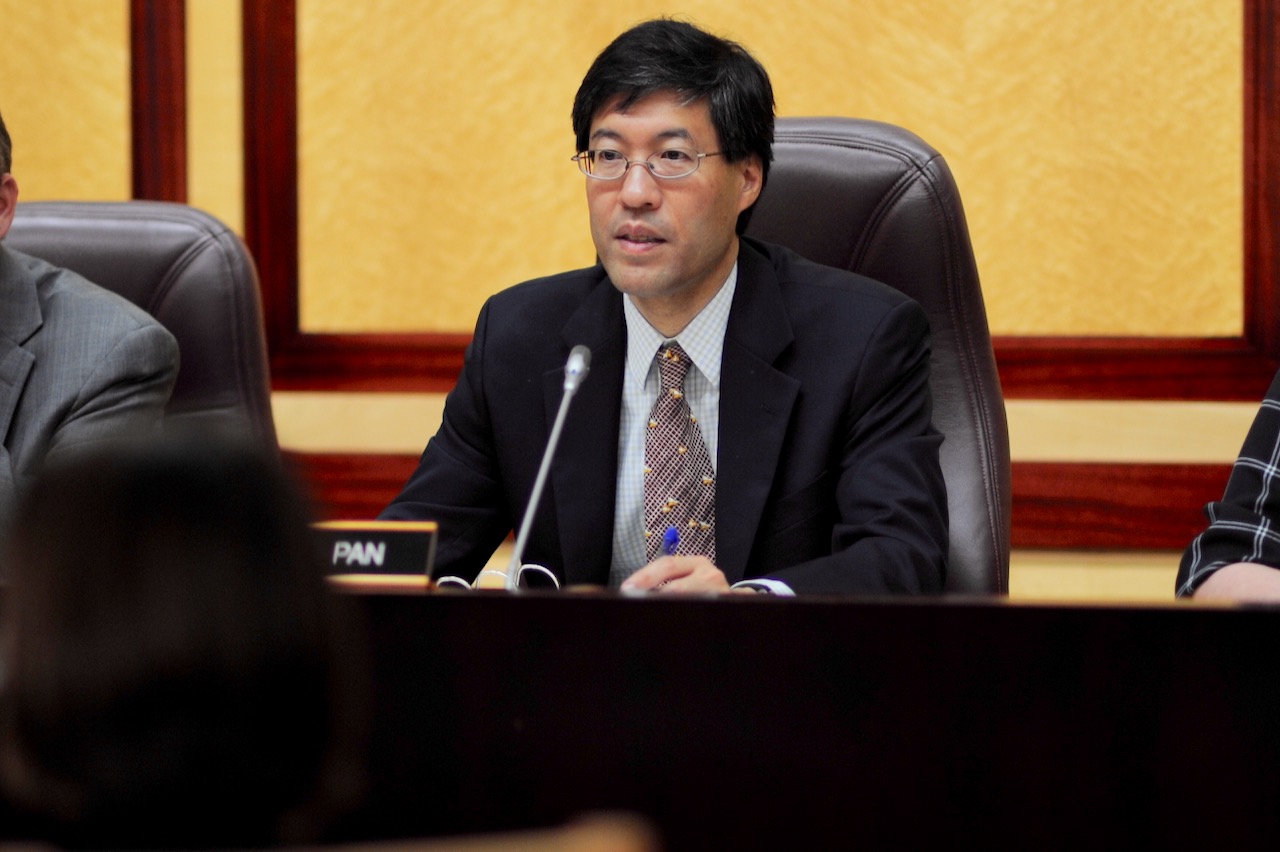 Many minority groups and lawmakers applauded the new bureau's announcement, saying that it was needed now more than ever, especially with Anti-Asian American incidents only increasing since the beginning of the year.
"We know that hate and racism is not just an issue for the Asian community but for all communities," noted Senator Richard Pan (D-Sacramento) on Tuesday. "We have a rise in white supremacy, a rise in violent incidents across the country, we have insurrection at the Capitol and on and on. Certainly, to have something like this in California will make a huge mark."
However, many others, including some law enforcement support groups, challenged whether the bureau was even needed.
"All of what they want done can be done by other bureaus, or in the case of reparations, another department entirely," Len Anthony, a Chicago-based lawyer who has assisted in legally challenging state Department of Justice expansions nationwide, explained to the Globe on Wednesday. "It's not really needed, per se, but it would be very hard to challenge due to the current climate. Too much has happened since George Floyd to really call for this not to happen right now. They knew what they were doing in finding the right time to announce this."
While the bureau will likely be set up soon, the CA DOJ will begin to make racial strides later this month by having a group of California Mayors come together  to discuss their local priorities on racial justice matters.

Latest posts by Evan Symon
(see all)