CA Universal Basic Income Program to be funded by a Personal Income Tax increase
AB 65 would impose an additional 1% tax beginning on income in excess of $2 million
By Chris Micheli, March 19, 2021 6:55 am
On March 18, Assemblyman Evan Low (D-Campbell) amended his Assembly Bill 65 to create a Universal Basic Income (UBI) Program to be funded by a Personal Income Tax (PIT) increase. The bill would add Section 17044 and Chapter 2.5 (commencing with Section 17065) to Part 10 of Division 2 of, the Revenue and Taxation Code. As a tax increase, the bill would require a 2/3 vote of both houses of the Legislature.
Section One of the bill would add Revenue and Taxation Code Section 17044, which would impose an additional 1% tax beginning January 1, 2022 on the portion of a taxpayer's income in excess of $2 million. The following exception from this tax increase include: allowance of tax credits and joint returns.
Section Two of the bill would add Chapter 2.5, which would be titled "California Universal Basic Income." It would create the Universal Basic Income Fund in the State Treasury, which would be administered by the Franchise Tax Board (FTB). The monies collected from the millionaire's tax would be deposited in this new UBI Fund.
In addition, the FTB would administer the California UBI Program in which each eligible recipient would receive a universal basic income of $1,000 per month. An "eligible recipient" would be defined as an individual who satisfies each of the following:
Is a resident, and has been a resident for the three most recent consecutive taxable years.
Is at least 18 years of age.
Is not currently incarcerated in a county jail or the state prison.
Reported gross income that does not exceed 200 percent of the median per capita income for the eligible recipient's current county of residence, as determined by the United States Census Bureau.
The bill would define "universal basic income" to mean unconditional cash payments of equal amounts issued monthly to individual eligible recipients with the intention of ensuring the economic security of recipients. Also, the FTB would prescribe any regulations required by this program. The FTB would be prohibited from using any payment to offset any liabilities owed by an eligible recipient. And, the Controller would be prohibited from offsetting delinquent accounts against UBI payments.
The bill is expected to be heard in its first policy committee in April.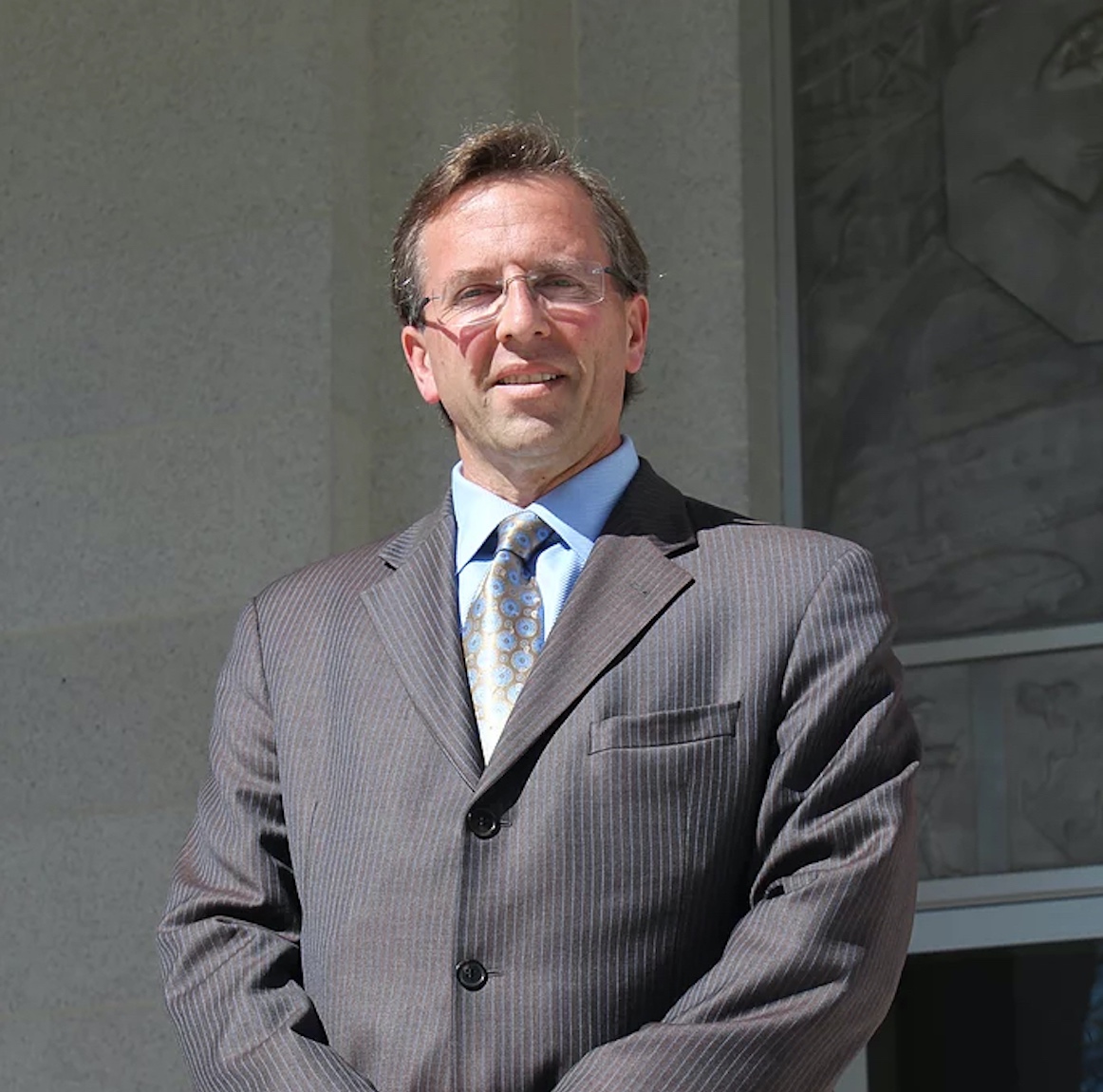 Latest posts by Chris Micheli
(see all)