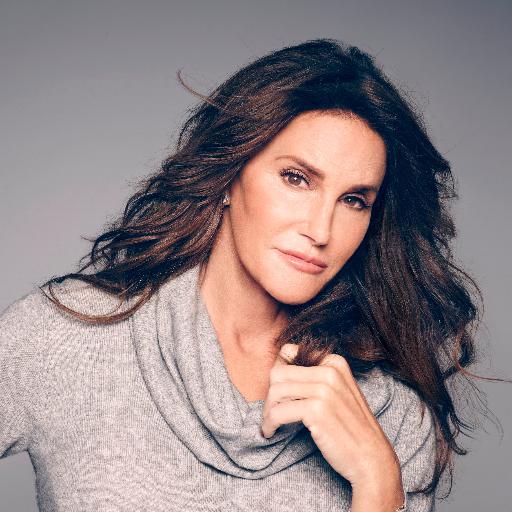 Caitlyn Jenner Files Motion, Joins Lawsuit Against Newsom's Party Preference Efforts
'This is another example of the hypocrisy of Gavin Newsom'
By Evan Symon, July 7, 2021 2:55 pm
California recall candidate Caitlyn Jenner announced on Tuesday that she joined a lawsuit to stop Governor Gavin Newsom's efforts to be listed as a Democrat in the upcoming recall election.
Press play to hear a narrated version of this story, presented by AudioHopper.
Last week, Newsom filed a lawsuit against Secretary of State Shirley Weber to have his party listed on the 2021 recall ballots. According to Newsom, he and his team had simply forgotten to file a party preference notice in time. By law, Newsom had a short window in February 2020 to file such a notice, when the recall petition itself had been originally filed. As Newsom had gone through recall petition attempts before and never had a signature vote total even close to the number required, he and his team didn't file and left the party affiliation part open.
However, COVID-19 and growing discontent by many with the Governor's performance in late 2020 quickly turned the tide, with recall proponents soon amassing over 2 million signatures and putting the recall election on the ballot. With the recall election becoming a sure thing during the spring, Newsom finally put in a party affiliation notice in last month. Secretary Weber opted to act in accordance with the law and refused his notice as it was 16 months late. This caused Newsom to sue Weber, hoping to get a quick decision before all ballot parameters, from approved recall candidates to party affiliations, are locked in next week as the official 2021 recall ballot.
The action angered many Republicans and Democrats alike, with recall candidates denouncing Newsom's action. Jenner took it a step further on Tuesday, filing a motion to become an intervening party in the lawsuit. In a tweet, Jenner said that she wanted to ensure transparency in the suit, as well as ensure that all laws are enforced in the suit.
For immediate release: pic.twitter.com/bn6mE7dueX

— Caitlyn Jenner (@Caitlyn_Jenner) July 6, 2021
"Jenner joined the lawsuit to ensure the laws governing the recall election are enforced and uniformly applied, as the Secretary of State will likely will not mount a robust, good-faith defense against Newsom's request for preferential treatment," her press release said.
Jenner condemned Newsom saying that he is not above the law, linking his lawsuit with past legal issues of Newsom such as his COVID-19 lockdowns and the French Laundry incident.
"Throughout his time as governor, Gavin Newsom has always believed he is above the law," Jenner added on Tuesday. "Whether it was when he shut us down while he lived it up at the French Laundry or when he prevented our children from in-person classroom learning while he sent his own children to in-person classrooms at a private school, this is another example of the hypocrisy of Gavin Newsom."
Fighting back against Newsom's lawsuit
Many political experts said on Tuesday and Wednesday that Jenner's action is largely a mix of sincerity and trying to regain ground among recall candidates.
"Jenner has been the weakest of the main 4, well now 5 with Kiley, candidates," former lobbyist Harry Schultz explained to the Globe on Wednesday. "She has been polling low and is the only major Republican candidate to not have substantial support from outside the GOP.
"And it's not because she is transgender. A lot of people don't think she has the experience for the job, with many people not approving her because of her reality TV career and no prior political, labor, military, or business leadership experience. Her being an activist and arguably the face for transgenderism in the U.S. isn't enough for most people."
"This motion, while sincere on her part, also shows her as a true candidate willing to go the extra mile in a race. That's what she is trying to show here. Faulconer didn't do this. Cox didn't, Kiley didn't, Ose didn't. She decided to go the extra mile on this."
"I'm not sure that this will go far enough for many people, because it's just one action and many people will likely see it as a ploy for personal goodwill rather than a real attempt at keeping Newsom's lawsuit at bay. But, at face value, she is attaching herself to a lawsuit that would help hurt Newsom's chances in September at the same time where she is down in the polls and needs more focus on her campaign. It's up to the voters to decide what that means."
A decision on Newsom's lawsuit will likely come no later than next week, before the ballot deadline.

Latest posts by Evan Symon
(see all)