California Constitution Overview: Public Housing, Article XXXIV
Legislation not in conflict may be enacted to facilitate its operation
By Chris Micheli, May 9, 2023 4:42 am
Article 34, dealing with public housing, was added to the California Constitution by Proposition 10 that was adopted by the voters on November 7, 1950. This article contains the following four sections:
Section 1 – No low rent housing project can be developed, constructed, or acquired in any manner by any state public body until a majority of the qualified electors of the local jurisdiction may approve such a project by voting in favor of it at an election to be held for that purpose, or at any general or special election. The phrases "low rent housing project," "persons of low income," "state public body," and "Federal Government" are defined.
Section 2 – The provisions of this Article are self-executing, but legislation not in conflict may be enacted to facilitate its operation.
Section 3 – If any portion, section or clause of this article is for any reason declared unconstitutional or held invalid, the remainder of this Article, or the application of that portion, section or clause to other persons or circumstances, is not affected.
Section 4 – The provisions of this Article supersede all provisions of this Constitution and laws enacted that are in conflict with it.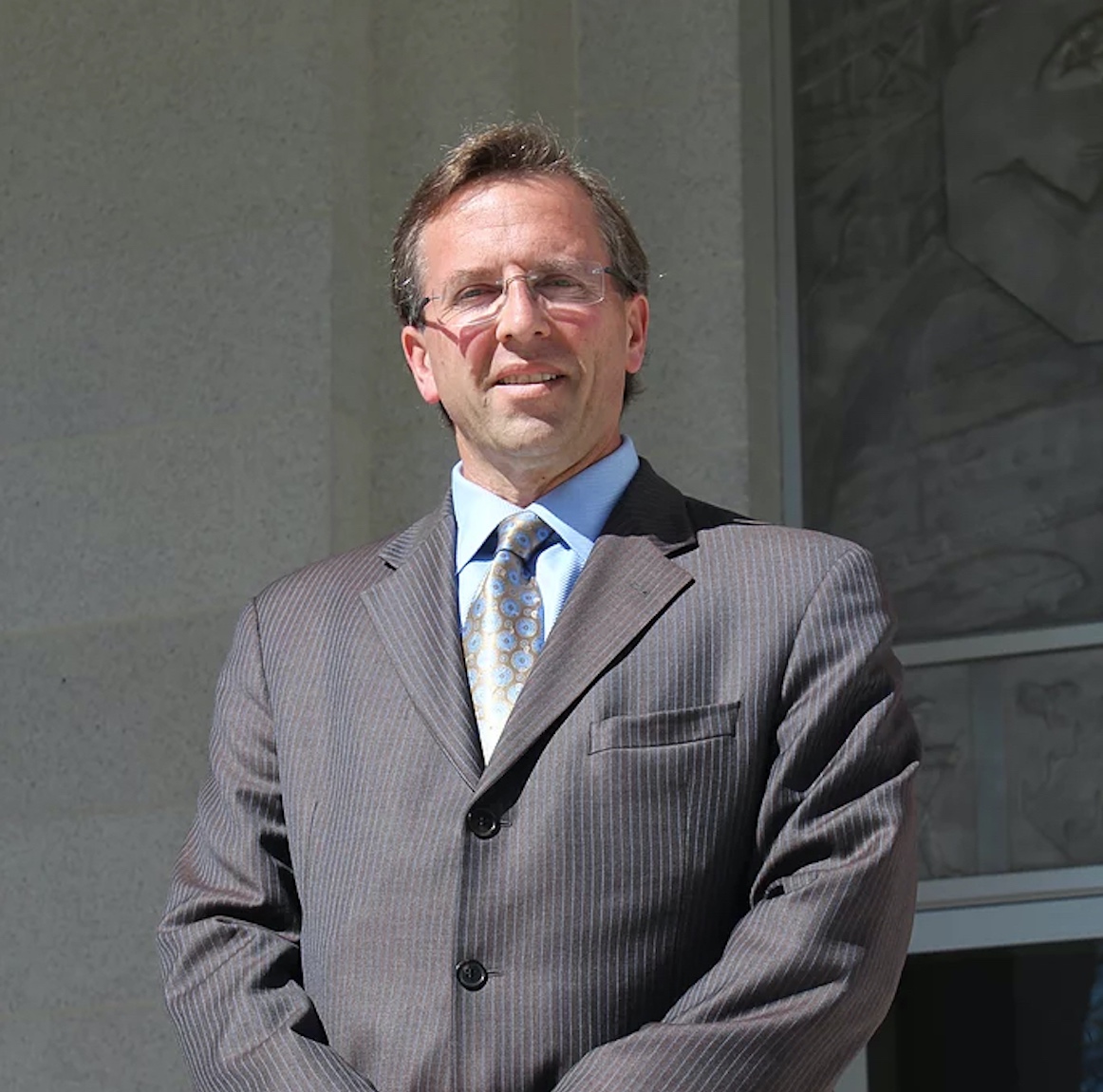 Latest posts by Chris Micheli
(see all)