California Motor Carriers Act
Household goods carriers must register the operation with the PUC prior to engaging in interstate or foreign transportation of property
By Chris Micheli, March 19, 2023 8:15 am
California's Public Utilities Code contains the "Interstate and Foreign Motor Carriers of Household Goods and Passengers Act," which is contained in Article 1 of Chapter 1 of Division 2. PUC Section 3901 names the Act.
PUC Section 3902 prohibits household goods carriers from engaging in any interstate or foreign transportation of property for compensation by motor vehicle without first having registered the operation with the Public Utilities Commission or the carrier's base registration state, if other than California. In order to register with the Commission, the carrier is required to comply with orders of the Interstate Commerce Commission under the Interstate Commerce Act, unless exempt.
PUC Section 3903 specifies that household goods carriers who had registered with the Interstate Commerce Commission are not required to file another initial application. PUC Section 3950 provides that is a violation of law for any person or corporation to operate, or cause to be operated, on the highways of this state, any motor vehicle in the transportation of property or passengers for compensation in interstate commerce without having first complied with the requirements of this law.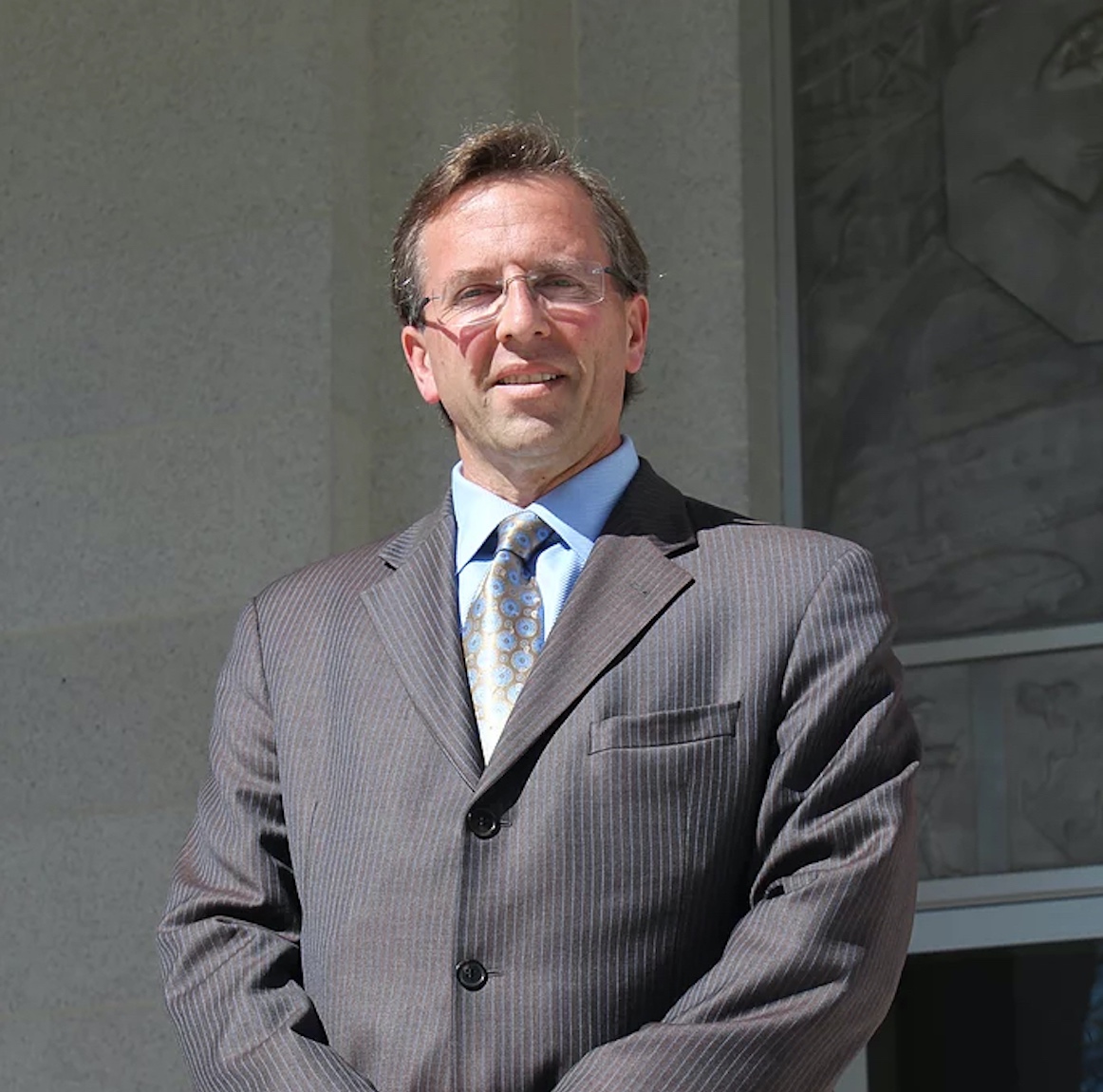 Latest posts by Chris Micheli
(see all)