California's Safe, Clean, Reliable Water Supply Act
This measure is a necessary first step toward providing for the state's long-term water supply
By Chris Micheli, July 8, 2022 3:47 pm
California has a number of formal acts in statute. Water Code Division 24 is the Safe, Clean, Reliable Water Supply Act and is contained in Section 78500 to 78702. Division 24 was added in 1996 by Chapter 135. Section 78500 names the Act.
Section 78500.2 provides eight legislative findings and declarations, including that the state faces a water crisis that threatens our economy and environment. Also, this measure is a necessary first step toward providing for the state's long-term water supply requirements through a number of water management strategies.
In addition, federal and state representatives have initiated a program known as CALFED, to develop a comprehensive and long-term solution to the problems associated with the Bay-Delta, including an equitable allocation of program costs among beneficiary groups. The success of the CALFED program is vital to the environmental and economic well-being of the state.
Section 78500.4 provides six declarations from the People of California setting forth the objectives of this Act.
Chapter 2 provides Definitions. Chapter 3 establishes the Safe, Clean, Reliable Water Supply Fund. Chapter 4 contains the Delta Improvement Program. Article 1 sets forth the Delta Improvement Account. Article 2 has the Central Valley Project Improvement Program. Article 3 contains the Bay-Delta Agreement Program.
Article 4 provides the Delta Levee Rehabilitation Program. Article 5 has the South Delta Barriers Program. Article 6 contains the Delta Recreation Program. Article 7 deals with the CALFED Bay-Delta Program.
Chapter 5 contains the Clean Water and Water Recycling Program. Article 1 provides General Provisions. Article 2 provides for Clean Water Loans and Grants. Article 3 is the Water Recycling Program. Article 4 is on Drainage Management. Article 5 sets forth the Delta Tributary Watershed Program. Article 6 concerns Seawater Intrusion Control. Article 7 is on Lake Tahoe Water Quality.
Chapter 6 deals with Water Supply Reliability. Article 1 contains General Provisions. Article 2 concerns Feasibility Projects. Article 3 deals with Water Conservation and Groundwater Recharge. Article 4 concerns Local Projects. Article 5 is on Sacramento Valley Water Management and Habitat Protection Measures. Article 6 is on the River Parkway Program.
Chapter 7 deals with the CALFED Bay-Delta Ecosystem Restoration Program. Chapter 8 deals with the Flood Control and Prevention Program. Article 1 concerns Definitions. Article 2 is on the Flood Control and Prevention Program. Chapter 9 contains Miscellaneous Provisions. Chapter 10 contains Fiscal Provisions.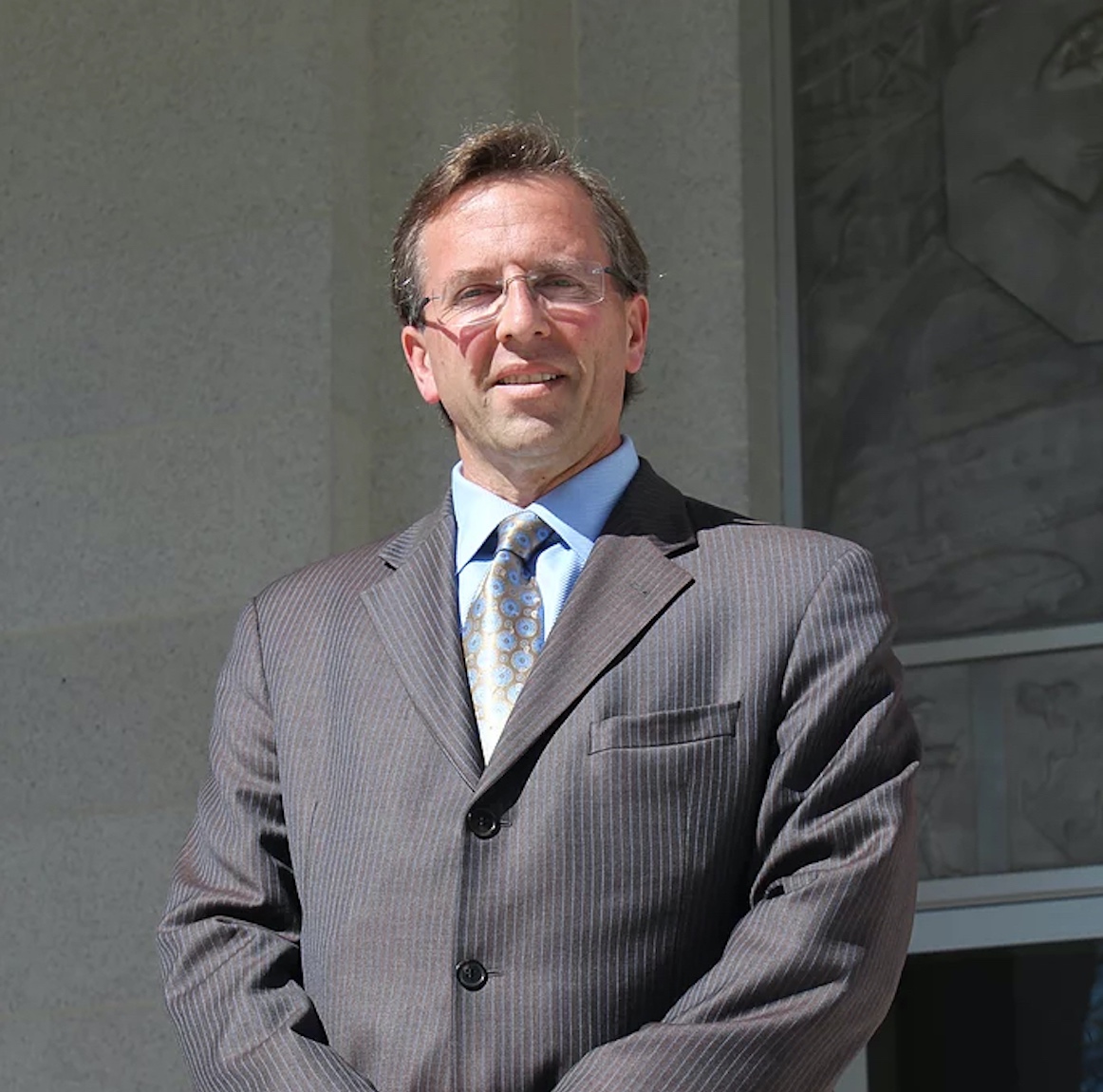 Latest posts by Chris Micheli
(see all)