California's Uniform Single Publication Act
Prohibits any person from having more than one cause of action for damages for libel or slander or invasion of privacy
By Chris Micheli, June 16, 2022 4:24 pm
California has a number of formal acts in statute. The Uniform Single Publication Act is contained in Civil Code Division 4 (General Provisions), Part 1 (Relief), Title 4, which includes Sections 3425.1 to 3425.5. This was added in 1955 by Chapter 867.
Section 3425.1 provides that Title 4 may be cited as the Uniform Single Publication Act. Section 3425.2 requires this act to be interpreted as to effectuate its purpose to make uniform the law of those states or jurisdictions which enact it.
Section 3425.3 prohibits any person from having more than one cause of action for damages for libel or slander or invasion of privacy or any other tort founded upon any single publication or exhibition or utterance, such as any one issue of a newspaper or book or magazine or any one presentation to an audience or any one broadcast over radio or television or any one exhibition of a motion picture. Recovery in any action shall include all damages for any such tort suffered by the plaintiff in all jurisdictions.
Section 3425.4 provides that a judgment in any jurisdiction for or against the plaintiff upon the substantive merits of any action for damages founded upon a single publication or exhibition or utterance as described in Section 3425.3 shall bar any other action for damages by the same plaintiff against the same defendant founded upon the same publication or exhibition or utterance.
Finally, Section 3425.5 prohibits Title 4 from being retroactive as to causes of action existing on its effective date.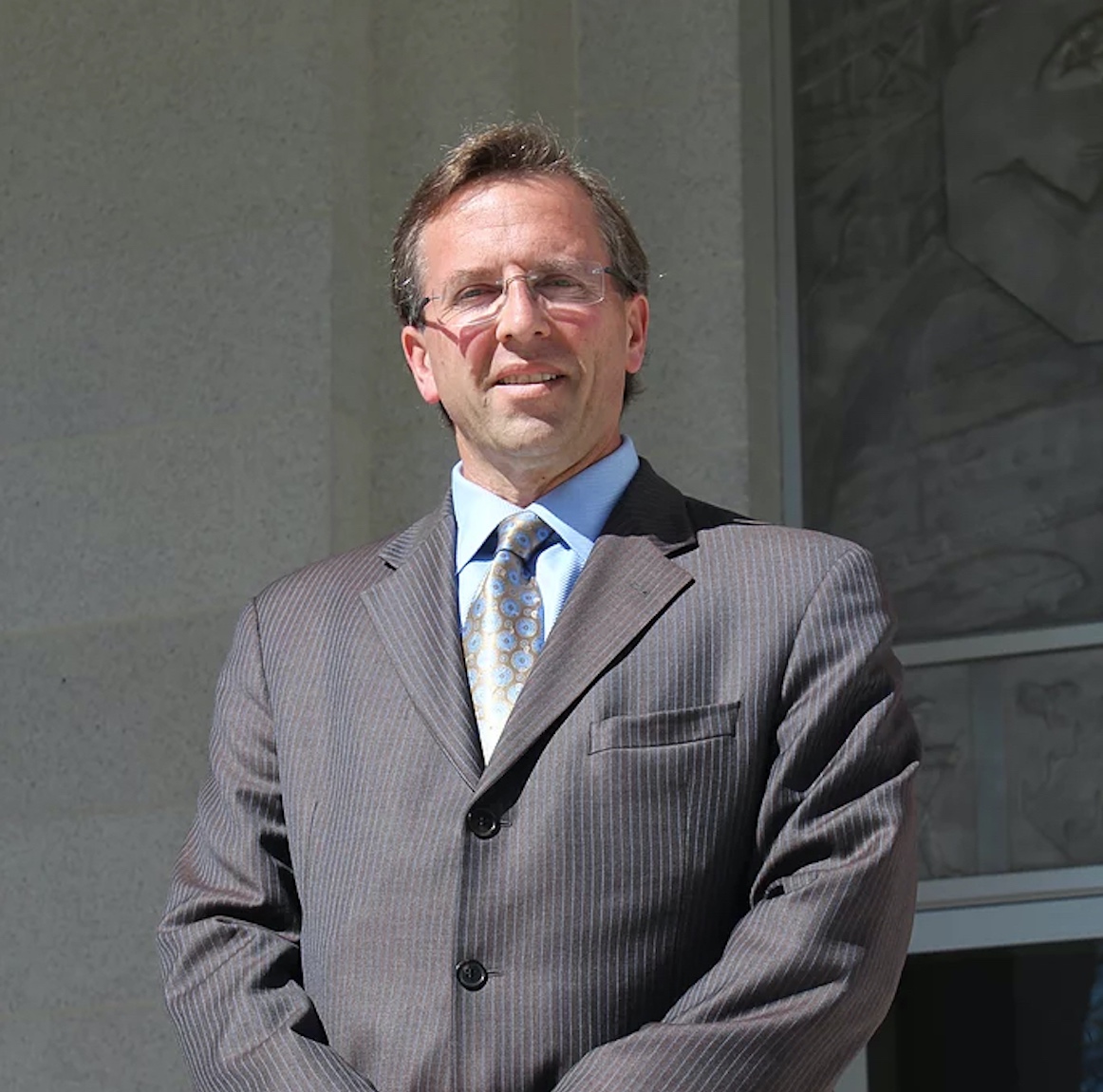 Latest posts by Chris Micheli
(see all)