California's Use of Statutory Construction in Statutes
California Statutes are Chaptered Bills
By Chris Micheli, July 20, 2020 6:20 am
The courts in California, as well as across the country, utilize certain canons or rules of statutory construction. Essentially, statutory construction is how the courts interpret and ultimately apply the statutes or laws enacted by the state and federal legislatures. If a statute is not clear, meaning that it is ambiguous, then a court will have to apply these rules to determine how the statute will be applied. The following is a compilation of California statutes that utilize these directives:
Government Code, Title 5, Division 2, Part 1, Chapter 4, Article 4.6, Prop. 218 Omnibus Implementation Act, Section 53751
(f) The court in Howard Jarvis Taxpayers Ass'n v. City of Salinas (2002) 98 Cal.App.4th 1351 failed to follow long-standing principles of statutory construction by disregarding the plain meaning of the term "sewer." Courts have long held that statutory construction rules apply to initiative measures, including in cases that apply specifically to Proposition 218 (see People v. Bustamante (1997) 57 Cal.App.4th 693; Keller v. Chowchilla Water Dist. (2000) 80 Cal.App.4th 1006). When construing statutes, courts look first to the words of the statute, which should be given their usual, ordinary, and commonsense meaning (People v. Mejia (2012) 211 Cal.App.4th 586, 611). The purpose of utilizing the plain meaning of statutory language is to spare the courts the necessity of trying to divine the voters' intent by resorting to secondary or subjective indicators.
Public Resource Code Division 13, Chapter 2.6, General, Section 21083.1
It is the intent of the Legislature that courts, consistent with generally accepted rules of statutory interpretation, shall not interpret this division or the state guidelines adopted pursuant to Section 21083 in a manner which imposes procedural or substantive requirements beyond those explicitly stated in this division or in the state guidelines.
Insurance Code Division 1, Part 2, Chapter 1, Article 14.2, California Insurance Guarantee Association, Section 1063.17
(g) Nothing in this section shall be construed to prohibit the board of governors of the association or its investment and audit committees from holding a closed meeting or a closed session of an open and public meeting to discuss any of the following subjects:
(7) Statutory interpretations and other advice received from legal counsel to the association, whether in connection with litigation or otherwise.
Government Code Title 7, Division 1, Chapter 3, Article 10.7, Low- and Moderate-income Housing within the Coastal Zone, Section 65590
(h) With respect to the requirements of Sections 65583 and 65584, compliance with the requirements of this section is not intended and shall not be construed as any of the following:
(1) A statutory interpretation or determination of the local government actions which may be necessary to comply with the requirements of those sections; except that compliance with this section shall be deemed to satisfy the requirements of paragraph (2) of subdivision (c) of Section 65583 for that portion of a local government's jurisdiction which is located within the coastal zone.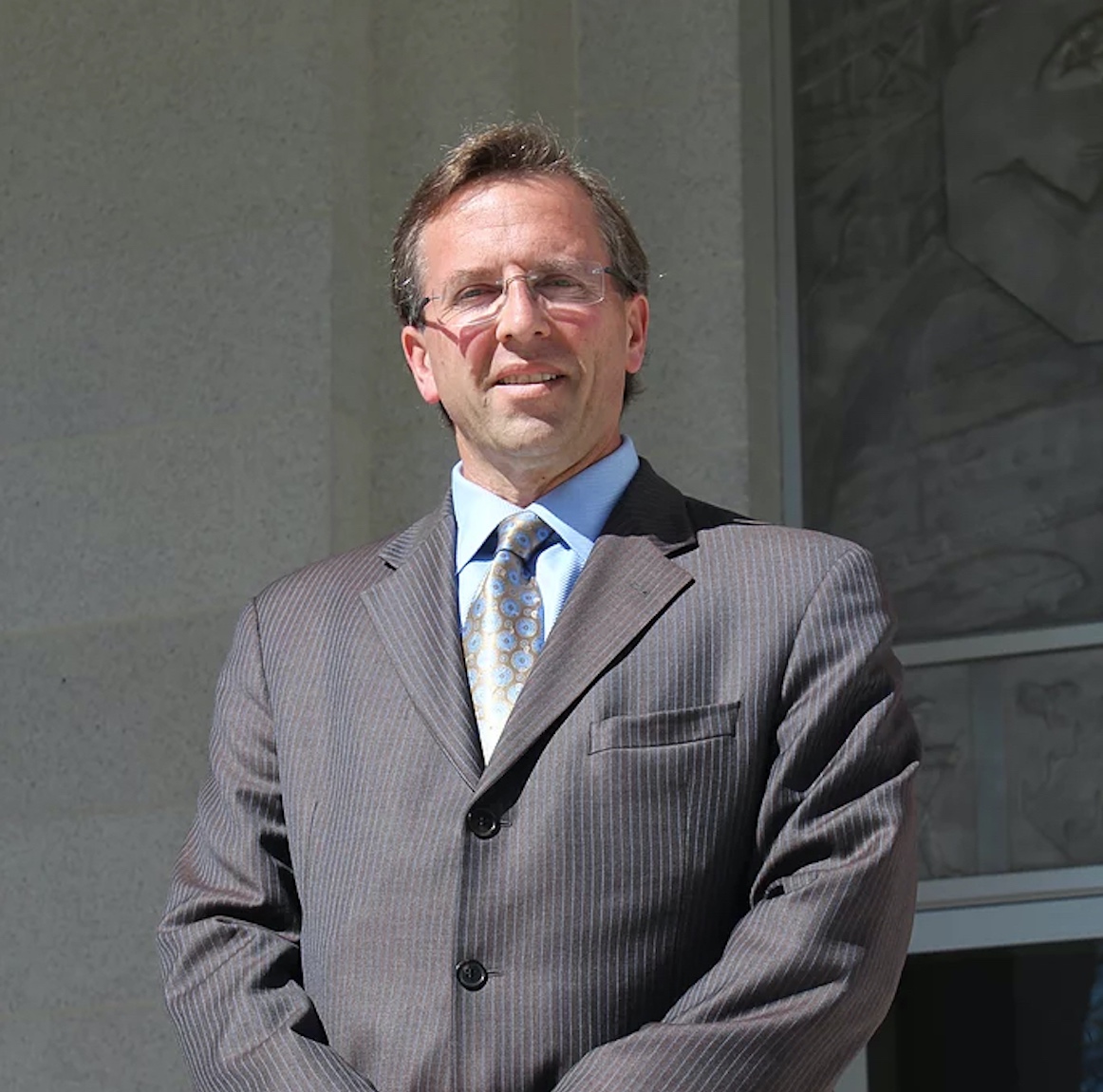 Latest posts by Chris Micheli
(see all)