Computer Assistance for Pro Per Litigants
There are four types of civil actions are allowed for pro per litigants only
By Chris Micheli, March 7, 2023 7:20 am
California's Code of Civil Procedure in Part 2, Title 14, Chapter 10 authorizes each court in this state, following the rules and policy of the state's Judicial Council, to establish and operate and interactive computer system to enable and assist a pro per litigant (for someone acting as their own attorney) to prepare standardized pro per court documents for use in specified civil actions.
The following four types of civil actions are allowed for pro per litigants only to use this interactive computer system: enforcement of court orders, including orders for visitation, child custody, and property division; landlord and tenant actions; uncontested dissolution of marriage; and probate of a will.
This interactive computer system may also provide standardized information to its users including, but not limited to, information regarding calculations for child and spousal support payments; court procedures; rights and responsibilities of landlords and tenants; and, alternative dispute resolution.
The courts may establish and collect fees from the program not to exceed the reasonable costs to establish and operate the program.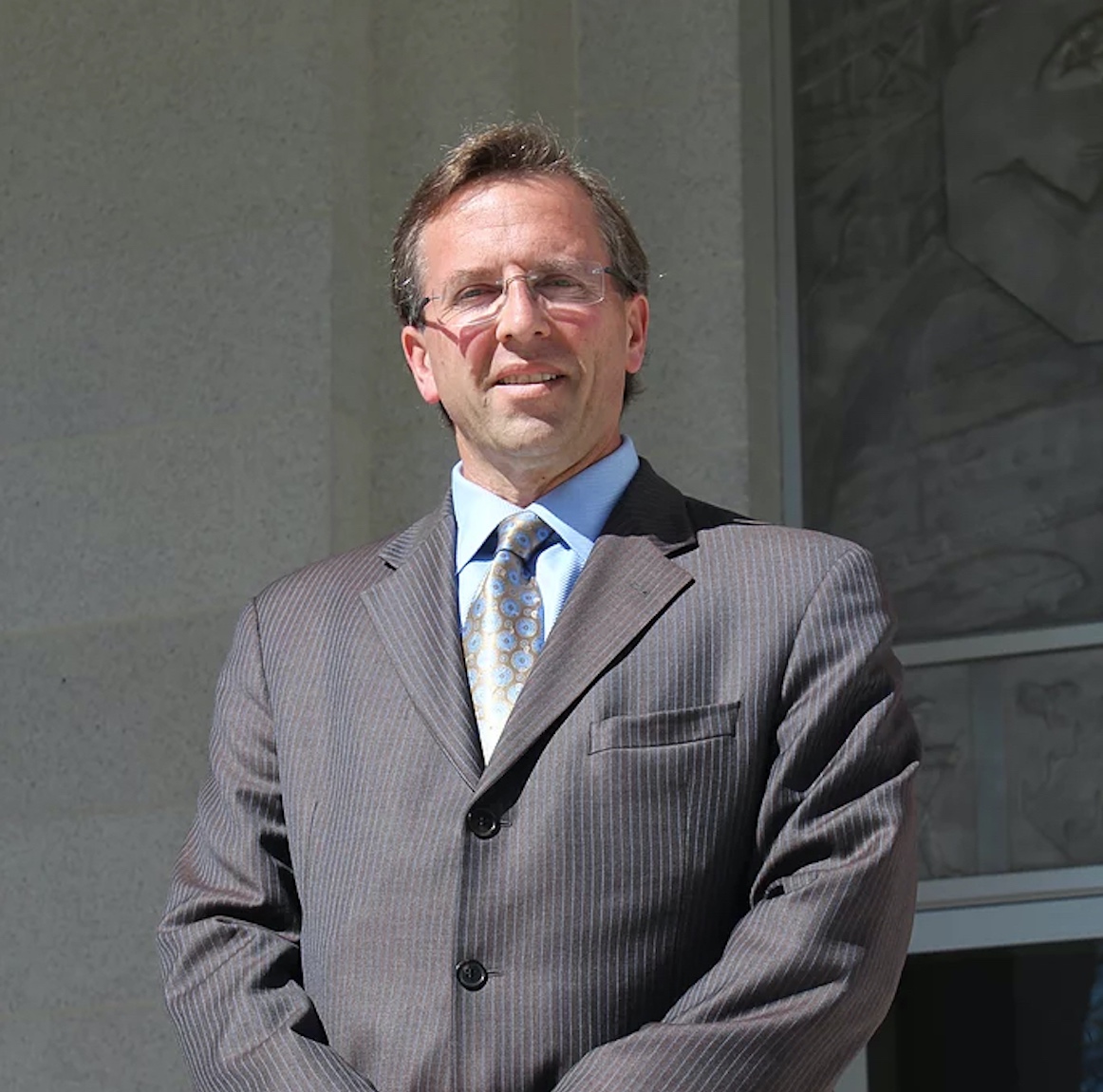 Latest posts by Chris Micheli
(see all)