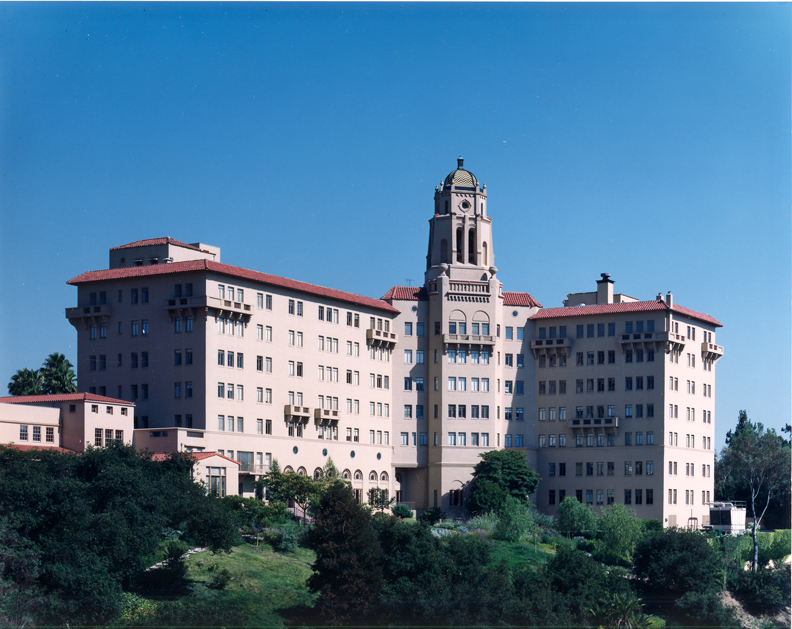 Court Of Appeals To Hear California High-Capacity Magazine Limit Law Again
Court will reconsider August 2020 ruling that legally stopped magazine ban of more than 10 rounds
By Evan Symon, February 26, 2021 7:38 am
On Thursday, the 9th U.S. Circuit Court of Appeals announced that an 11-member panel will reconsider a ruling made last year that had ruled against California's ban on high-capacity magazines for firearms.
High-capacity magazines have been under constant debate and law changes since the 2010's. In 2016, California voters voted in favor on Proposition 63, banning all magazines that hold more than 10 rounds, as well as other changes such as issuing fines to gun owners who fail to report when firearms were stolen or lost. Gun advocates quickly went on the offensive and brought lawsuits against the ban citing Second Amendment rights. While many early cases failed, such as Duncan V. Becerra in 2017 and a 2019 District Court ruling, advocates finally succeeded in August of last year.
In a 2-1 9th US Circuit Court of Appeals decision, the court ruled that ammunition is used almost exclusively for lawful purposes and that the law violated the Second Amendment. The decision shocked Governor Gavin Newsom, one of the main backers of Prop 63, as well as Attorney General Xavier Becerra, who quickly vowed to appeal the decision to a larger panel. Becerra's appeal ultimately succeeded with the Court's announcement on Thursday.
"Large-capacity magazines have been used in many horrific mass shootings around the country, including right here in California," noted Becerra, who is currently awaiting a federal appointment to be Secretary of Health and Human Services in Washington, in a statement on Thursday. "This is the next step in the defense of our state's commonsense gun laws."
Other gun control advocates applauded the move.
"Magazines that hold 20, 30 rounds are a big danger," summarized Shirley Kraft, a school gun control advocate in San Diego, in an interview with the Globe. "That's a weapon, not for sport, but for killing other humans. We need this ban back in place."
However, advocates against magazine size limits were not deterred on Thursday, instead noting that they were for another court case to further cement the end of the 10 round magazine limit.
"We're excited to have another opportunity to defend what Californians already know – law-abiding citizens' ability to purchase, possess, and use standard-capacity magazines in California is a fundamental civil right and shall not be infringed," stated California Rifle & Pistol Association president Chuck Michel on Thursday.
Other gun advocates also noted the shift in judicial power would likely favor another outcome in favor of them.
"So the 9th Circuit was flipped back to the Conservatives by Trump after decades of being more Liberal leaning," said Riverside County gunsmith and gun store owner "Wes" Calhoun to the Globe. "We had lost a lot of Second Amendment battles there for years, but now it's coming our way again. Look at what happened last year with the ruling. It stunned a lot of anti-gun folk, the 9th Circuit covering California and the West Coast and all. And with Amy Coney Barrett in at the Supreme Court, even if it fails this time around in the 9th, we have enough Conservative judges there now too."
"Of course people like me hope that the court will rule once again in allowing us to have high-capacity magazines, but it's good to know that we finally have the wind blowing in our direction once again just in case."
The Court of Appeals new decision is expected to be decided on later this year.

Latest posts by Evan Symon
(see all)