Dead Heat In Oakland Mayoral Race According to Oakland Chamber Of Commerce Poll
Pollsters noted that the final few weeks will come down to not who campaigns the hardest, but who slips up first
By Evan Symon, October 20, 2022 12:21 pm
An Oakland Chamber of Commerce poll released on Wednesday found that that Oakland Mayoral candidates and City Councilmembers Loren Taylor and Sheng Thao are currently in a dead heat less than three weeks before election day.
Ever since declaring themselves as candidates for the election late last year, momentum has shifted constantly between the two candidates as the frontrunner. While eight other candidates are also running in the election, such as former City Councilman Ignacio De La Fuenta, City Councilmember Treva Reid, and attorney Allyssa Victory, none have gotten the kind of support nor endorsements of the two others.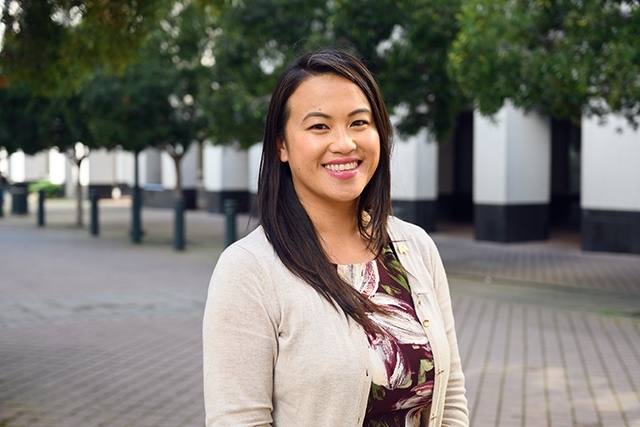 Throughout 2022, Thao and Taylor have tried to gain ground any way they could. In terms of endorsements, Thao quickly garnered the backing of Attorney General Rob Bonta, Assembly Speaker Anthony Rendon (D-Lakewood), and groups such as the Oakland Tenants Union and Planned Parenthood. Taylor, meanwhile, countered with more traditional endorsements from many top Mayors in the state, including San Francisco Mayor London Breed and current Oakland Mayor Libby Schaaf, who was term-limited out this year.
Issues such as crime, homelessness, affordable housing, gas prices, the looming recession, and more local issues such as if MLB's Oakland Athletics should stay in the city have proved to be top issues in the election, with Taylor and Thao differing only slightly. One of the most glaring differences has been on housing, with Taylor being the only candidate who is also a landlord. The split was seen more clearly in the City Council this year, with Thao voting for an extension of the COVID-19 eviction moratorium, and Taylor first proposing more frequent reviews of eviction policies over a long extension before ultimately voting for the moratorium.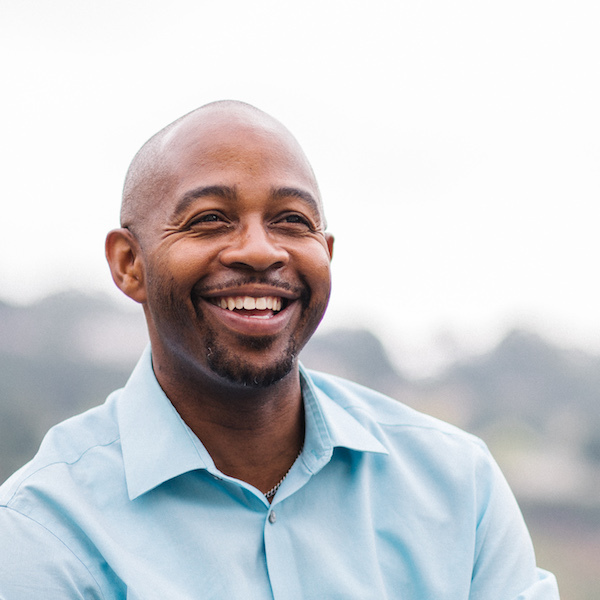 The close divide between the two has been even more compounded by the Oakland's ranked choice voting system. The system allows voters to vote for up to three candidates, but must rank them under a first, second, or third vote.
This style was shown in Wednesday's poll, with 21% of voters selecting Taylor as their first choice, and 20% selecting Thao. However, when all first, second, and third choice votes are combined, both Taylor and Thao have 34% each, showing how close the race has stayed entering the final days of the election. De La Fuente was a distant third in poling, garnering only 11% of first choice votes and 22% of all votes in total. Despite the virtual tie, both candidates said that the poll was encouraging for them on Wednesday.
In a statement, Taylor said, "Oakland voters are breaking our way because they want a mayor who will fight to make Oakland safer, and they see that I am the candidate best prepared to deliver on the promise of public safety."
Meanwhile, Thao countered that "The poll shows that campaign's vision is resonating with Oaklanders. The voters of Oakland clearly want a change from the status quo. As Mayor, I will collaborate with regional and state leaders to bring in more resources and deliver results for a safer, more affordable, and more just Oakland we all know is possible."
A close race in Oakland
However, many pollsters noted that the final few weeks will come down to not only who campaigns the hardest, but who slips up first as well.
"Taylor and Thao right now is more like a game of chicken rather than traditional race," explained Bay area pollster Greg Kim to the Globe on Thursday. "Both candidates have been so focused and have huge bases of support in the city. Thao has many Asian supporters and younger voters and is offering a more liberal kind of run, and Taylor is more moderate and has a lot of African-Americans and older voters behind him. They both address crime and the homeless problem and are both really taking a proactive and optimistic tone.
"Right now, it's all about who does something wrong first. Who will have the thing from the past come back to bite them or have a policy decision questioned, or make a serious gaffe. It's that close, as the poll clearly shows. They both want more white and Latino voters too."
The poll also showed that Mayor Schaaf currently only has 35% of voters seeing her as favorably with 57% seeing her unfavorably, something that could hurt Taylor going into the final days of the election as Schaaf has supported Taylor's run.
"It very much could," added Kim. "But the poll also showed that 70% of residents don't really feel safe. 97% said homelessness was a big problem. Most residents don't want them camping in the city. 97% said gun violence was also a big problem. These are the issues where a slip up could hurt way more. So I wouldn't say endorsements are a factor as much right now as a screw upon a major issue can be. That's what you need to watch for."

Latest posts by Evan Symon
(see all)