Drafting a Bill to Regulate a Profession
The bill drafter will need to create a new state entity to implement the program and then create a statutory framework
By Chris Micheli, October 17, 2020 7:52 am
On occasion, the bill drafter will need to create a new regulatory scheme as legislators intend to regulate a profession or occupation that has not previously been subject to regulation. As a general rule, the intent of regulating a profession or occupation is to safeguard the general public and ensuring that there are appropriate licensure qualifications and standards for professional conduct by those being licensed. There are numerous provisions that will have to be drafted in order to specify licensure requirements, restrictions on activities, and enforcement mechanisms.
A bill drafter must first determine whether there is a need to create a separate licensing or certifying state entity to regulate the occupation or profession. For example, it may be more appropriate to simply add a new regulatory program to an existing state department's duties and powers. On the other hand, a legislator may desire a new regulatory entity and so that is the course of action for the bill drafter to take.
The bill drafter will need to create a new state entity to implement the program and then create a statutory framework that includes all appropriate standards for the regulated profession. So, what are some of those detailed standards that should be placed in a bill?
What is the activity to be regulated?
How is the activity to be defined?
What definitions will be required for the statute?
Are any of those definitions found in existing law?
Will the activity be licensed and certified?
If a new state entity needs to be created, what is its name? Its purpose?
What is the scope of practice of the profession?
Which activities will be allowed?
Should you specifically authorize only certain activities to be performed?
Which activities will be prohibited?
Should you specify certain activities that cannot be performed?
What sort of requirements will be required for registration, certification and/or licensure?
Are there any exemptions to be allowed?
What is the process to be used?
Are there any minimum requirements or qualifications, such as education, work experience, etc.?
Will existing persons be "grandfathered" into the regulatory scheme?
Is there any testing for the license?
How will the license be renewed?
What are the provisions for enforcement, such as administrative audits, penalties, etc.?
What happens if a license is suspended or revoked?
What is the basis for license suspension or revocation?
How is the entity funded?
Are there licensing fees? If so, how much? How will the fees be assessed?
What are the enforcement tools for the new entity?
Will there be only administrative remedies? Or also civil actions allowed?
These are just some of the questions for the bill drafter to consider as he or she begins to outline and then write a statute that creates a new licensing statute in this state.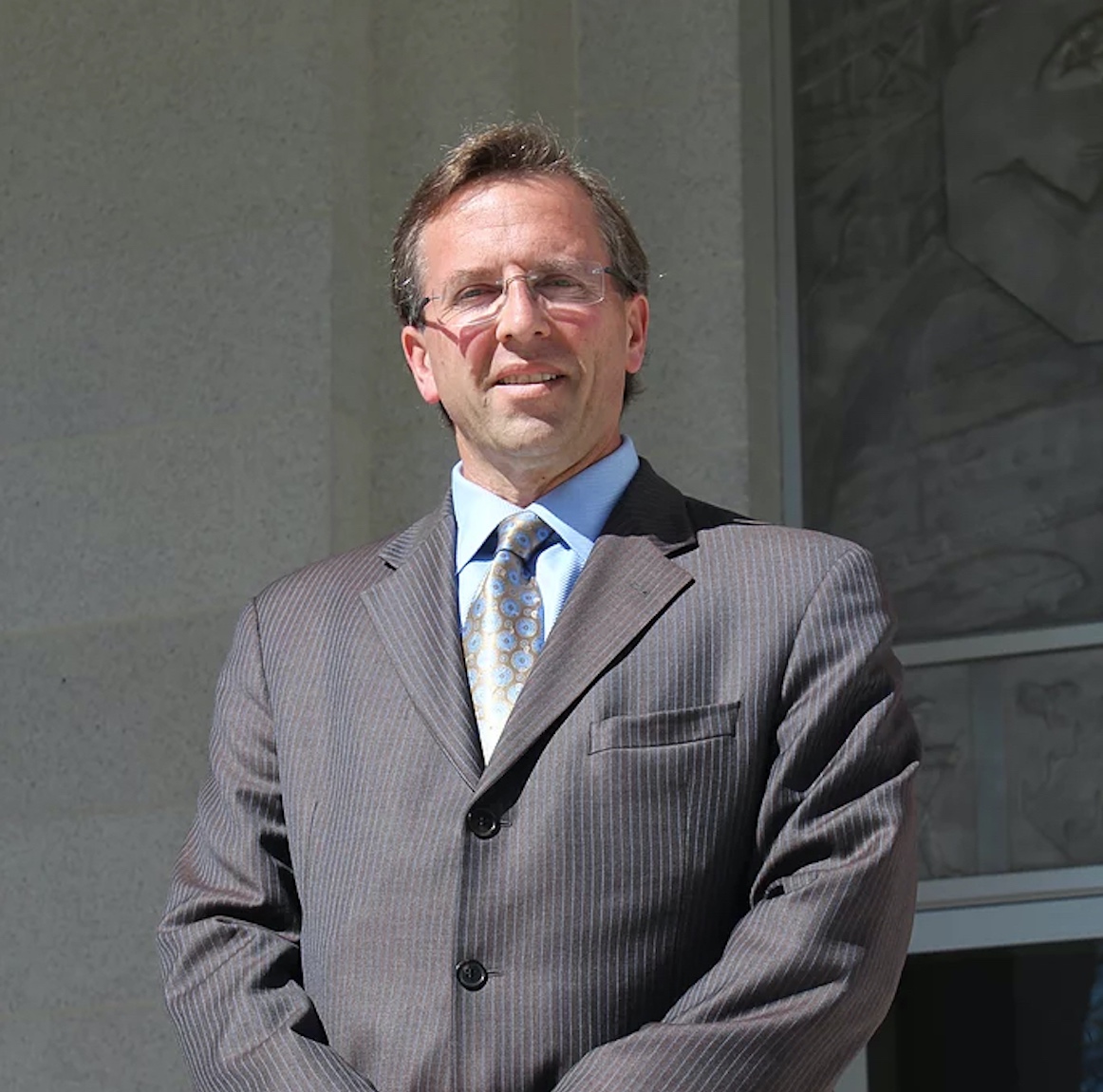 Latest posts by Chris Micheli
(see all)