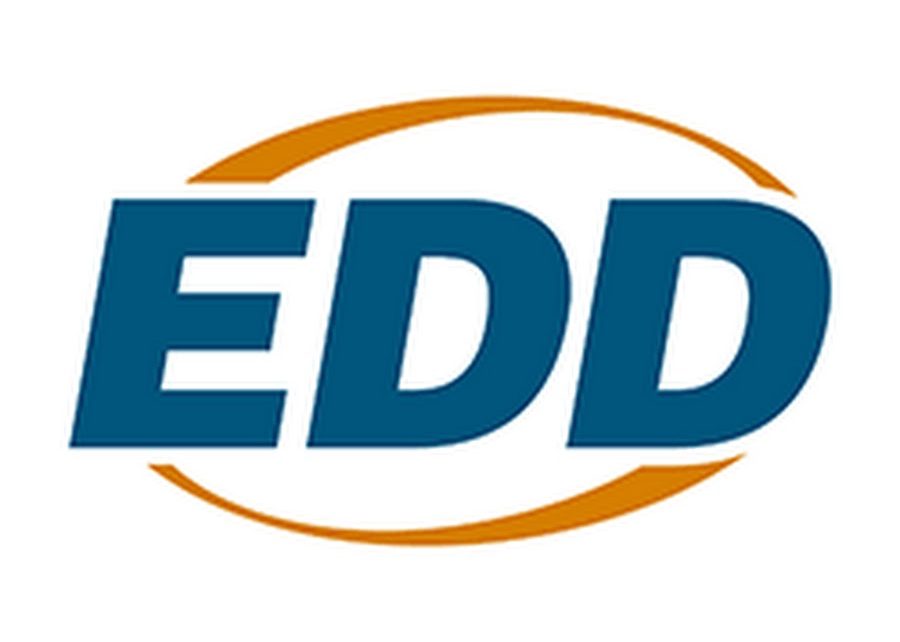 EDD Rolls Out All Chipped Unemployment Benefit Debit Cards
Chipped cards are latest measure to help combat unemployment fraud in California
By Evan Symon, July 27, 2021 2:44 am
The Employment Development Department (EDD) began issuing all chip-enabled debit cards on Sunday as a way to severely decrease unemployment fraud in California.
In 2020, the EDD suffered a confirmed $11.4 billion in fraudulent unemployment payment, with the final amount being as high as $31 billion in losses due to factors ranging from more rushed unemployment payments, a lack of applicant checking, an increase in international and domestic criminals targeting EDD unemployment, and California prisoners finding ways to get benefits.
Since the 2020 fraud figures were released in January, state officials and lawmakers have both brought forward legislation to decrease fraud, started up investigations to find the fraudsters, and  have instituted numerous new measures at the EDD to both eliminate fraud and catch it early on. For example, numerous arrests have already occurred through investigations between California, the FBI, and other states, with California also recently bringing in a former Chief Federal Prosecutor to help expand the number of cases against fraudsters. Bills such as AB 110 that crosschecks EDD applicants with California prisoners are also likely to pass this year.
As an added preventive measure, and after investigations revealed that many unemployment debit cards being sent out lacked a security chip, mandatory chipped Bank of America debit cards, as well as all replacement debit cards, will now be issued to all unemployment recipients.
"At this time, the chip cards are only for new claimants as well as to those who contact the bank in need of replacements for lost, stolen, damaged, and expiring cards," said the EDD on Sunday.
The latest effort to stop unemployment fraud in the Golden State
California will strengthen the security of the debit cards it uses to issue unemployment insurance and other benefits following a wave of fraud, according to an announcement from the state's Employment Development Department.
The state agency plans to work with Bank of America to start rolling out chip-enabled debit cards to new claimants, as well as those in need of replacements, beginning on July 25, the department said in its announcement on Thursday. "Chip-cards can help safeguard in-person point of sale transactions where the card is used in a terminal."
In addition to unemployment insurance, all disability and paid family leave insurance recipients will also be under the new card plan. As the lack of a chip made debit cards more susceptible to cloning and more easy to target for stealing, the mandatory chips are expected to help reduce fraud cases this year.
"It's just one of a conga line of new fraud prevention upgrades and tactics and laws this year," noted Ronald Flanagan, a former fraud investigator for a major financial institution in California, in a Globe interview on Monday, "The bottom line is that a lot of places grew complacent with security measures, largely because they never had to deal with a massive influx of unemployment recipients. Prior recessions were more gradual, and they could expand as needed. This time around, it broke, and a lot of people took advantage of that, and the state is out tens of billions. These chipped cards, as well as everything else being done now, like all the EDD upgrades, they are major repairs. Not quick-fixes, but major repairs to these places to make them prepared for gradual recessions as well as quick spiking unemployment numbers again
"It just took a hard lesson to do all this things."
More measures to help fight against unemployment fraud are expected in the coming months through the EDD, the California legislature, and other entities.

Latest posts by Evan Symon
(see all)