Exceptions to the Governor's Budget Concerns Veto Message
There were a few exceptions, including two tax-related bills
By Chris Micheli, September 30, 2022 4:55 pm
Governor Gavin Newsom has consistently vetoed quite a few bills based on the statement that the bill's fiscal impact would be problematic for the state's general fund and that the bill was not accounted for in the budget adopted in June. Despite that consistent veto message, there were a few exceptions, including two tax-related bills.
In those two cases, Governor Newsom included a "signing message" to accompany his signature of the bills. The signing message is the following for both bills:
To the Members of the California State Senate:
I am signing the following bills to provide relief to victims of recent wildfires, despite costs that are not contemplated in the current budget framework:
• Assembly Bill 1249
• Senate Bill 1246 
These bills allow wildfire victims to exclude from their taxable income any amounts received from settlement claims resulting from the 2015 Butte Fire, 2017 North Bay Fires, 2017 Thomas Fire, 2018 Woolsey Fire, or 2018 Camp Fire. I believe this is a righteous policy that will provide wildfire victims with the full value of the settlements they receive to compensate them for the losses and distress they suffered from these devastating fires.
The Legislature approved these bills with an overwhelming, bipartisan vote. In signing this bill, I expect that building the associated revenue reductions of over $200 million into the budget framework is equally supported. In the future, measures such as this should be included as part of the Budget Act.
Sincerely, Gavin Newsom
As a result of this statement, Governor Newsom acknowledged the importance of making these tax law changes, despite the fact that the two bills will result in significant revenue losses to the state. He is also letting the Legislature know that these bills were an exception to his recurring veto statement and he is expecting a budget appropriation to cover the costs associated with these tax law changes.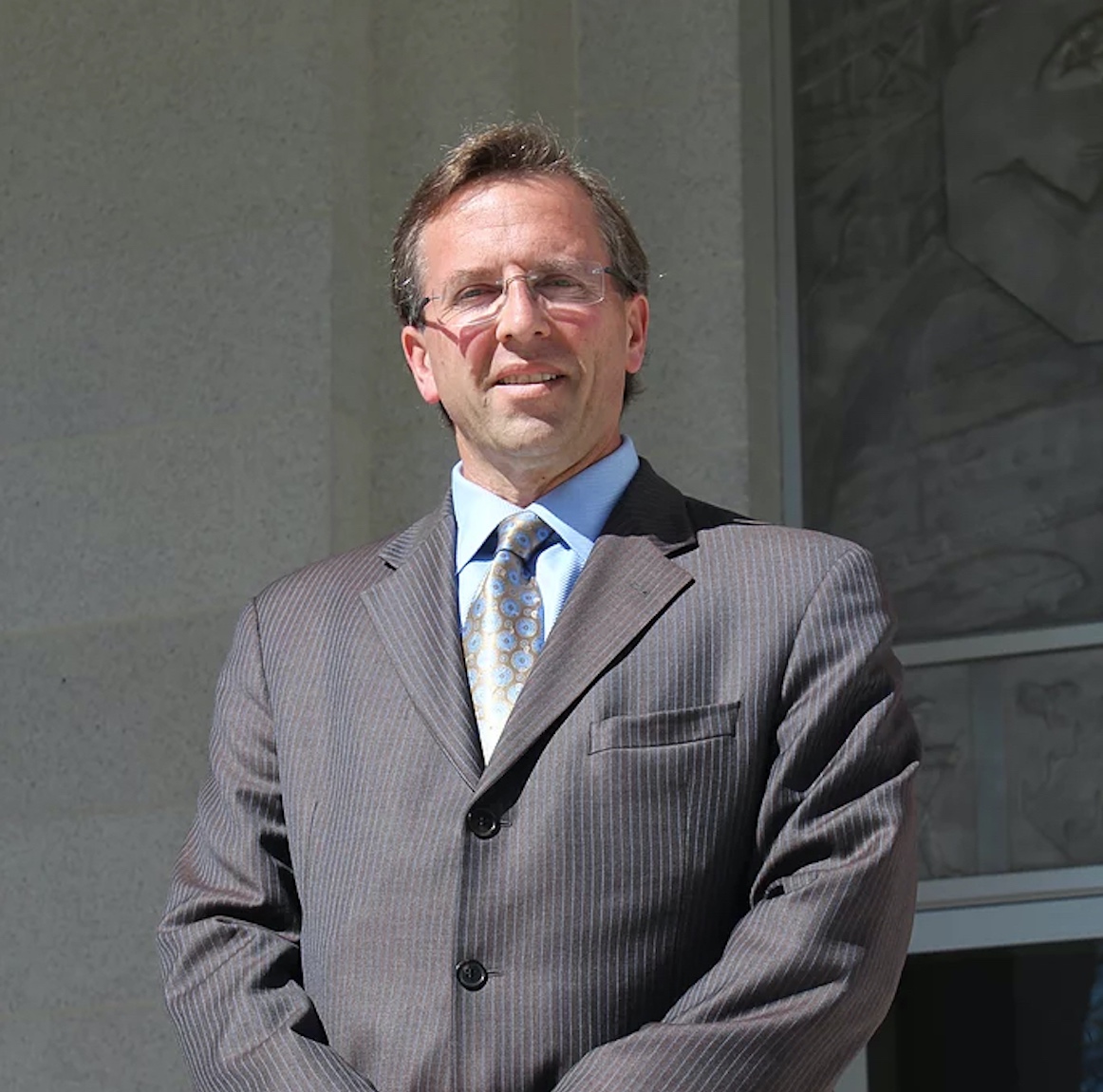 Latest posts by Chris Micheli
(see all)