Federal Legislation Assisting the Restaurant Industry Fails in the Senate
With a $90B surplus, California restaurants need Sacramento to come to the rescue
By Chris Micheli, June 10, 2022 5:30 pm
By Craig Winchester and Chris Micheli
Late last month, the United States Senate failed to advance a $48 billion bill to provide COVID aid to the restaurant industry. Senators voted 52-43 to hold a vote on the bill, falling short of the 60-vote threshold needed to move the legislation forward.
"We are frustrated as hell that a majority of the Senate voted today to begin debate on a critical piece of legislation for the rest of the nation's restaurant industry," Sean Kennedy, the top lobbyist at the National Restaurant Association, said in an interview following the vote. "But because of the filibuster, a lot of restaurant operators are literally in tears," he said.
The bill's failure leaves in the lurch more than 177,000 restaurants that did not receive grants last year from the Restaurant Revitalization Fund. "Local restaurants across the country expected help, but the Senate couldn't finish the job," Erika Polmar, head of the Independent Restaurant Coalition, said in a statement. "Neighborhood restaurants nationwide have held out hope for this program, selling their homes, cashing out retirement funds, or taking personal loans in an effort to keep their employees working and their doors open." The group estimates that more than half of the restaurants awaiting aid "will close in the next few months as a result of Congressional inaction."
"Restaurants that are still trying to make up for what was lost in the pandemic today are struggling with workforce shortages, record-high inflation, and supply chain constraints," said Michelle Korsmo, president and CEO of the National Restaurant Association, in a statement. "Today's vote will further exacerbate those challenges and result in more economic hardships for the families and communities across the country that rely on the restaurant and foodservice industry."
Ninety percent of restaurants industry-wide boast fewer than 50 employees and 70 percent identify as single-unit operators, according to the National Restaurant Association. Nearly two-thirds of independents are full service—versus 15 percent for chained/franchised. In all, grappling with external forces, like increasing rent, rising food costs, scarcity of ingredients, and increasing wages (up nearly 13 percent for nonsupervisory leisure and hospitality workers in April, per federal data) continues to weigh heavily upon the restaurant industry.
The hospitality industry is critical to the recovery of California's economy. It contains over 9 percent of California's workforce representing 1.6 million out of 17.6 million California employees. Most of these jobs are held by a lower/middle income, younger work force, all of whom have been disproportionately impacted by the pandemic. California had 36,379 restaurants apply for the Restaurant Revitalization Fund. Only 15,988, or 44 percent received a grant.  Unfortunately, over 56 percent of restaurants received nothing when the federal funds were exhausted.
Restaurants and bars need a program that is specifically targeted to give assistance for hiring, a program that targets the regions with the highest unemployment, and a program that is not transitory and has a proven track-record of assisting California based companies. Such a program exists for a variety of industries in California that utilize the California New Employment Credit ("NEC") program. This program has been assisting some businesses in California for the last 7 years. The program is specifically targeted to address companies operating in regions with the highest unemployment and gives benefits to companies hiring individuals most at need.
Unfortunately, the NEC program specifically excludes most restaurants and bars. Because of limitations in place, only one restaurant has utilized the program since its inception in 2013. Because of the unprecedented need in this industry, the California NEC law should be modified to allow this business sector to qualify. The NEC also has a sunset date that is far enough out to provide the stability needed for this struggling industry as well as appropriate accountability measures.
Governor Newsom and legislators should enact these important changes to the NEC program during this summer's budget negotiations in light of the state's large surplus and the failure of the federal government to provide needed assistance to our state's restaurant and hospitality industries.
Craig Winchester is leading a coalition to pass legislation making Restaurant Revitalization Fund grants exempt from California income taxes and the effort to include restaurants/ bars as eligible for the NEC program. To participate in this endeavor, please contact Craig.Winchester@ptaxadvisory.com.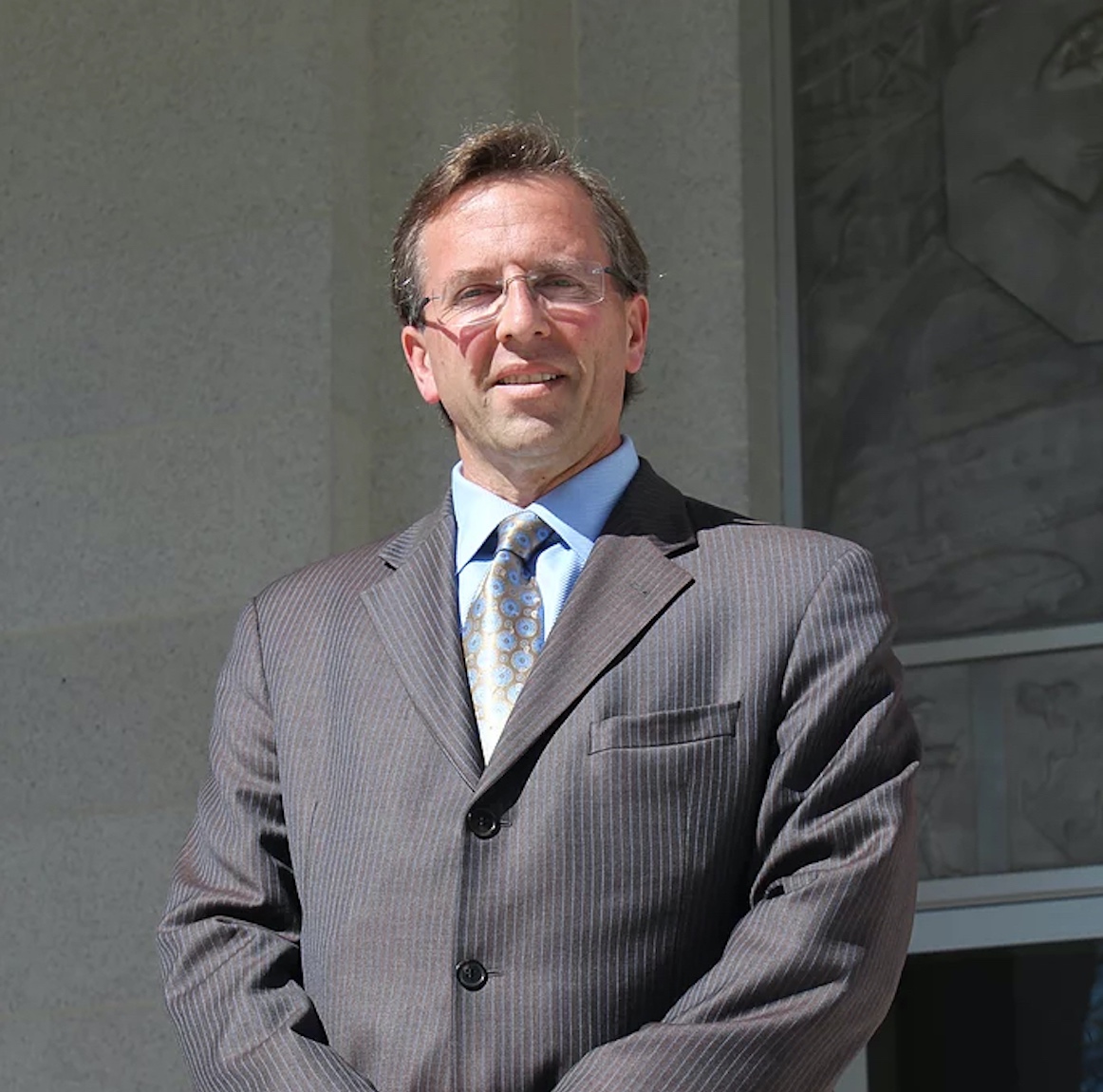 Latest posts by Chris Micheli
(see all)