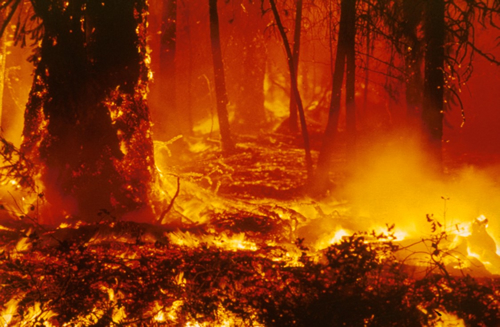 Fire Policies Can No Longer Be Dropped By Insurance Companies In California
Homes in wildfire areas are now protected by new rule for at least the near future
By Evan Symon, December 7, 2019 2:16 am
After years of rising numbers of wildfires and insurance claims against wildfires skyrocketing in California, the California Insurance Commission announced Thursday that homeowner policies will no longer be canceled in wildfire-affected areas.
At an Oakland Hills news conference, California Insurance Commissioner Ricardo Lara also called for a one-year moratorium on non-renewals, with the hope that a longer-term solution to fire claims can be found.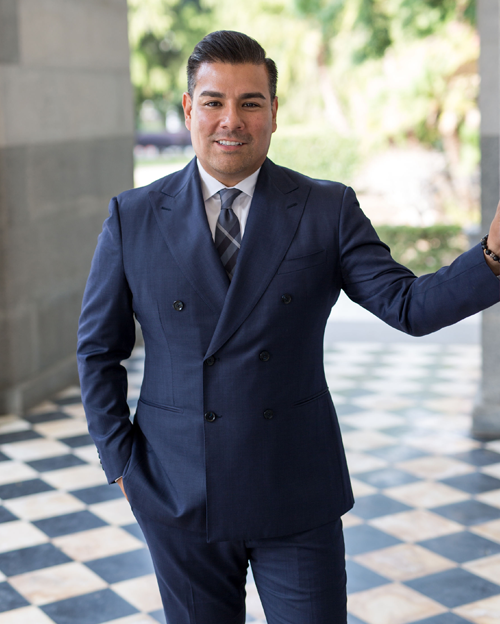 "People have been dropped by their insurance companies after decades and it needs to stop," said Commissioner Lara. "I am calling for a one-year moratorium on wildfire related non-renewals in order to give consumers temporary breathing room while we work on lasting solutions."
The announcement ends years of fear many homeowners had had for living in a place that may face wildfire damage. 700,000 homeowners alone are now immediately protected from being dropped by their insurance company. Due to the number of wildfires, insurance companies have noted that they have lost money due to the number of wildfire claims. The $18 billion cost in 2017 and the $16.5 billion cost of just the Camp Fire in 2018 have been the breaking point for many companies. 350,000 homes in wildfire areas have been dropped since 2015.
"The problem is that it's too little too late for many," explained San Francisco-based insurance analyst Todd Martin. "Most of the homes the insurance companies have dropped were in fire areas, so they got more than  quarter of them off insurance before that new rule today. Those homeowners now face paying through the nose for a new policy, or they're going to have to risk going without insurance."
"Imagine if that many homes in Paradise went without it. Imagine a home in the LA Hills or up in Sonoma County going without it. It's a huge risk. But it's a risk for a company that's tired of paying so many out too. They want to avoid the riskier areas, and that's what we saw many of them doing, especially after Paradise made national headlines."
While many homeowners in wildfire-risk areas are now protected from having their insurance being taken away, it should be noted that the new limits are by no means permanent and are subsequent to change in the future.

Latest posts by Evan Symon
(see all)