General Guidance in Reading the Public Contract Code
California public contract law should be efficient
By Chris Micheli, June 29, 2022 6:29 am
California's statutes are contained in 29 separate codes. The twenty-first alphabetically is the Public Contract Code. All 29 Codes have general provisions applicable to reading and interpreting that Code's sections. The following are selected general provisions of the Public Contract Code:
Section 100 – The Legislature finds and declares that placing all public contract law in one code will make that law clearer and easier to find. Further, it is the intent of the Legislature in enacting this code to achieve several major objectives.
Section 101 – California public contract law should be efficient and the product of the best of modern practice and research.
Section 102 – To encourage competition for public contracts and to aid public officials in the efficient administration of public contracting, to the maximum extent possible, for similar work performed for similar agencies, California's public contract law should be uniform.
Section 1100.7 – This Code is the basis of contracts between most public entities in this state and their contractors and subcontractors. With regard to charter cities, this Code applies in the absence of an express exemption or a city charter provision or ordinance that conflicts with the relevant provision of this Code.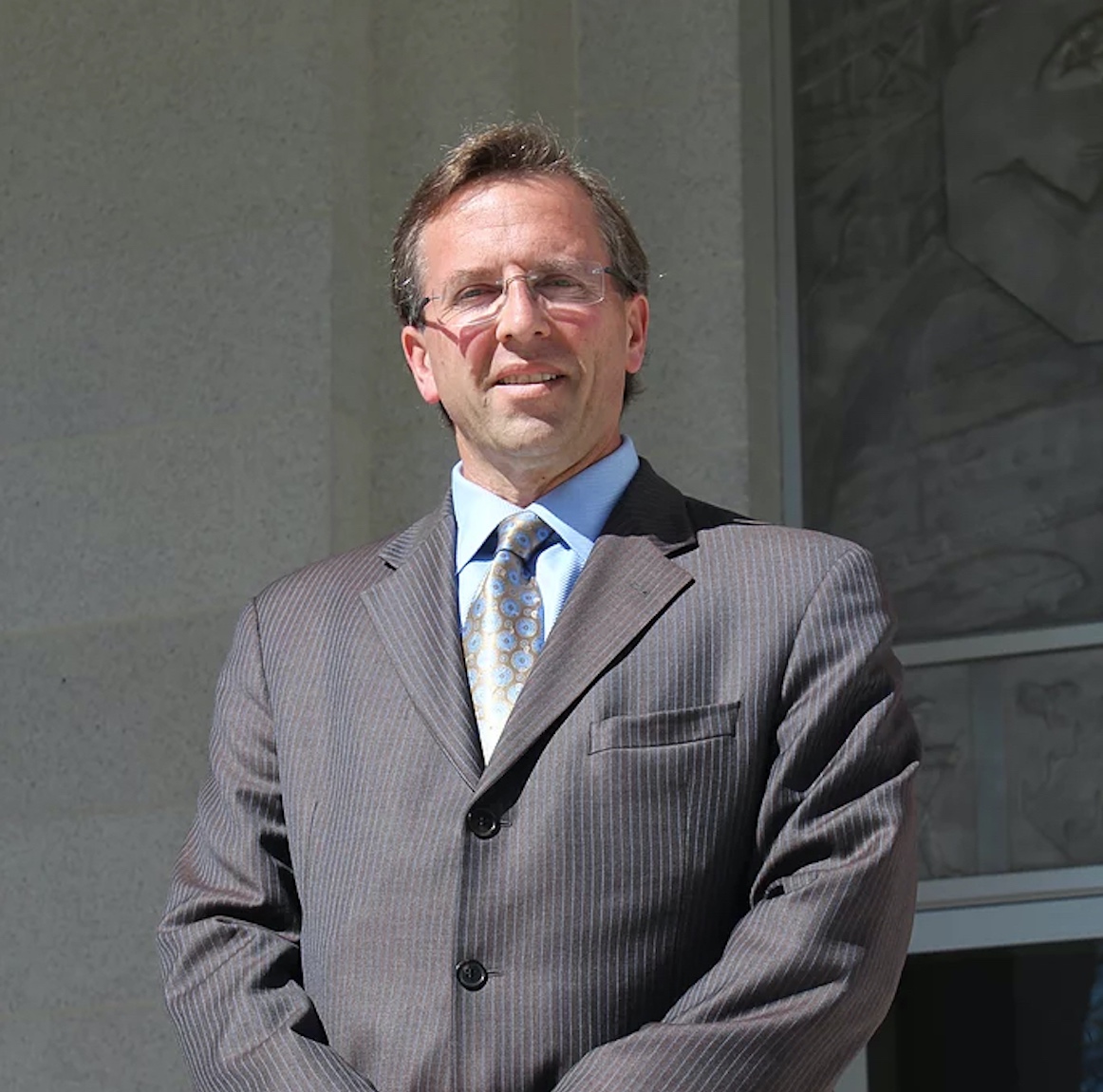 Latest posts by Chris Micheli
(see all)