Gov. Newsom Signs 'Kobe Bryant Law'
AB 2655 will fine first responders for sharing accident photos
By Evan Symon, September 29, 2020 2:38 pm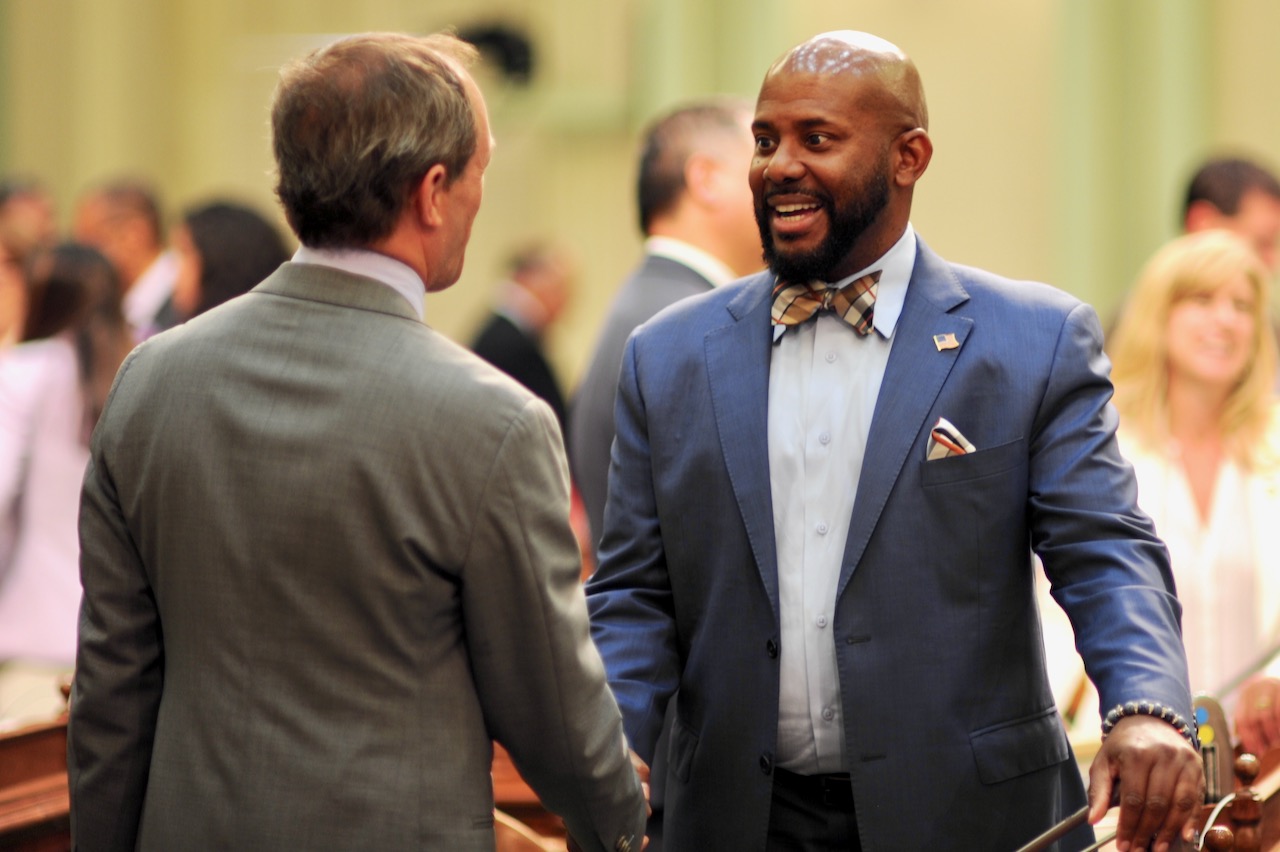 On Monday, Governor Gavin Newsom signed into law a bill that will fine first responders who share photos of accident scenes.
Assembly Bill 2655, authored by Assemblyman Mike Gipson (D-Carson), will make sharing a photo of a body from a crime scene or an autopsy "for any purpose other than an official law enforcement purpose" illegal and punishable with a misdemeanor and a fine of $1,000 per offense.
The original punishment, $5,000 per offense and up to one year in jail, was scaled back in amendments during the summer to $1,000 and no listed jail time, due to outcry from many first responders over the severity of the first AB 2655 draft.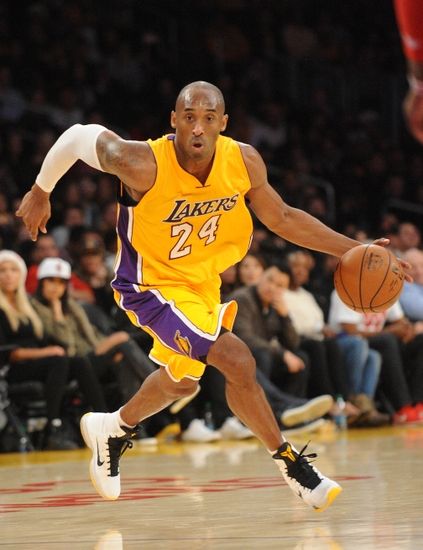 Assemblyman Gipson wrote the bill, now commonly referred to as the "Kobe Bryant Law," in February following the death of former NBA star Kobe Bryant, his daughter Gianna, and seven others in a helicopter crash in Calabasas on January 26th.
Some first responders to the crash site had taken pictures of the wreckage and posted them online, including some that Los Angeles County Sheriff Alex Villanueva called "graphic."
While they were later ordered to be deleted following outcry from the victims families, none of the LA County deputies who took the pictures were punished due to no departmental policy being in place against that at the time.
"Our first responders, when responding to an emergency, should not be taking very sensitive photographs for their own gain, for their own pleasure," said Assemblyman Gipson earlier this year. "It was unconscionable. It's not right."
Both the Senate and the Assembly unanimously passed the bill last month, with no arguments against it made on the floor.
"Like I said earlier on this bill, this has nothing to do with politics," "Dana," a State Capitol staffer, explained to the Globe. "It's about simple protections for families against a group there had previously not been any. You always know a bill is in the right, so to speak, when even the most liberal Democrat and the most conservative Republican can agree to it without debate."
Bryant's family, who is currently suing the LA County Sheriff's Department over the incident, expressed approval of the bill on Monday, while also noting that their lawsuit would help other families victimized similarly, in the future.
"This lawsuit is about accountability and about preventing this disgraceful behavior from happening to other families in the future who have suffered loss," Bryant family attorney Luis Li said in a statement on Monday. "The department formally refused Mrs. Bryant's requests for information saying it was 'unable to assist' with any inquiry and had no legal obligation to do so. It's now for a court to tell the department what its obligations are."
AB 2655 is due to take effect beginning on January 1, 2021.

Latest posts by Evan Symon
(see all)